Single Mom Who Survived Breast Cancer Shares Her Story: 'I Couldn't Tell My Daughter'
During Breast Cancer Awareness Month, Amomama is bringing you the stories of women who have overcome breast cancer, and one of our warrior-women is single mom Anna.
Every year, an estimated 250,000 women are diagnosed with breast cancer in the United States alone. The news that they are suffering from a potentially deadly disease is devastating, but for a single mother, it brings an added burden of fear. 
The single mother knows that if she loses her battle, her children will be alone. For the single mother, breast cancer threatens not just her life but her children's future -- and that makes her fight like a tigress.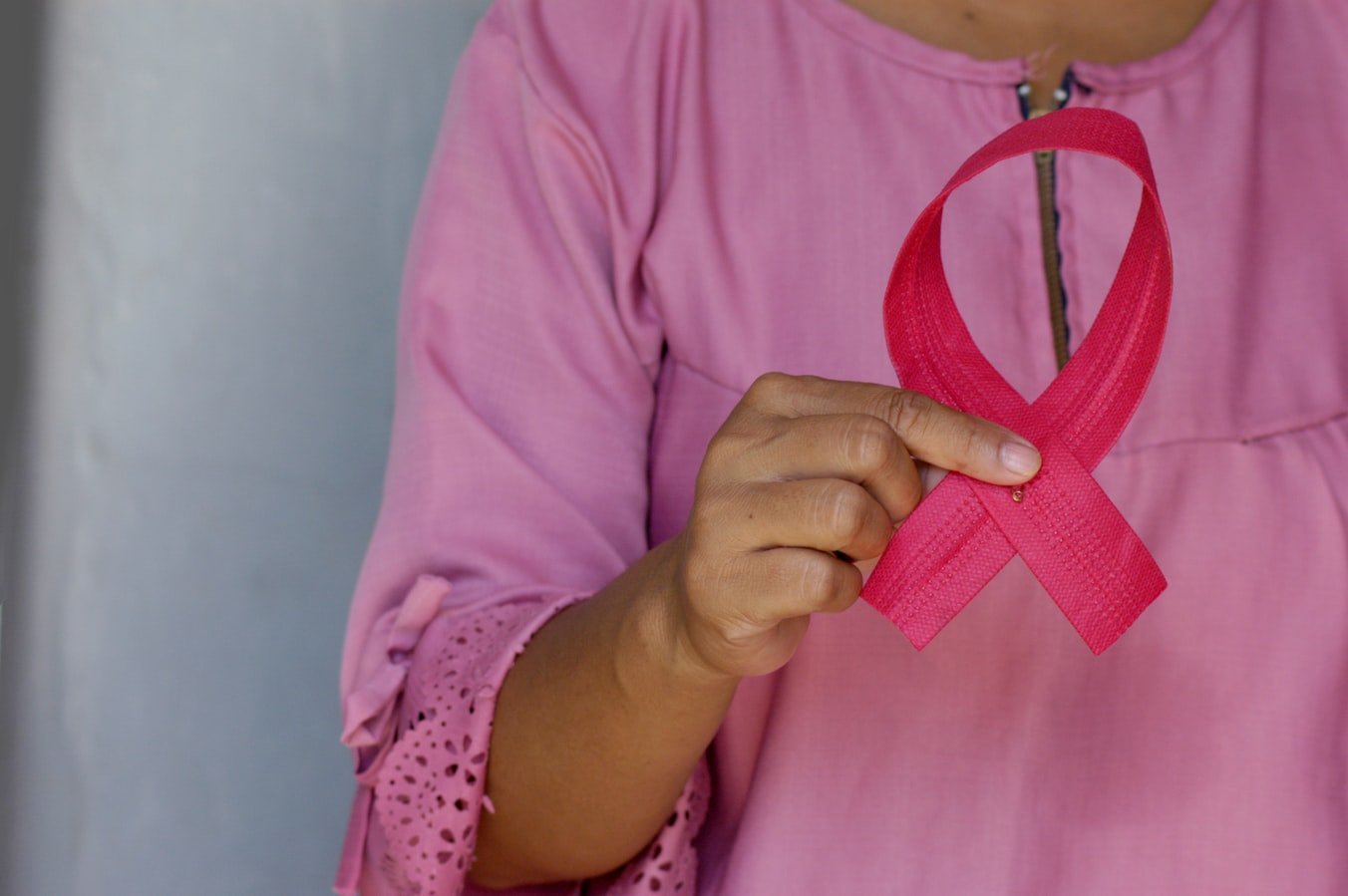 BREAST CANCER AND THE SINGLE MOTHER
Three years ago, Anna, [pseudonym], went in for her yearly checkup with no idea that her life was about to be turned upside down. Anna is the personal assistant of a high-powered lawyer and the single mom of a 20-year-old daughter, Marie [pseudonym], who is now in her second year of college.
But three years ago, Marie had just turned 17, and Anna sat frozen with disbelief, as her doctor told her that her mammogram had revealed the presence of a "little problem." Anna would have to go in for a biopsy as soon as possible.
The 5-year survival rate for women diagnosed with Stage 1 breast cancer is 99%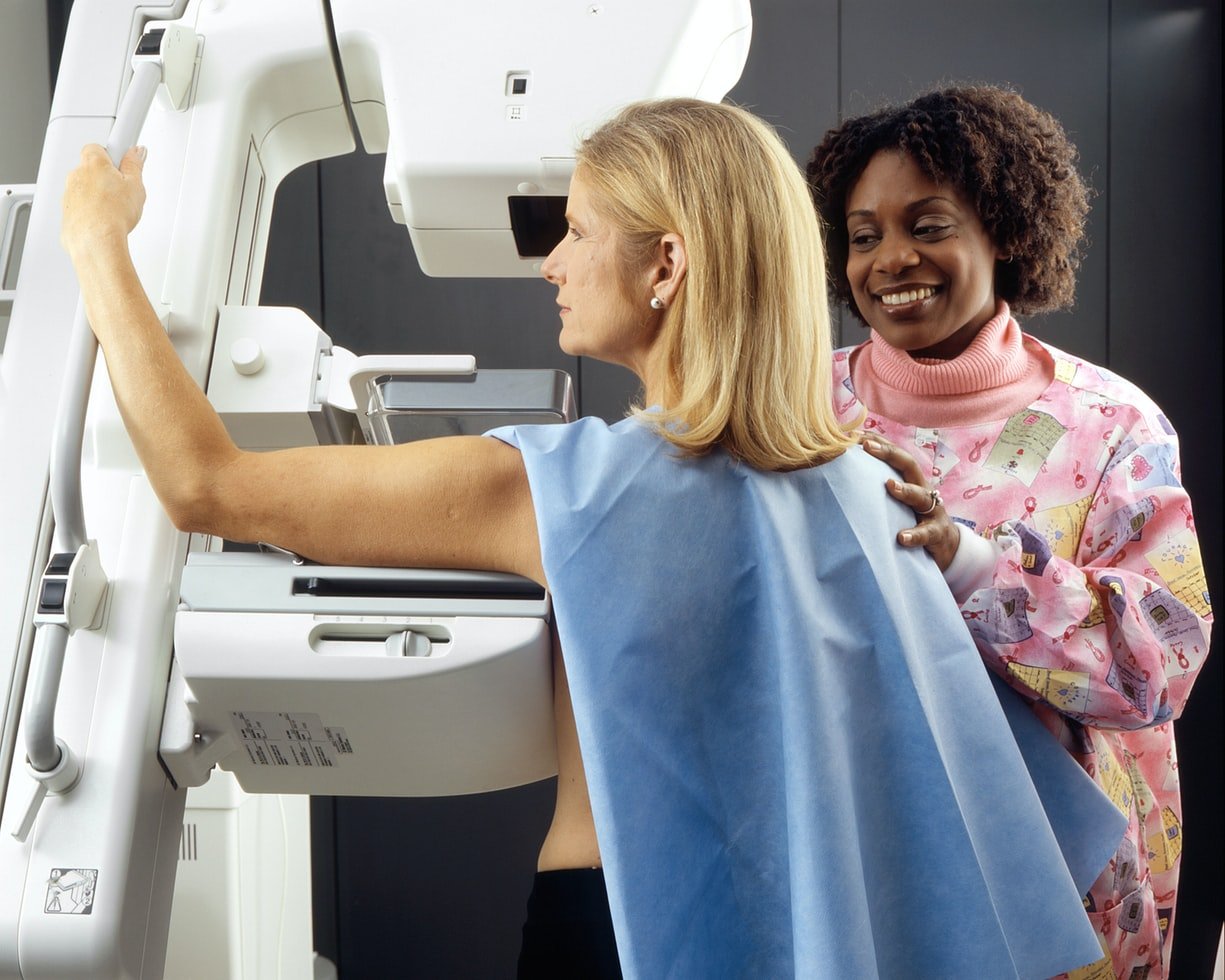 Anna had the biopsy, and over the next 10 days, managed to push the possibility of a cancer diagnosis out of her mind. It couldn't be. No one in her entire family had ever had cancer. She revealed:
"I told myself that cancer runs in families, and my family was exceptionally healthy -- especially the women. It was a cyst, I was sure of it, and my doctor was just being cautious."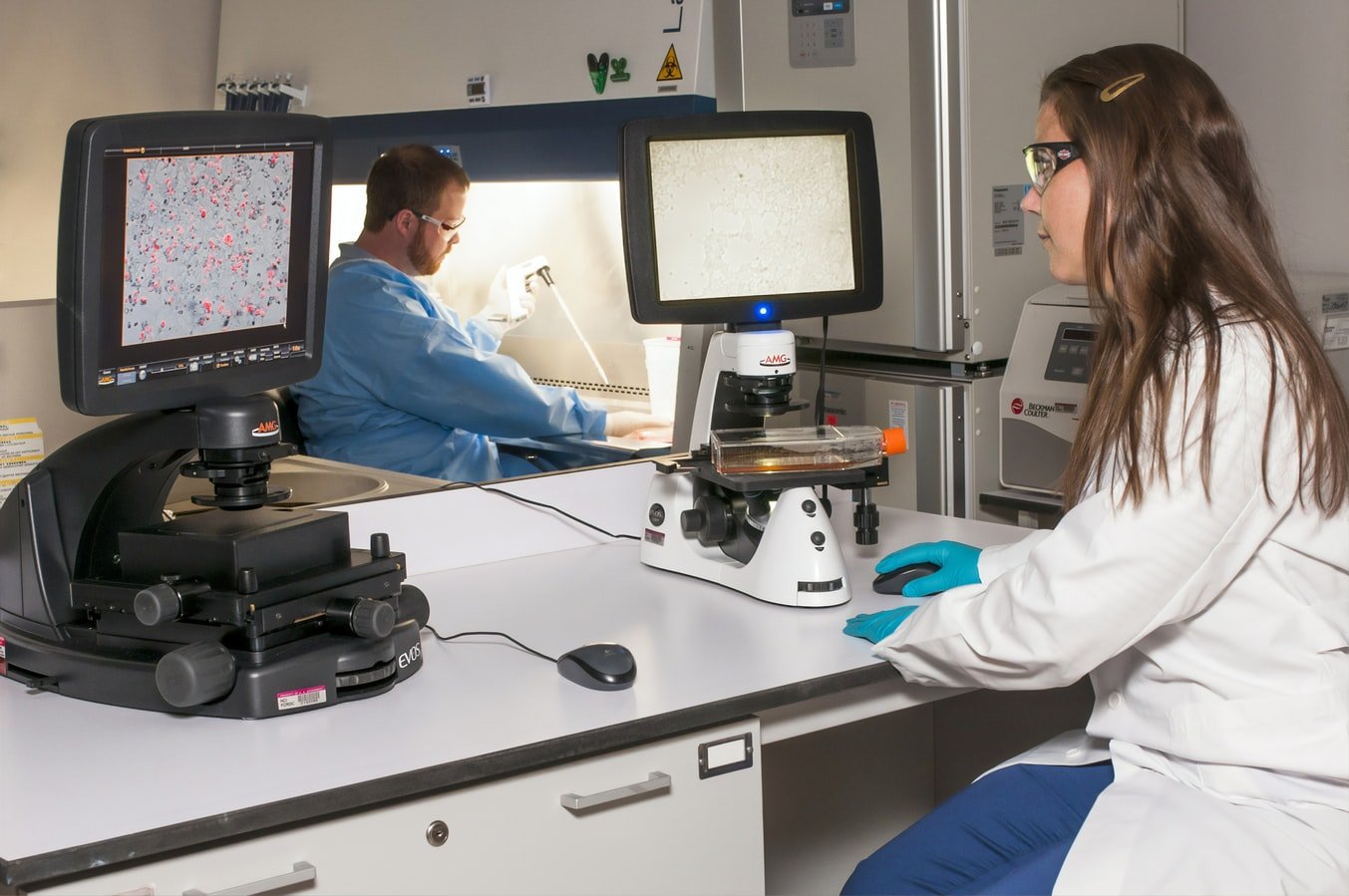 THE BRUTAL REVELATION
Anna went into the doctor's office, confident that the biopsy results would be negative. She had told no one, not her mother and not her daughter, that she had had a biopsy. She confessed:
"I literally couldn't hear her. Her mouth [the doctor's] was moving but it was like the TV when the sound is muted. I had to ask her to repeat what she had just said two or three times."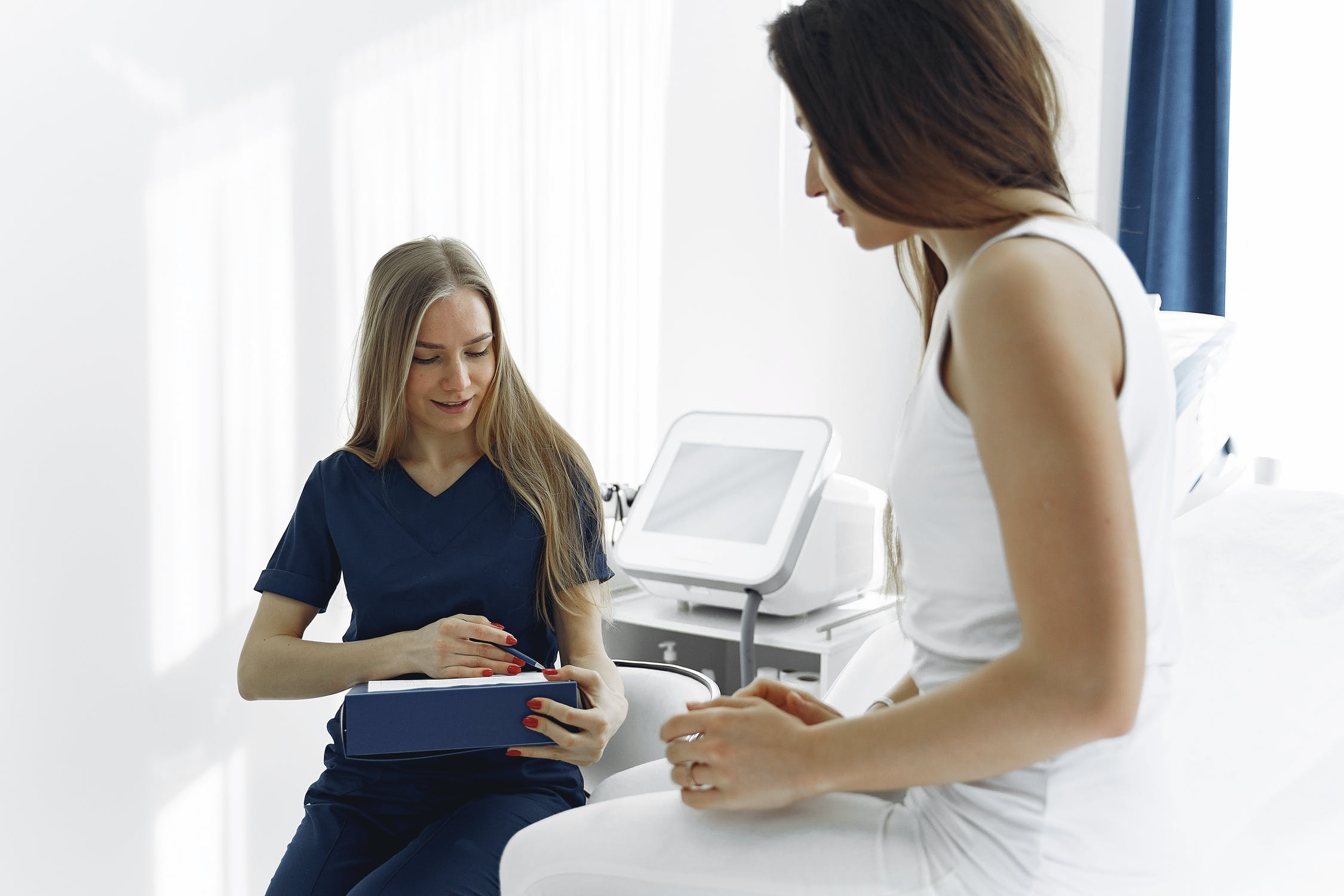 PROGNOSIS
The news was as good as possible under the circumstances. Anna had Stage 1 breast cancer, a tiny tumor that could be excised in a lumpectomy. The sonogram hadn't revealed any axillary gland involvement.
Chances of a full recovery were good, the doctor told Anna, but with the caveat -- they would only know what they were really facing once they were "in."  Anna went home in a daze and did what she did best: research.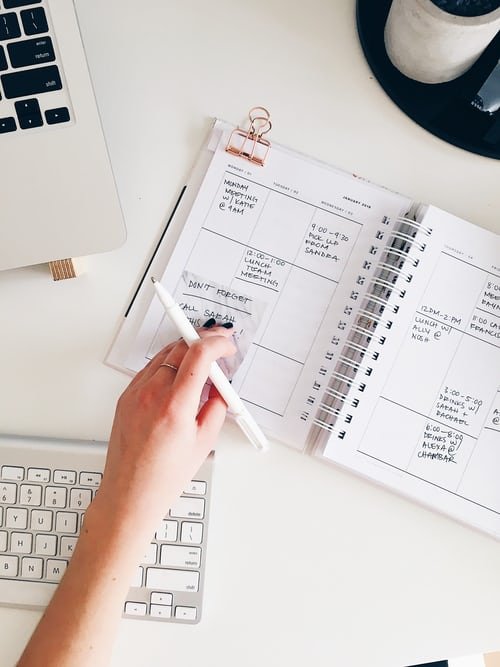 THE 5-YEAR PLAN
Anna quickly discovered that statistics were on her side. The 5-year survival rate for women diagnosed with Stage 1 breast cancer is 99%. Her adherence to regular checkups and mammograms had paid off. She said:
"I went ice-cold. Marie had no one else to take care of her, so I made the pragmatic calculation: 5 years would see my daughter out of college and on her feet. Those 5 years were essential, anything else would be a bonus."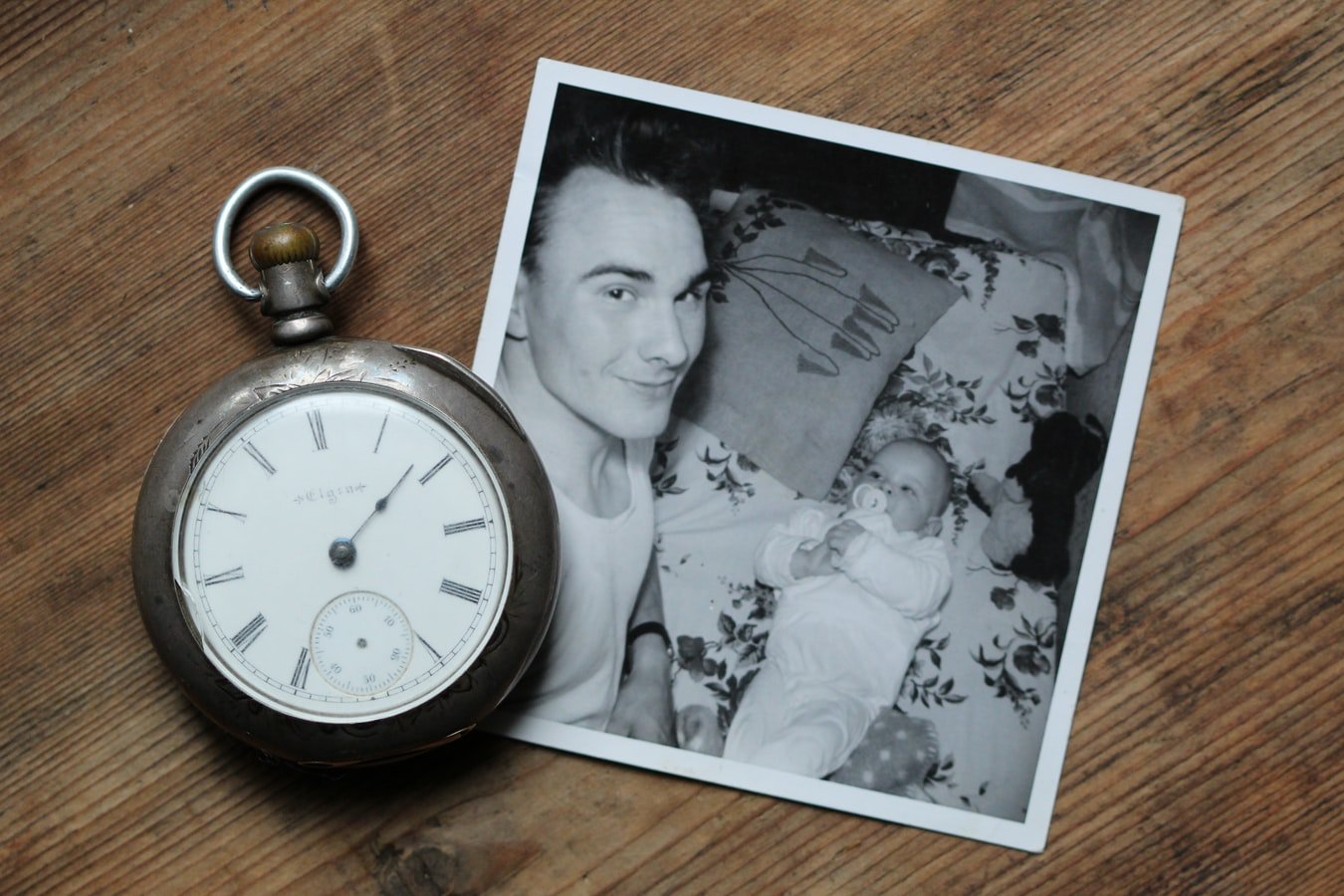 A SECOND BLOW
In a horrific coincidence, days after Anna received her diagnosis -- she was working on the best way to tell her daughter and her family the news -- she received a phone call from her daughter's father.
Anna and Marie's father had never married, and despite the strained relationship between the exes, he had remained close to his daughter. He was calling from the hospital to tell Anna that he had just been diagnosed with advanced liver cancer.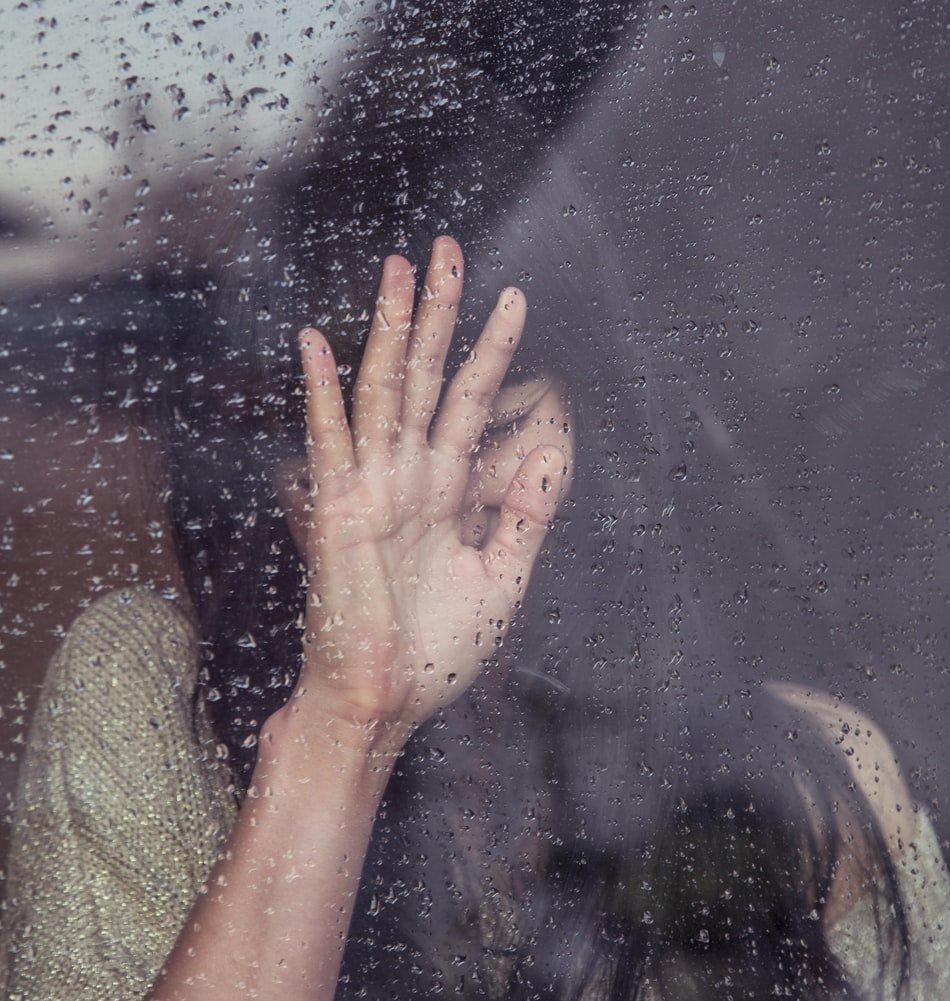 HORRIFIC COINCIDENCE
He asked Anna to break the news to Marie and bring her to see him. Her ex's drinking problem had masked the disease's symptoms, and there was nothing to be done except palliative care.
Anna made a split-second decision. She would not tell her daughter about her own diagnosis. It would be hard enough for Marie to cope with her father's condition; she would not burden the teen with the news that her mother had cancer too.
Marie's father died within days of the phone call, and Anna had to comfort and support her child through her grief and cope with the arrangements for her own surgery. Anna said:
"I couldn't tell my daughter. I didn't want her haunted by the fear that we would both die, that she would be left alone. Marie loved her father, she had lost a huge part of her life, but I know that I'm her ground."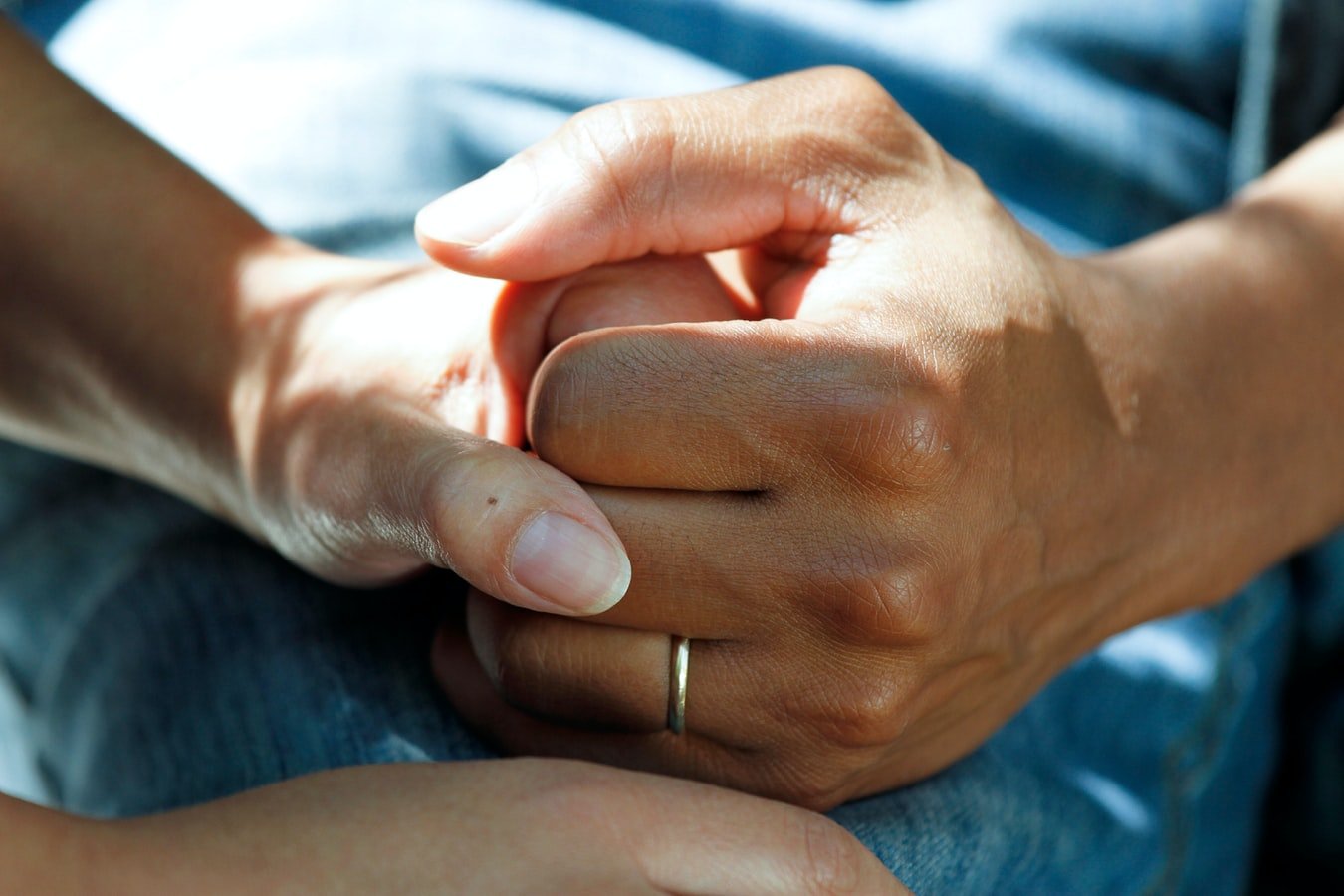 SECRETS AND LIES
Anna convinced her daughter to spend two weeks in New York with her aunt to "get her mind off things" and booked herself into the hospital for her lumpectomy. By the time Marie came back, Anna was well on her way to recovery.
Her oncologist had her do several rounds of radiotherapy, which meant no hair loss for Anna to explain away. She attributed her tiredness, loss of appetite, and occasional nausea to a "tummy virus."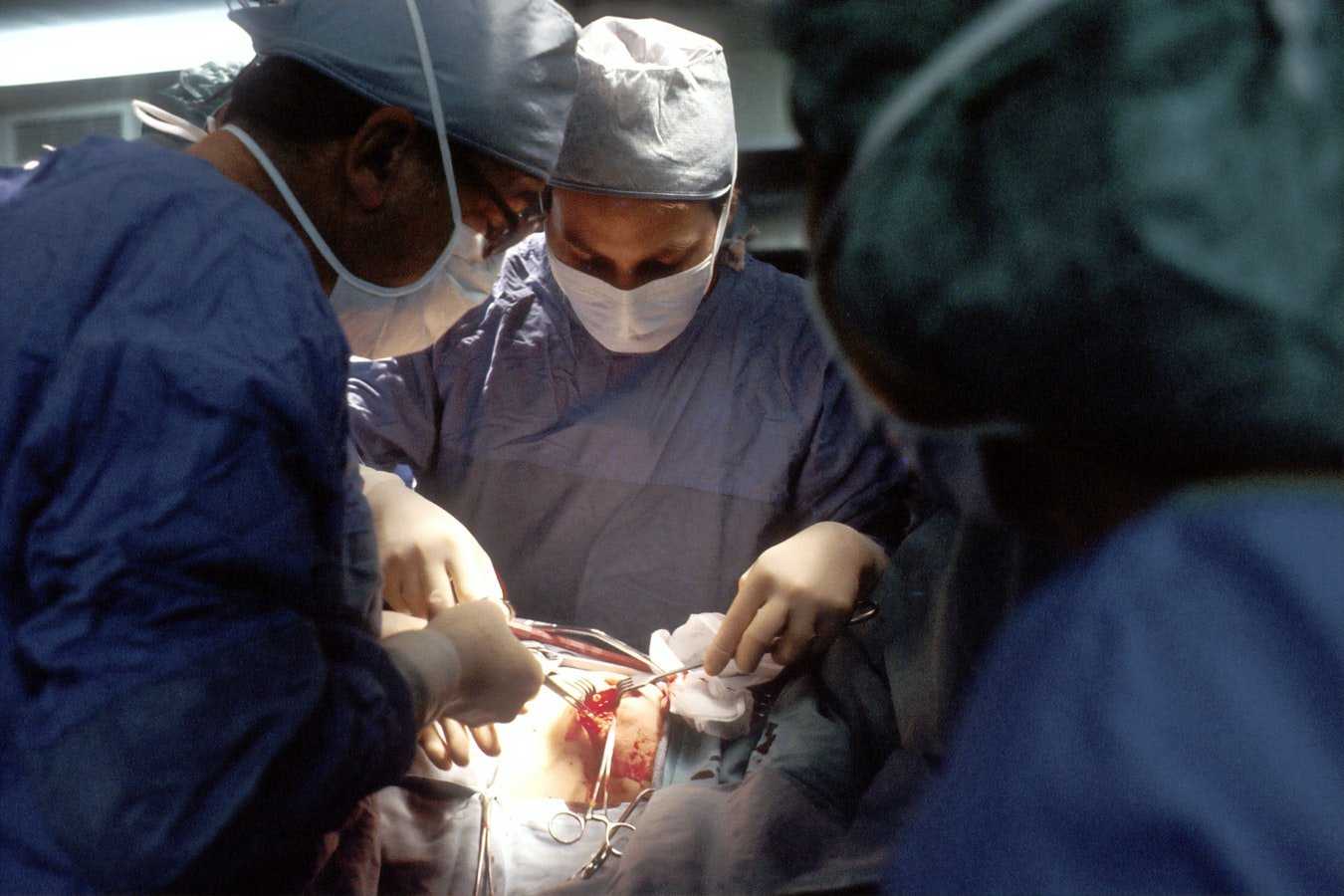 TELLING THE TRUTH
The truth, as they say, will out. A year after her surgery, Anna booked herself and Marie a flight to Cancun for a "girl's getaway," and on their third day, Marie walked into the bathroom without knocking and saw her mother's scar.
Anna had to explain to a very angry young lady why she had made the decision not to tell her the truth. It took Marie a long time to come to terms with what her mother had been through, and Anna's well-being has become an obsession.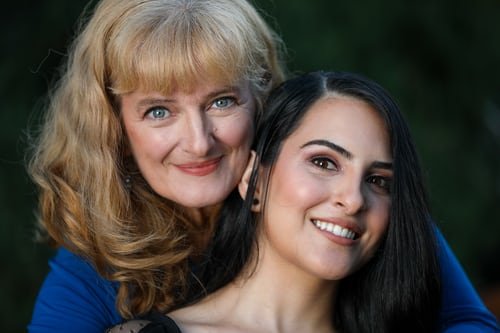 Anna, now 53, has shown no signs of reoccurrence of her cancer, and she is confident that her "5-year-plan" will work out. And after that? She laughed:
"Well, let's take it 5 years at a time! Maybe grandkids? None of us ever know, do we? We'll see..."
Anna's message? Chin up, and THINK. There will be time to fall apart and cry later when you've won the battle; when you come out on the other side. 
If you or someone you love has gone through the devastating experience of breast cancer, write to us woman.with.will@amomedia.com, and tell us your stories. Your privacy will be respected, and we will give voice to your experiences along with those of women from around the world who have opened their hearts to us.
ⓘ The information in this article is not intended or implied to be a substitute for professional medical advice, diagnosis or treatment. All content, including text, and images contained on, or available through this NEWS.AMOMAMA.COM is for general information purposes only. NEWS.AMOMAMA.COM does not take responsibility for any action taken as a result of reading this article. Before undertaking any course of treatment please consult with your healthcare provider.