Here's How Jamie Foxx Celebrated His & Kristin Grannis' Daughter Anelise's 12th Birthday
Jamie Foxx's recent social media updates had him sharing the heartiest birthday shoutouts and wishes to his young daughter, Anelise, who recently turned 12-years-old.
Hollywood's Jamie Foxx was all about his gorgeous preteen daughter, Anelise, who recently turned 12 years old. The star dad went all out on his Instagram page with birthday wishes.
Foxx shared a slew of warming photos and clips of the birthday girl he shares with Kristin Grannis while showing off her cute features and gushing over her in his heartfelt write-ups.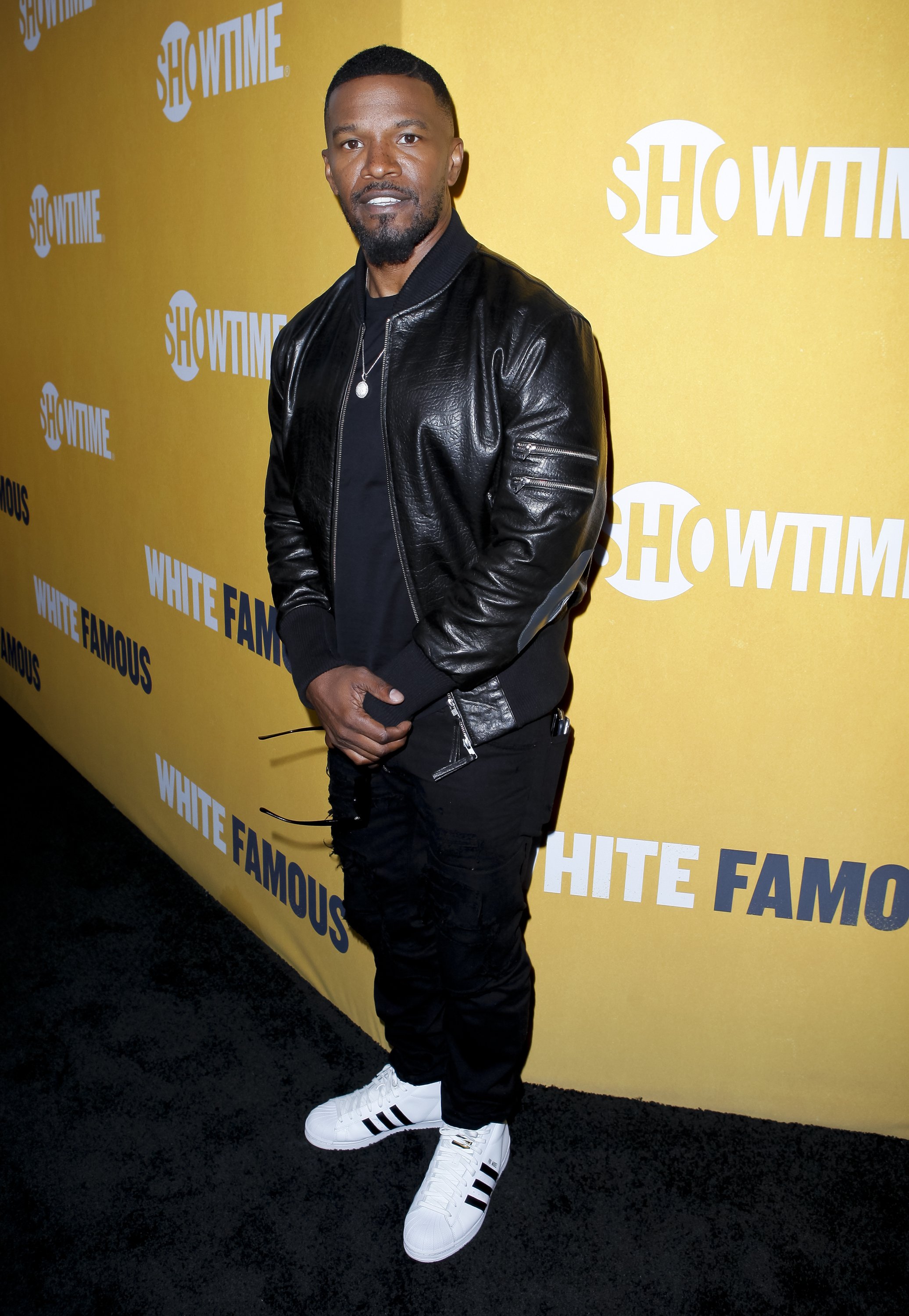 FOXX CELEBRATES HIS DAUGHTER 
In one of his posts, Foxx, who was experiencing proud dad moments, shared several photos of Anelise in up-close views. The star dad chronicled her growth from when she was a tot to her pre-teen years. He captioned it:
"12-year-old!!!! Looking at you grow over the years has been absolutely beautiful...incredible...AMD unforgettable… Happy birthday to you, Anelise."
Through the photos, Anelise showed off her impressive mass of tight blond curls while fans could not get enough of her beauty. More of the star dad's posts showed the youngster displaying her personality as the duo enjoyed father-daughter moments.
ALL ABOUT ANELISE 
Another appealing post from the proud dad displayed a cute clip of Anelise when she was way younger. The little girl was filmed having an excellent time at the beach and soaking up the sun. Here the celebrant rocked a peach-hued swimsuit with frills.
She recently attained a milestone for her acting prowess.
Her long hair was swept up in a bun as she sat facing the evening sun. However, Anelise was more interested in showing off her singing talent as she sang a nursery rhyme. Fans in the comments fawned over her with sweet birthday wishes and emojis.
INSIDE FOXX'S FATHERHOOD 
Foxx is dad to two daughters, Corrine, 26, and Anelise. Although their age difference is quite sizable, the girls seem to have a close-knit relationship with their dad.
Foxx's love life might have rocky moments, but when it comes to fatherhood, he makes sure to show his daughters affection. Last year, following his split from fellow star, Katie Holmes, he was all about spending time with his daughters.
On Instagram, Foxx, who played the lead role in "Django Unchained," shared a photo of him and the girls spending some father-daughter time in his studio.
The 52-year-old who started his career in the '90s has been active for over three decades and is a recipient of numerous awards in the music industry and Hollywood.
Besides his career, Foxx is an inspiration for his grown daughter, Corrine, a Hollywood star. She recently attained a milestone for her acting prowess.