Here's Why Sharon Osbourne Couldn't Stop Crying over Sara Gilbert's Birthday Gift on 'The Talk'
TV personality Sharon Osbourne couldn't stop her tears on "The Talk" TV show during an emotional birthday surprise from her friend and former co-host, Sara Gilbert.
Sharon Osbourne is best known as an entertainer and wife of the iconic rockstar, Ozzy Osbourne. The mother-of-three was in tears during a recent episode of her show "The Talk" when she received a birthday surprise from her good friend, Sara Gilbert.
The author of "Revenge" who turned 68 on Friday 9, October, was celebrated on the talk show but the biggest surprise came from the show's former host, Gilbert. During Friday's episode, the mother-of-three burst into tears when the "Roseanne" actress made a virtual appearance to wish Osbourne a happy birthday.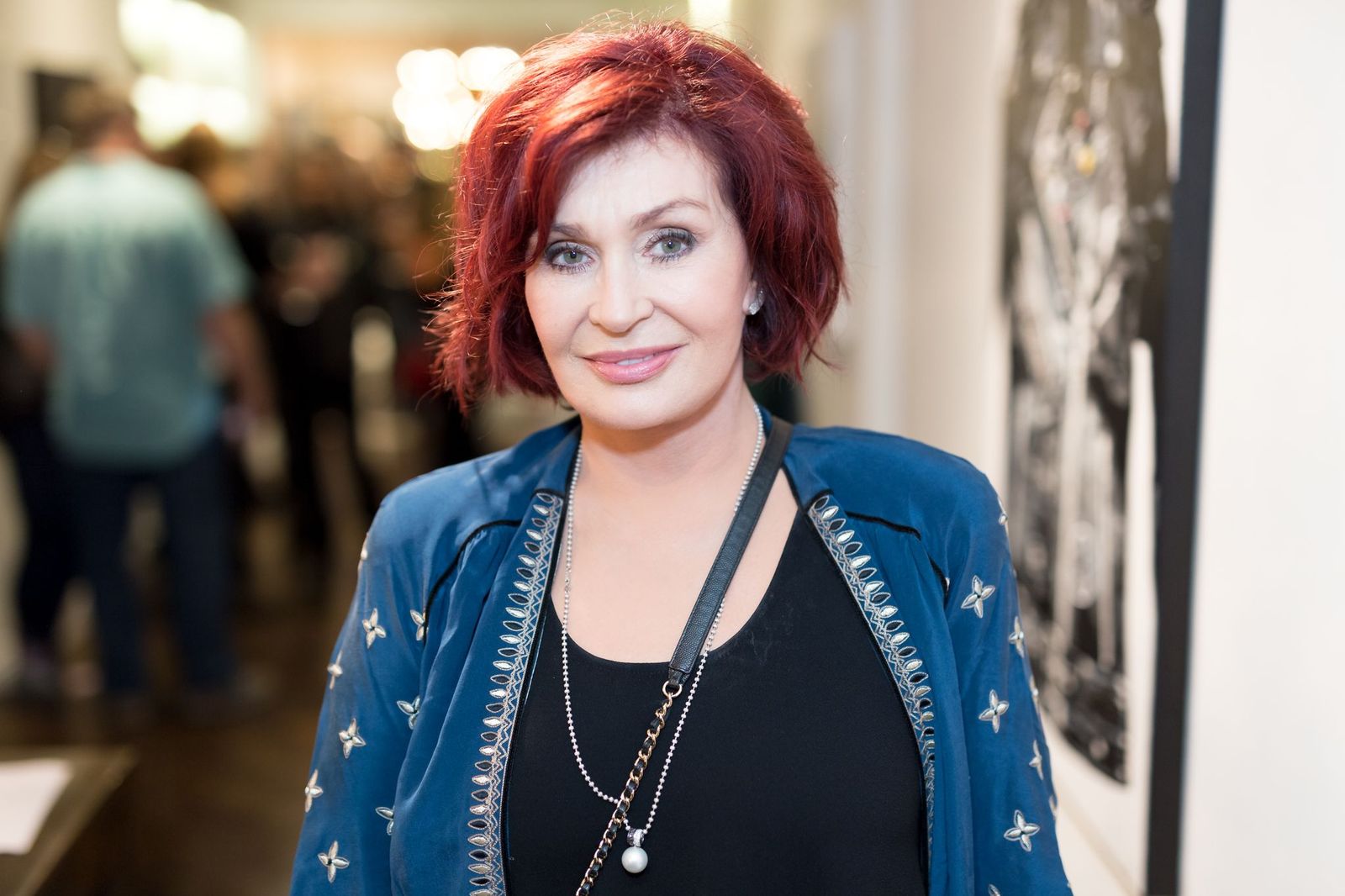 However, the real surprise came when the 45-year-old appeared in person after the video message. The "Osbournes Reloaded" star was so shocked to see her friend, she jumped up from her seat, unable to speak through the tears running down her cheeks.
According to sources, [Sharon Osbourne] confessed that she never expected much from her birthday due to the ongoing crisis in the world.
The 68-year-old received another birthday surprise from Gilbert's youngest son, Rhodes, who the TV star referred to as her boyfriend. The proud mother shared the birthday clip from her son, which captured the little boy singing a special birthday song for Osbourne.
After the clip, which received more tears from the celebrant, one of the show's hosts, Sheryl Underwood asked the 68-year-old how she felt to see Gilbert in person.
The mother-of-three replied that it was simply the best, which prompted her friend to express her love and she described Osbourne as an "incredible, tough, loving, and amazing person."
According to sources, the celebrant confessed that she never expected much from her birthday due to the ongoing crisis in the world. This would explain her emotional reaction to Gilbert's birthday surprise.
The former "AGT" judge was just as emotional during her friend's last day on "The Talk" show. Last year, "The Conners" actress said goodbye to the show after nine years as she wished to spend more time with her family and focus on other projects.
The actress and Osbourne were the last original hosts on the show since its premiere in 2010. The close friends broke down in tears as they shared heartwarming messages during Gilbert's last episode on the show.