Rebel Wilson Thrilled Fans as She Playfully Posed in Pink Swimsuit in a Swimming Pool
The "The Hustle" star has been enjoying herself by the seaside with her new, wealthy boyfriend, and she has used the opportunity to flaunt her new figure in bathing suit pictures shared on her Instagram.
40-year-old Australian actress and comedian Rebel Wilson continues to impress her fans and followers in social media with her transformed experience amid the weight-loss journey on which she embarked at the start of 2020.
Ever since she revealed having dropped over 40 lbs. a couple of months ago thanks to what she has called her "Year of Health," Wilson has been flaunting her slimmer figure on Instagram, and she recently took things to a new level.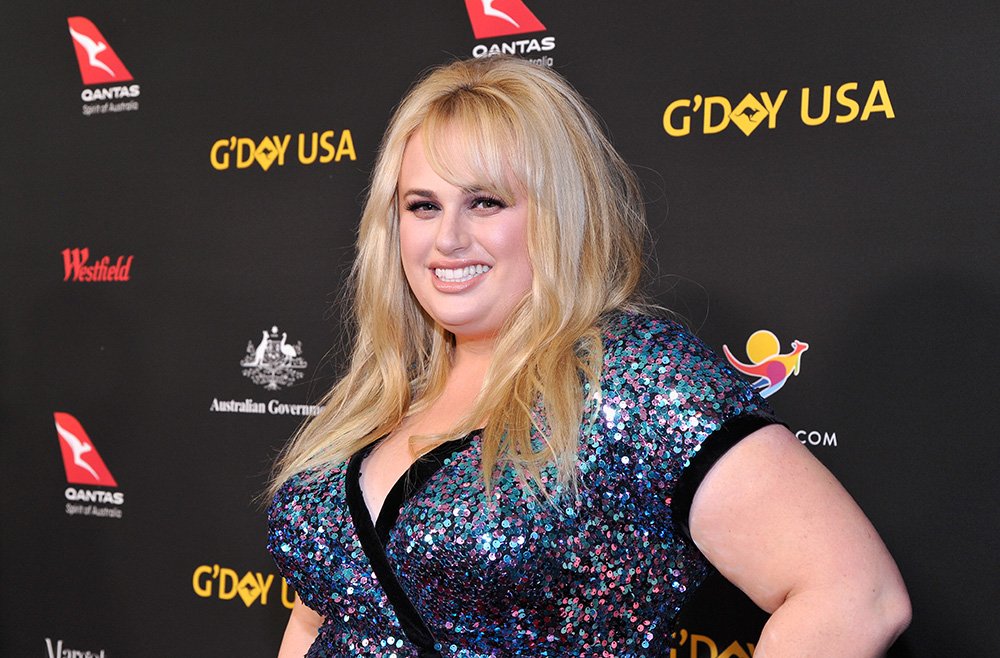 SWIMSUIT PICTURE
On October 11, 2020, Wilson took to her profile to share a snapshot of herself having fun in a pool with the beach as a background, wearing a form fitting one-piece red swimsuit.
In the picture, Wilson appears with a big smile on her face, with her eyes covered by large shades and her partially wet blonde hair shaken by the wind, as her upper body emerges from the water and she gracefully rises her arms over her head.
Never missing an opportunity to put her signature brand of humor on display, especially when it is aimed at herself, Wilson mocked her choreographic gesture by captioning the post:
"I'm ready to step in for Australia at individual synchronized swimming."
The funny post was well-received among the actress' many followers in social media, with several of them taking to the comments section of the post to praise her and send her their love and support.
"You look amazing! You're so gorgeous!" wrote one user, while another fan added: "Beautiful, Rebel, you're so inspiring". A third user added, "Love u, queen."
WORKING OUT TOGETHER
Apart from debuting a new physique, Wilson also made her new love relationship with 29-year-old businessman Jacob Busch recently, and she has since been giving her fans glimpses of their life together.
Prior to the aforementioned post, Wilson took to Instagram Stories to share a video of herself and her beau exercising together at the gym, proving that Busch continues to support her in her fitness journey.
ALMOST AT HER GOAL
On October 4, 2020, Wilson took to her Instagram feed to share another update about her weight-loss journey with her fans, following a week of hard exercise that she summarized on the post's caption.
To accompany an image of herself on top of a hill as she stopped to enjoy the panoramic view of Los Angeles, Wilson detailed her schedule for the previous week, proudly sharing that she is now only 6 lbs. behind her goal weight.