'The Talk' Co-host Sharon Osbourne Reverts to Red Hair after Not Liking How Gray Looked on Her
Sharon Osbourne returned to boldly rocking her red hair after failing to enjoy her grey hair because it made her look older. The co-host debuted the daring look on Monday's episode of "The Talk."
Sharon Osbourne's iconic red hair is back with a bang, and she isn't afraid to flaunt it to the rest of the world. On Monday's episode of "The Talk," the British television personality debuted her daring red hair after several months of rocking grey hair.
As expected, the CBS talk show women were in awe and didn't hesitate to discuss the new change with Carrie Ann Inaba kicking off a conversation with Osbourne about her hair.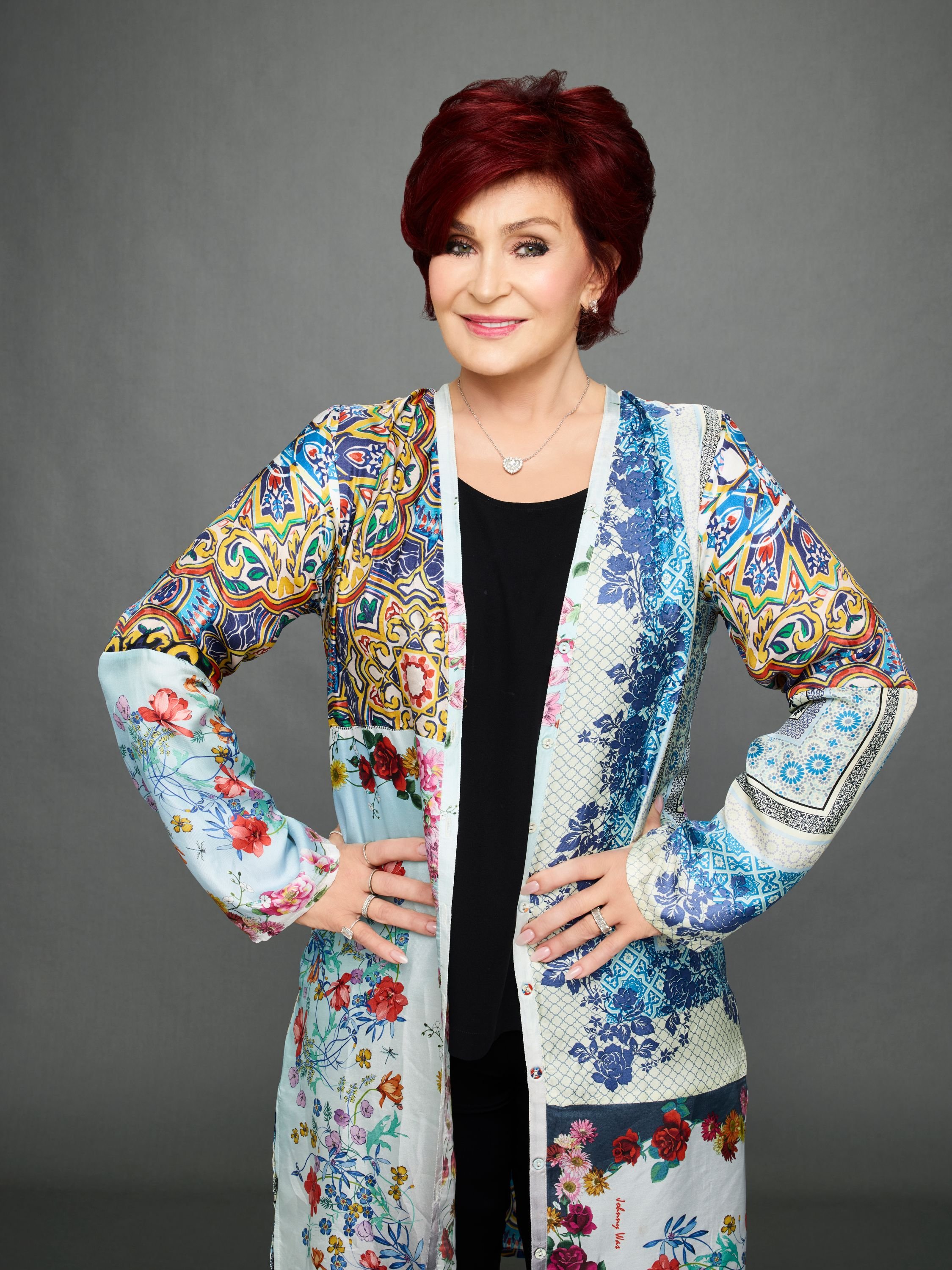 After blushing to the praises of how gorgeous she looked with the red hair, the 68-year-old explained her decision to revert to the bold color mentioning that she saw how it looked in a mirror and did not like the site, she then said:
"I said to myself, 'Nah, I'm changing it back,' and that's what I did."
The television personality also noted that her birthday weekend played a huge role in affecting the change as she confessed to getting several flowers on her special day, which was October 9.
The red hair debut comes a week after [Sharon] opened up on the show about her and husband Ozzy's sex life in their old age.
Osbourne has been in the business of changing her hair color for more than two decades. "The Osbournes" star started in the spotlight with a brunette look but in 2002 transitioned to her iconic red hair.
Over the years, the mother-of-three stuck her red hair, switching between different shades and adding other colors, but in February 2018, she made headlines when she rocked her natural grey look. 
According to celebrity colorist Jack Martin, who is also responsible for Jane Fonda's iconic looks, Osbourne was tired of the intense routine it took to maintain the look. She reportedly had to color her hair weekly to keep up with the look.
The red hair debut comes a week after the reality star opened up on the show about her and husband Ozzy's sex life in their old age after the women discussed research about women's sexual drive improving as they grew older.
The host explained that while old age has slowed down her and Ozzy's sexual intensity, they still managed to have some fun three times a week, even if it used to be three times a day in the past.
While Osbourne has been in the news for interesting topics, she has also been associated with negative information after a source revealed that the British personality and co-host Sheryl Underwood were responsible for Marie Osmond's shocking exit from "The Talk."
The insider explained that Osmond didn't leave on her accord as the show played it out. Instead, her co-hosts pushed her to exit by threatening to quit if the singer remained after one season.