Lily James Once Played Cinderella and Was Spotted with Chris Evans — Facts about the Actress
Actress Lily James, best known for playing Lady Rose in "Downton Abbey," was recently spotted kissing Dominic West. Earlier this year, she was seen with Chris Evans.
Born in England in April 1989, Lily James grew up in a family of entertainers, so it was only natural for her to become one, too. Her parents Ninette Mantle and James Thompson, and her grandmother Helen Horton were actors.
Lily first graduated from Tring Park School for the Performing Arts and then, in 2010, from London's Guildhall School of Music and Drama.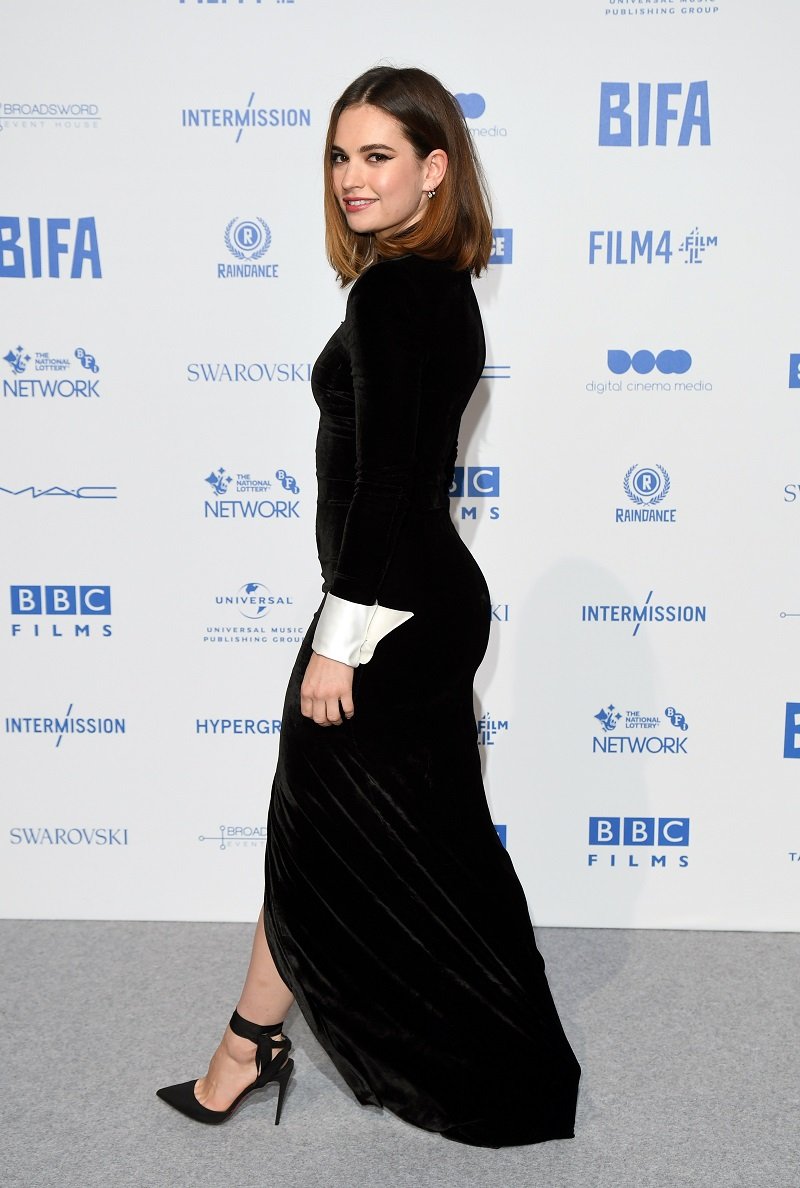 LILY JAMES' ROLES IN MOVIES AND TV
Later that year, the actress landed her first role ever in the TV series "Just William." Then, in 2011, she portrayed Poppy in "Secret Diary of a Call Girl."
Lily James' breakthrough role came her way in 2012, and it was that of Lady Rose in "Downton Abbey." Initially, it was a secondary character, but it became a major one in the fourth and fifth seasons (commonly referred to as series).
While "Downton Abbey" put Lily on the map, her portrayal of the titular role in Disney's drama "Cinderella" in 2015 has been her most important and financially successful project so far.
Lily displayed her acting prowess opposite Cate Blanchett, and "Cinderella" was a box-office hit, one of the highest-grossing films of its year.
In the last few years, she has been cast in many other famous films, and TV series, including "Baby Driver," "Mamma Mia! Here We Go Again," and "War & Peace."
At the moment, Lily is expected to appear in several projects, including the romantic thriller "Rebecca" and the mini-series "The Pursuit of Love."
LILY JAMES' BOYFRIENDS AND REPORTED FLINGS
Lily James' dating history has made some headlines over the years, especially in 2020, as she was spotted with two high-profile actors in Europe.
One of her first public relationships took place in 2011, and the lucky one was British actor Jack Fox, best known for the British comedy-drama series "Fresh Meat." Only one year later, they parted ways.
Matt Smith and Lily James' romance has been her most publicized relationship so far. They met while working together on "Pride and Prejudice and Zombies" in 2014 and hit it off shortly afterward.
Just like many other celebrities, they tried to keep the details of their private lives away from the spotlight, which is why not much information is available about them online.
After dating for five years, Matt and Lily parted ways around December 2019. The former couple apparently is still good friends as they reunited for a walk in London in March 2020.
[Dominic's] fling with Lily James was just that -- a fling, apparently.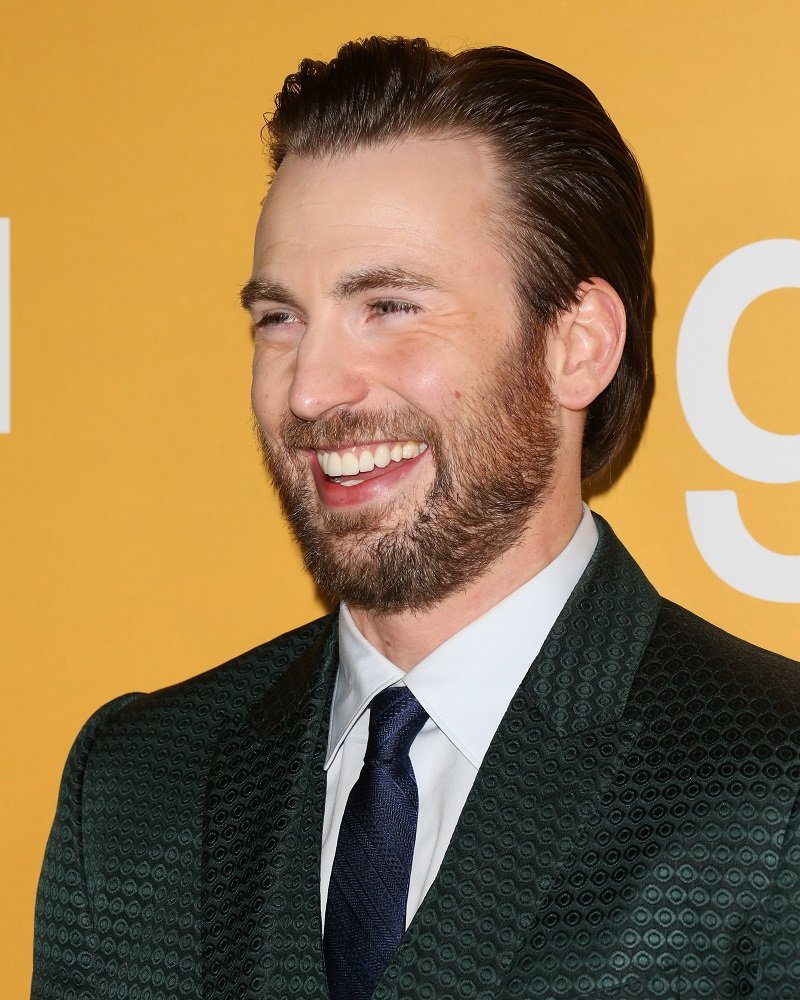 In July 2020, Lily James and "Captain America" actor Chris Evans were spotted together many times in London. For one of their first outings, they went to a private club in London's Mayfair neighborhood and then shared a taxi.
After that, they were seen again, chilling on the grass in a local park. Although they were rumored to be together, Lily refused to talk about their alleged relationship when asked.
LILY JAMES AND DOMINIC WEST'S OUTING
In October 2020, Lily and Dominic West, best known as Noah Solloway in "The Affair," were seen together in Rome. It is important to point out that Dominic is currently married to Catherine FitzGerald.
Some news outlets disclosed photos of Lily and Dominic having lunch together and having fun riding a scooter. In the images, Dominic is spotted stroking her hair, kissing her neck, and wrapping his arm around her.
Shortly after that, it was reported that Catherine was "devastated" by the pictures and that she thought they had a "good marriage." However, the married couple's response came only one day after the photos were all over the internet.
Catherine and Dominic released a photo kissing each other in front of their home, followed by a joint statement in which they declared that their marriage is "still strong." His fling with Lily James was just that -- a fling, apparently.