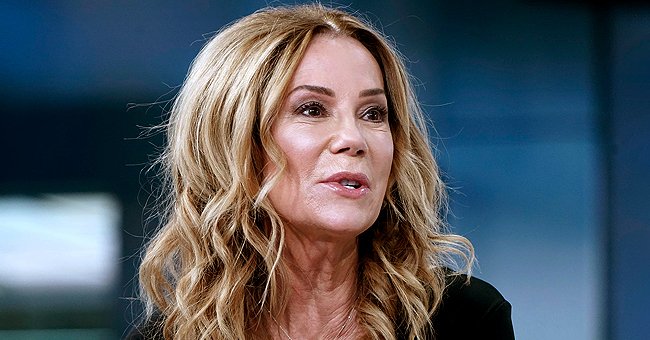 Getty Images
Kathie Lee Gifford Debuts Her New Children's Book Titled 'Hello Little Dreamer'
Singer, author, and television presenter, Kathie Lee Gifford, took to social media to express her delight at the fact that she has now published her new children's book, "Hello Little Dreamer."
Kathie Lee Gifford took to her Twitter page to share her excitement at debuting her new children's book titled, "Hello Little Dreamer." In a tweet, the 67-year-old wrote:
"I'm excited to announce that my new children's book, Hello Little Dreamer is out today. I hope your little one finds the inspiration to follow their dreams..."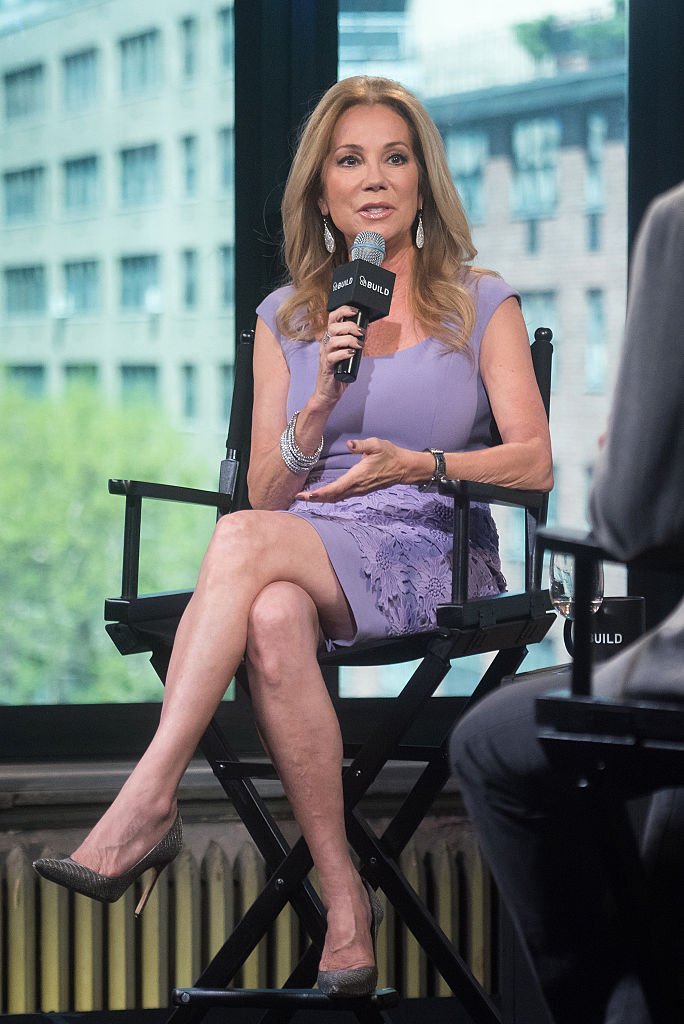 Kathie Lee Gifford attends the AOL Build Speaker Series in New York City on April 20, 2016 | Photo: Getty Images
Accompanying Gifford's tweet was a photo of her holding a copy of her new book and smiling. She rocked blonde hair and wore a nude jacket over a white turtleneck and leopard print shawl. She also wore jean pants.
A fan thanked Gifford for her inspirational book, hoping children would get to enjoy it and that it would make a difference in their lives. Another fan said they would buy the book for their daughter.
More complimentary comments followed, with one impressed fan commending Gifford for unleashing her creativity on the book, adding that it served as an inspiration that talent can be applied at any age.
Both weddings were smaller as a result of the COVID-19 pandemic, but it mattered little to Gifford.
Gifford's new book, which is available on the "Harper Collins Christian Publishing" website at $18.99, inspires children to follow God's dream for them. It is also about finding one's passion and growing into God's plans.
Gifford understands that every child has dreams to discover over their lifetime. Her hopeful and affirming book for 4-8 year-olds helps families to celebrate their children's God-given purpose in the world.
"Hello Little Dreamer" is the latest in Gifford's books, and the 67-year-old is also the author of several children's books such as "The Legend of Messy M'Cheany," "The Gift That I Can Give," "Party Animals," and any more.
In September 2017, Gifford announced that her book, "The Rock, the Road, and the Rabbi: My Journey into the Heart of the Scriptural Faith and the Land Where It All Began," would be published in the spring of 2018.
Gifford co-wrote the book with Rabbi Jason Sobel, a messianic rabbi who was her companion on one of her trips to Israel. The television presenter celebrated one of the blessings of parenting when she watched her children, son, Cody, 30, and daughter, Cassidy, 27, get married this year.
Both weddings were small due to the COVID-19 pandemic, but it mattered little to Gifford, who said that the stripped-down nature of the nuptials was exactly what weddings should be about. She shares her kids with her ex-husband, Frank Gifford.
Please fill in your e-mail so we can share with you our top stories!