Jonathan Taylor Thomas Was a 'Home Improvement' Star — inside His Career and Life after Fame
Actor and director Jonathan Taylor Thomas, who voiced young Simba in the original "Lion King" film in 1994, was also one of the main stars of "Home Improvement."
Born in September 1981, Thomas became involved in the entertainment industry when, at seven years old, he started working as a model for print ads and TV commercials.
In 1990, he landed the role of Kevin Brady in the short-lived "The Bradys," but his breakthrough part was that of Randy Taylor in the comedy TV series "Home Improvement."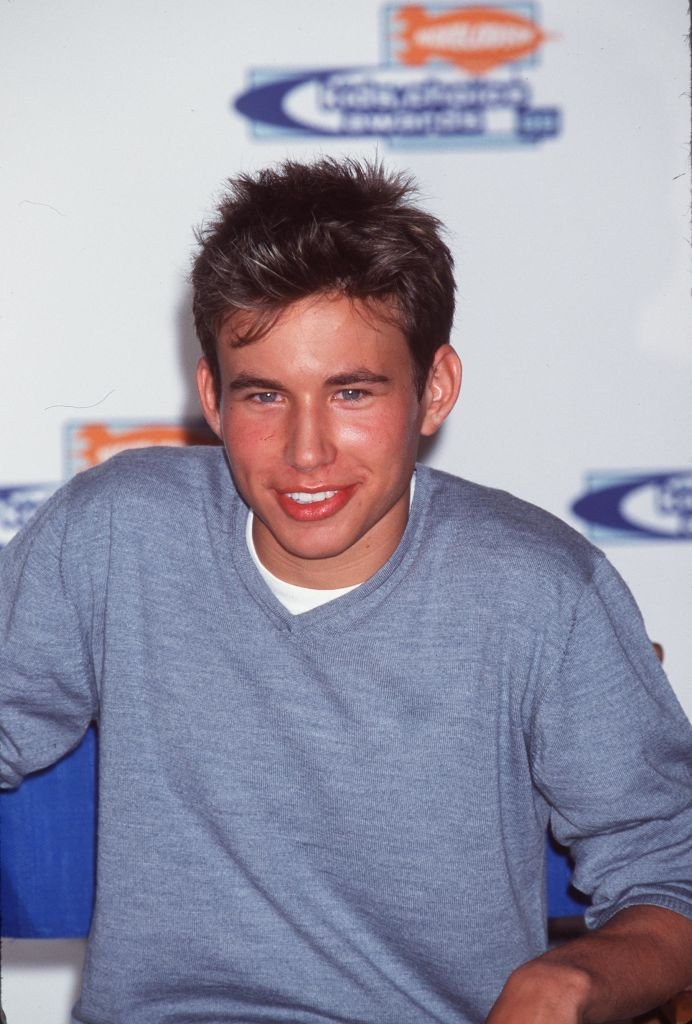 JONATHAN TAYLOR THOMAS IN "HOME IMPROVEMENT"
Thomas portrayed Randy, Tim and Jill's middle son, who inherited his dad's aptitude for cracking jokes, for eight years, enamoring audiences in the States and the rest of the world.
Due to his outstanding performances, the actor was nominated for two YoungStar Awards, two Young Artist Awards (winning one), and three Kids' Choice Awards (winning one).
Jonathan Taylor Thomas was so influential in the 90s that he made it all the way to the Kids' Choice Awards Hall of Fame in 1999. The early 2000s, though, were not as successful for JTT.
He only landed parts in projects like "Common Ground" and "Tilt-A-Whirl," and voiced characters in "Thru the Moebius Strip," "The Wild Thornberrys," and "The Simpsons." Eventually, he walked away from fame.
In his 30s, after spending years away from media attention, he slowly returned to the spotlight. In 2011, for example, he participated in a "Home Improvement" reunion photoshoot for Entertainment Weekly.
Then, in 2013, he was in an interview with People and admitted that he had no regrets about leaving Hollywood at the height of his career.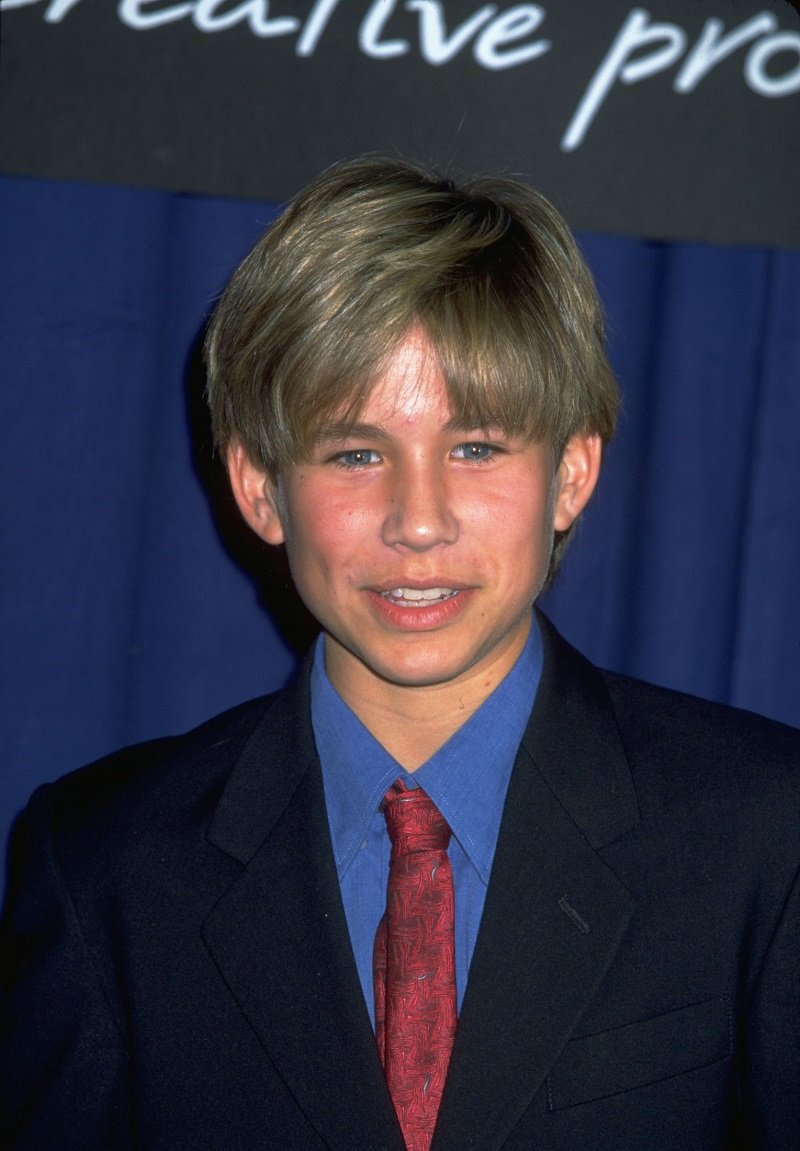 JONATHAN TAYLOR THOMAS AFTER LEAVING HOLLYWOOD
Thomas explained that he had been working non-stop since he was eight years old, so he eventually realized he wanted to go to school, travel, and have a "bit of a break." That's exactly what he did.
Not only did Thomas attend Harvard and Columbia, but he also studied at St. Andrew's University in Scotland and definitely loved the "novel experience" of sitting in a library surrounded by books and students. About his past popularity, he said:
"I never took the fame too seriously. It was a great period in my life, but it doesn't define me."
Jonathan Taylor Thomas also admitted that, when he thinks back on that time, he looks at it with "a wink," trying to focus mostly on the good moments he had.
When he came back to Los Angeles, he focused his time on writing scripts and directing. In fact, Thomas directed three episodes of the TV series "Last Man Standing," starring Tim Allen, his "Home Improvement" co-star.
Seeing [Tim Allen and JTT] working together wouldn't be too crazy.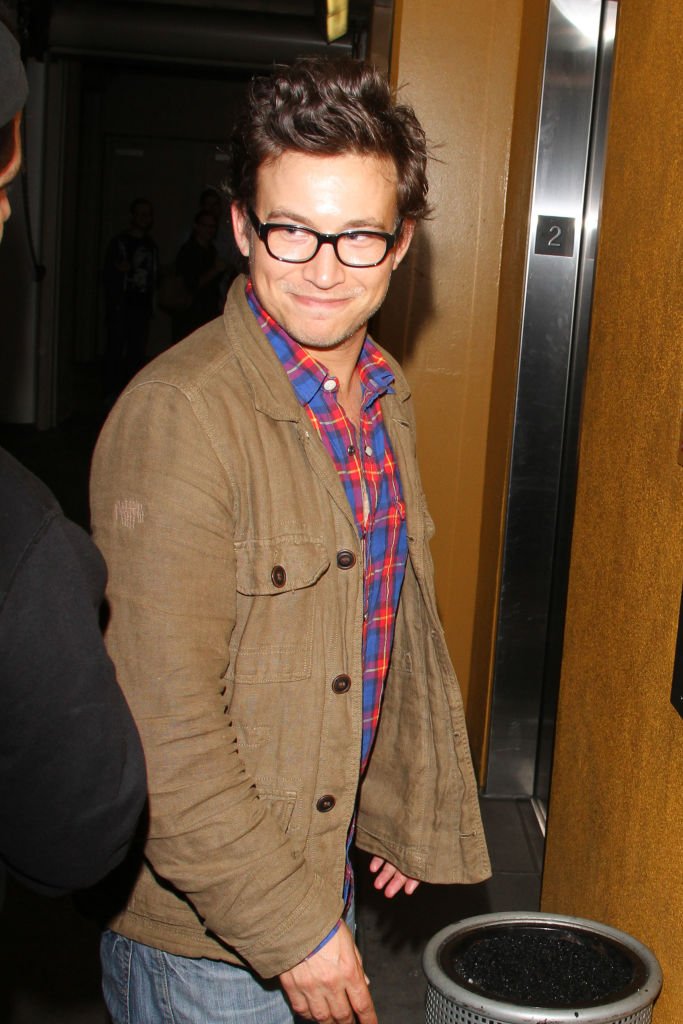 JONATHAN TAYLOR THOMAS' INVOLVEMENT WITH THE SAG-AFTRA
Then, in 2017, he was elected to be part of the SAG-AFTRA National Board. A year later, Zachary Ty Bryan revealed that he, Macaulay Culkin, and Thomas were working on a project together.
In 2019, Thomas made headlines again after it was announced that he was running for a position on the SAG-AFTRA national board, a labor union representing almost 160,000 workers involved in the entertainment industry.
Thomas, Ed Asner, and Elliott Gould were seeking board seats as part of the presidential campaign of Matthew Modine. Sadly for them, Gabrielle Carteris was re-elected president in August 2019.
Everything suggests that Jonathan Taylor Thomas will stay focused on directing projects, especially since he's got his DGA card already. Given his apparent good relationship with Tim Allen, seeing them working together wouldn't be too crazy.