See Stunning Pic of Malika Haqq Flashing a White Smile with Her 7-Month-Old Look-Alike Son, Ace
Malika Haqq and O.T. Genasis' seven-month-old son, Ace, is looking more like his dad every day as seen in a recently posted photo with his mom.
Although Malika Haqq and O.T. Genasis are no longer together, their son, Ace will grow up feeling loved and cared for by both parents as the former couple works their way through co-parenting.
The new mom took her fans through her pregnancy journey on social media with constant updates and now shares with them adorable photos of her little angel taking each day by storm.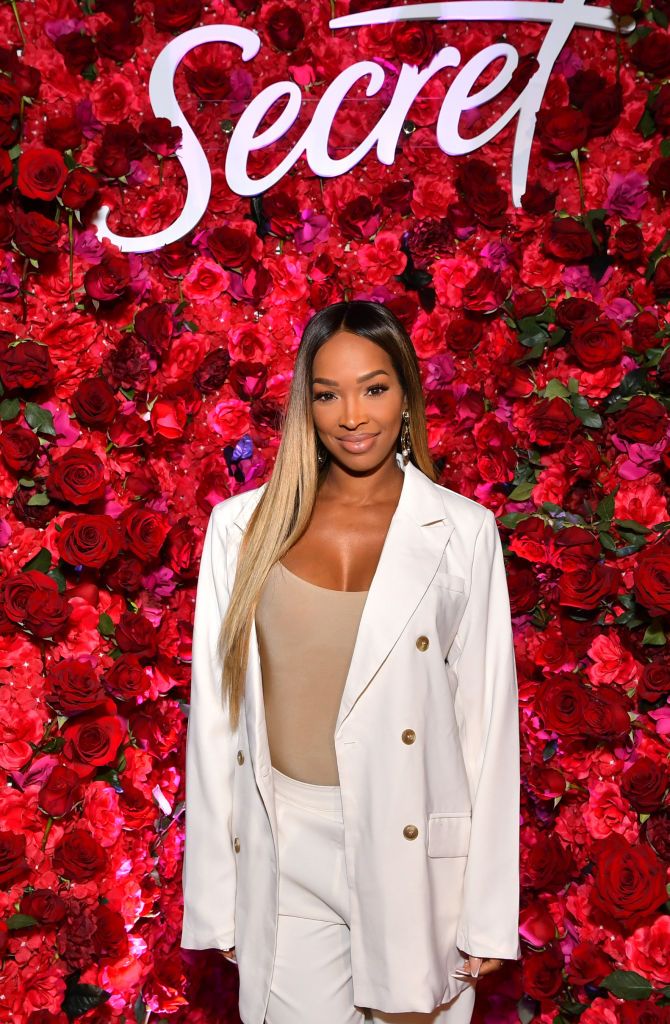 MALIKA SMILES WITH ACE
In one of her recent posts, Haqq shared an adorable photo sitting on the kitchen counter beside her son who stood on top. The reality star donned an all-black ensemble while flashing her pearly whites while her Ace rocked a black-and-white onesie.
Through the caption, Haqq showed the guidance she will be giving her son in his growing years. "Life is filled with good times and hard times, we'll learn from everything together," she wrote.
Several fans and followers gushed over the adorable seven-month-old baby while others took notice of Ace's strong resemblance to Genasis. "He's a photocopy of [his] dad," one said.
PREPARING FOR MOTHERHOOD
Haqq prepared for motherhood even before her son's birth. Apart from having a lavish baby shower thrown by her best friend, Khloe Kardashian, she began putting Ace's nursery together as soon as she could.
Despite the questions about their relationship on the show, the two did not confirm nor deny their relationship status.
However, during that time, the businesswoman did not feel support from her ex-boyfriend as he dismissed her request for help to do it later. Genasis did, on the other hand, accompany Haqq to all her doctor's appointments and remained excited about their son's arrival.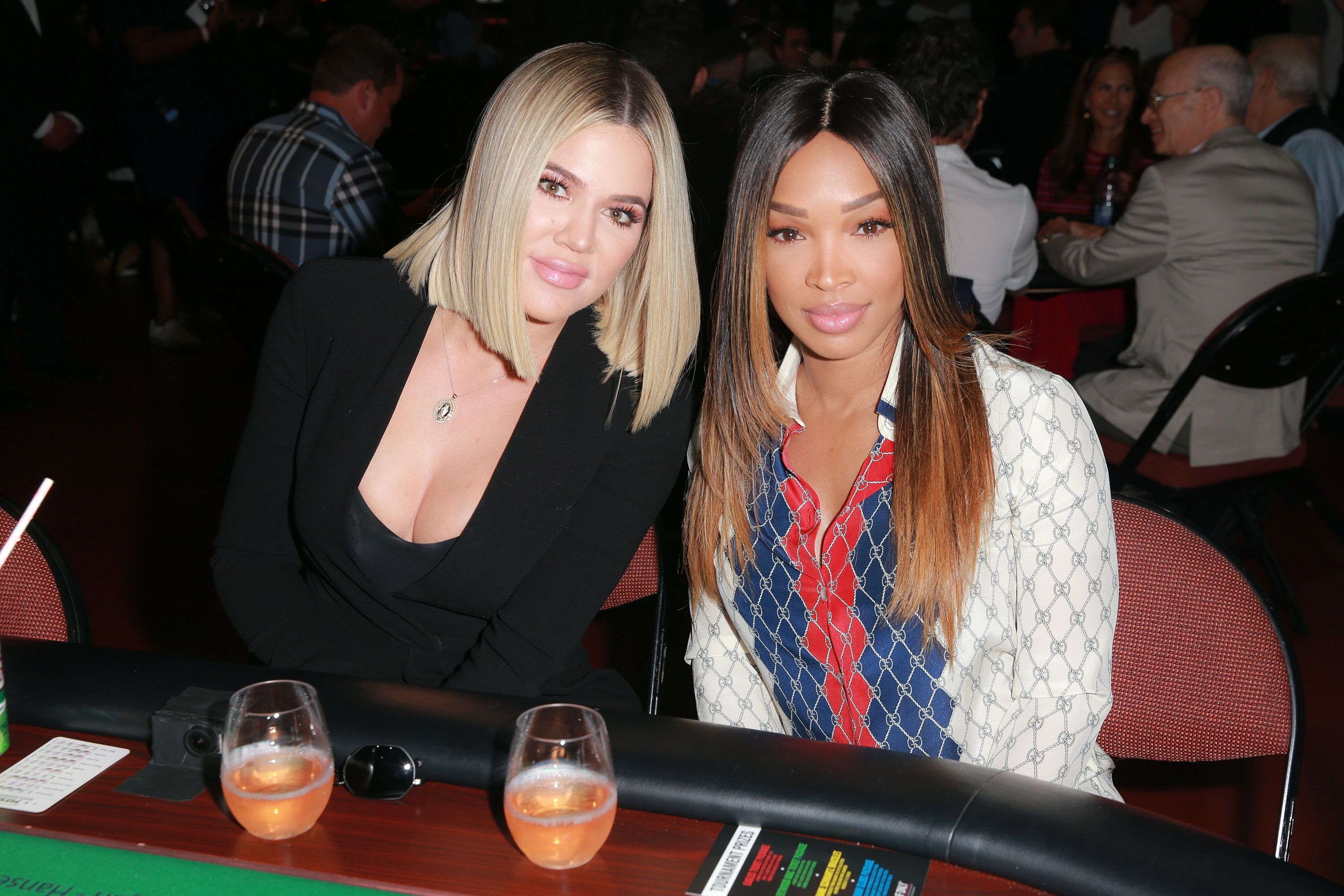 CO-PARENTING ACE
The former couple were together for nearly three years but called it quits due to personal differences. Fortunately, things turned out well for the pair as they mastered co-parenting their son. 
Genasis has devoted much time to his son since Ace's birth, even appearing in some of Haqq's posts. In one of her Instagram stories, the proud mom captured the rapper enthusiastically bathing Ace.
Before getting into the tub, the "Everybody Mad" artist carefully swung his little bundle of joy back and forth into the air while Ace seemed to be amused at his father's playful antics.
HAQQ AND GENASIS' RELATIONSHIP
Speculation about Haqq and Genasis' romantic relationship began in November 2017 after the "Keeping Up With The Kardashians" star appeared on "The Breakfast Club" with the rapper.
Despite the questions about their relationship on the show, the two did not confirm nor deny their relationship status. However, their body language was enough to verify something going on between them.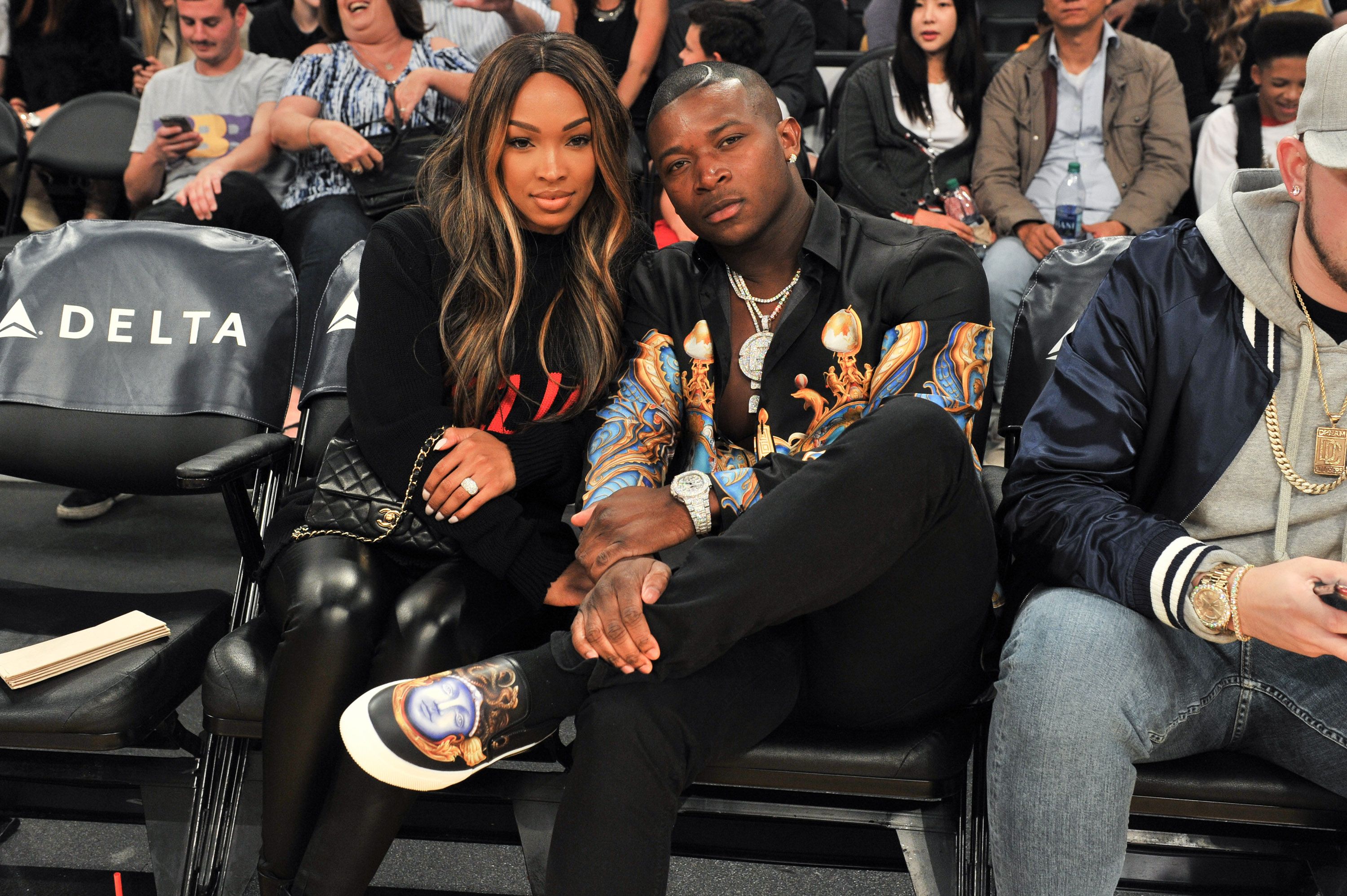 A little less than a year later, the two were officially together, even posting Instagram photos of each other with sweet captions. Sadly, their relationship ended by June 2019, but the result of their time together gave them a bond that they never thought possible.