'OutDaughtered' — Busby Sisters Olivia & Ava Are All Smiles in Switched Socks and Fans React
"OutDaughtered" quints Olivia and Ava looked super charming in a recent photo uploaded by their doting parents, Adam and Danielle Busby, on social media.
Adam and Danielle Busby shared a photo of Olivia and Ava on Instagram on October 13, in which the little girls are all smiles in switched socks. The couple captioned the picture:
"Goody Twinkies! It was all their idea to switch socks."
The identical twins, Olivia and Ava, appeared to be in good spirits while they posed for the camera. The famous family's legion of fans agreed they looked super-cute.
Some fans in the comment section were confused, saying they still cannot tell them apart. One person wrote, "I never know who is who even now with them grown and one has a face a little wider than the other."
According to The List, Danielle, a beauty consultant, gave birth to the quints on April 8, 2015. Olivia is bigger than her sisters Ava, Hazel, Parker, and Riley.
Olivia weighed in at 2 pounds, 6 ounces. Measuring at 14.4 inches, she was likewise the longest quint. Olivia was the second quint to enter the world, right behind Ava.
The Busby girls are close, but Olivia shares a special bond with Ava. Danielle once revealed that the pair appeared to be reliant on each other sometimes.
Ava experienced medical conditions after Danielle gave birth to her.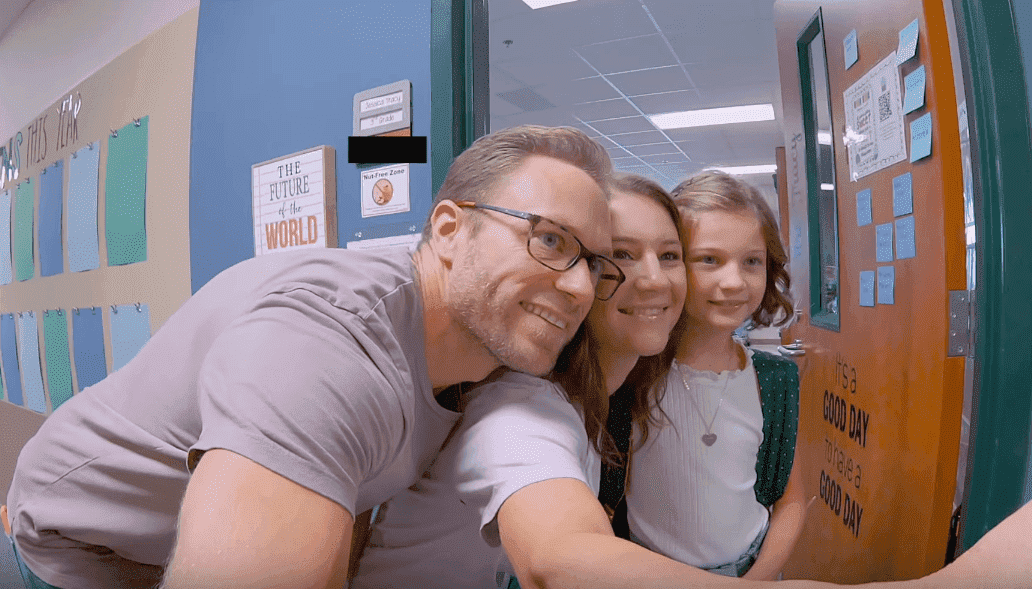 For instance, when it is time for bed, Olivia and Ava must both be in the room. The proud mother also said that Olivia and Ava are always asking where "the other one" is.
Meanwhile, as the oldest of the Busby quints, Ava sets an example for her younger sisters ever since she was a newborn child. Ava was the best eater, Danielle once said, adding that the little girl was also the best sleeper out of the quints.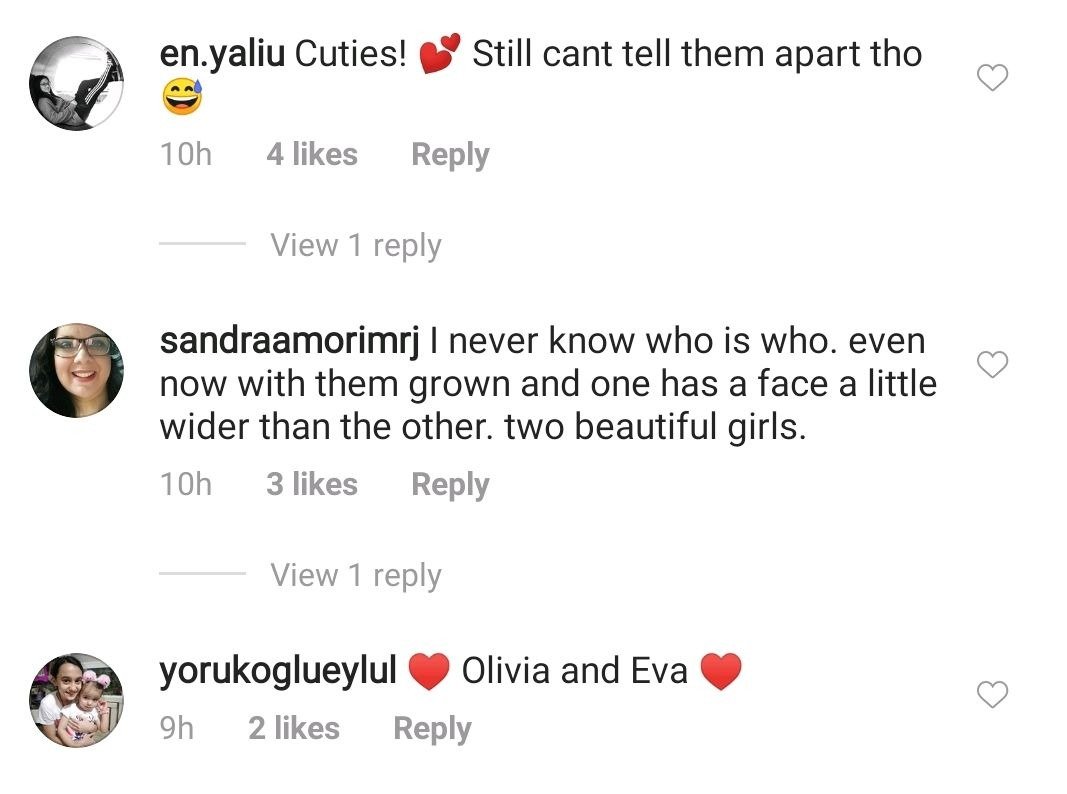 Although Ava was the first of the quints to be born, she was actually the last one to go home from the hospital. When the little girl was born, she weighed only two pounds and four ounces.
Ava experienced medical conditions after Danielle gave birth to her. Having her in the hospital for such a long time was difficult for Danielle and her better half, Adam, who was a Key Account Manager at Intrinsic Solutions and Sprint Safety.
Meanwhile, Adam recently revealed in an Instagram post what appeared to be a confirmation that the production for the Season 8 of their hit reality series "OutDaughtered" has continued. 
In his post, Adam spilled that "Quinterviews" were currently happening. The photo he shared shows Riley in the hot seat. Adam quipped that Riley had a lot to say to the camera.