Watch 'The View' Co-host Joy Behar's Husband Steve Accidentally Interrupt Her during the Show
Joy Behar and her husband, Steve Janowitz, have kept the attention of fans for almost 40 years with their beautiful relationship, and they gave the fans a good laugh when Steve interrupted Behar on the latest episode of "The View."
"The View's" audience and co-hosts had a big laugh on their most recent episode with co-host Joy Behar's husband as their comedian. The hilarious video was captioned with Behar's statement:
"'Steve, you're in front of the camera, darling!' ? @joyvbehar"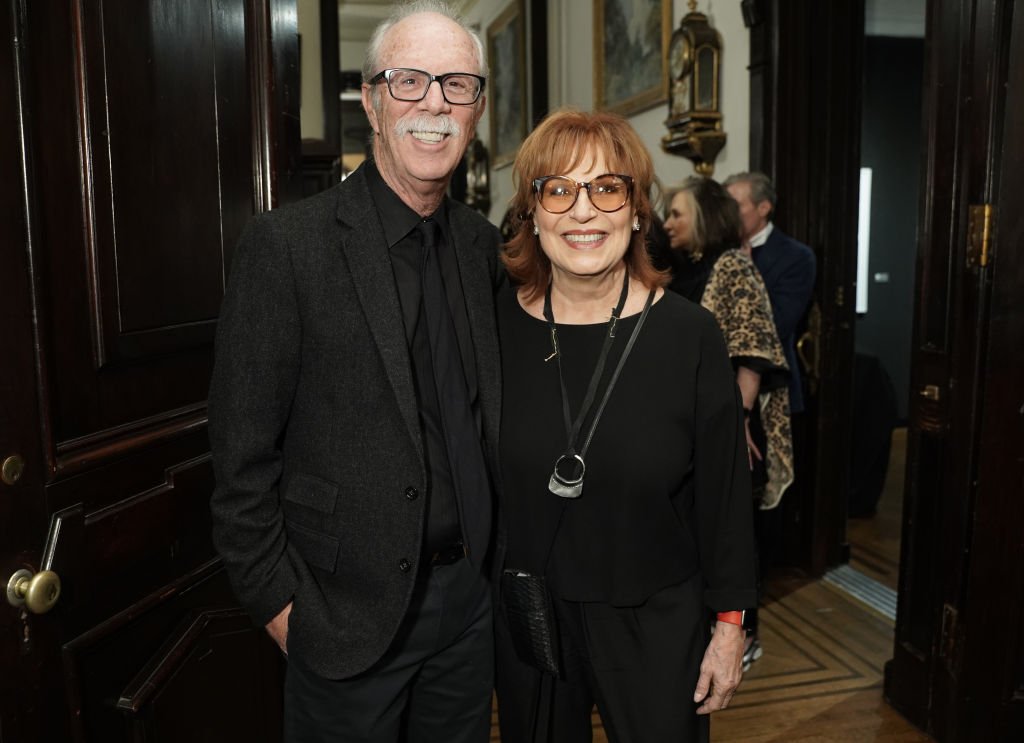 The TV host was deeply engrossed in a conversation about a particular incident where a presumptuous person was out of line. She told her co-hosts with relatively strong emotions that:
"He doesn't know what's going on behind close doors; he's not in on the deal, you know..."
The highlight came when she noticed that her husband, Steve, was obstructing the camera. The 78-year-old hesitated for a second before she told him his arm was covering the camera.
Just as she was about to continue, her co-hosts erupted in laughter while one of them said she wasn't sure if it was a bug or a fly. Whoopi Goldberg added that she was just surprised to see whatever it was moving in front of the camera.
Behar is the longest sitting host on the show, having been cast since its inception in 1997.
Goldberg also held back her laugh to ask what was happening at her house, and the mother of 1 seemed flustered as she planted her face in her hand while exclaiming.
Former co-host Jedidiah Bila was the first to respond as she called out Steve's name with a love and laughing emoji. Fans responded to her comment and told her they missed her.
The attention returned to the couple, with several fans declaring their love for them. A fan said Behar was the glue holding the hosts together, while another said it is hard to believe that the host is almost 80 years old.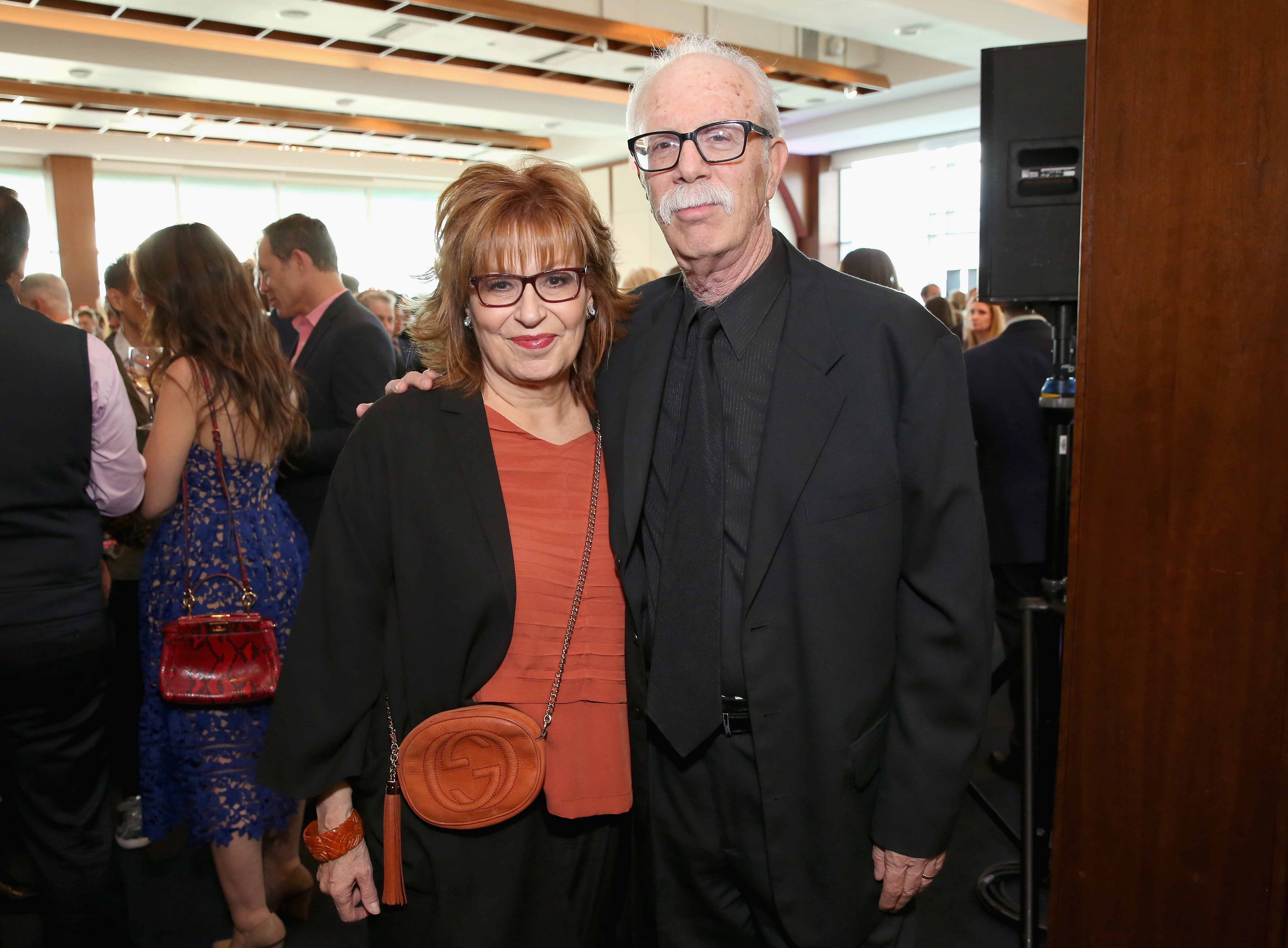 The couple has been together since 1982 after the retired school teacher divorced her ex-husband, Joe Behar, in 1981. The duo dated for 29 years before finally getting married in 2011.
They attribute their decision to several strange reasons, such as Behar not wanting in-laws. She shared that she decided to wait until his parents died since hers were already dead while also waiting for the same-sex marriage bill to be passed.
The veteran host celebrated her 78th birthday on the 7th of October amidst several wishes and tributes from her colleagues and fans. They were incredibly excited about the wishes from her co-host, Meghan McCain, which they consider her antagonist on the show.
The host assuaged their fears and shared that they had a lot in common. Behar is the longest sitting host on the show, having been cast since its inception in 1997. She currently hosts the show with Whoopi Goldberg, Sunny Hostin, and Sara Haines.