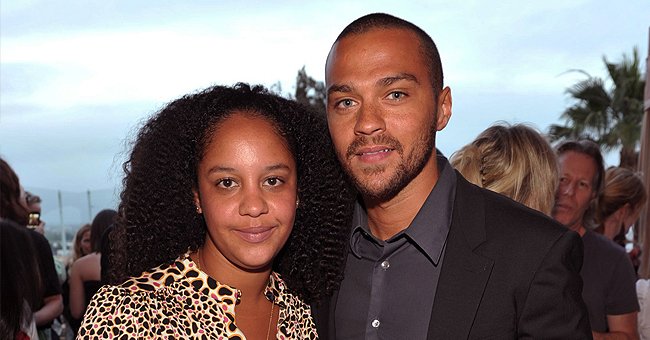 Getty Images
TMZ: 'Grey's Anatomy' Star Jesse Williams' Divorce Has Officially Come To an End
Actor Jesse Williams is finally a single man again after finalizing a grueling 3-year divorce and custody battle with his ex-wife, Aryn Drake-Lee.
Divorces can be very messy and things tend to worsen when children are involved. Many fans are left scratching their head and wondering where all the love went when they see some of their celebs go at each other during divorce proceedings.
Unfortunately, this ugly trend has played out between talented actor Jesse Williams and his now ex-wife, Aryn Drake-Lee. Even though it initially seemed like their divorce would be amicable, it quickly deteriorated into a messy legal brawl.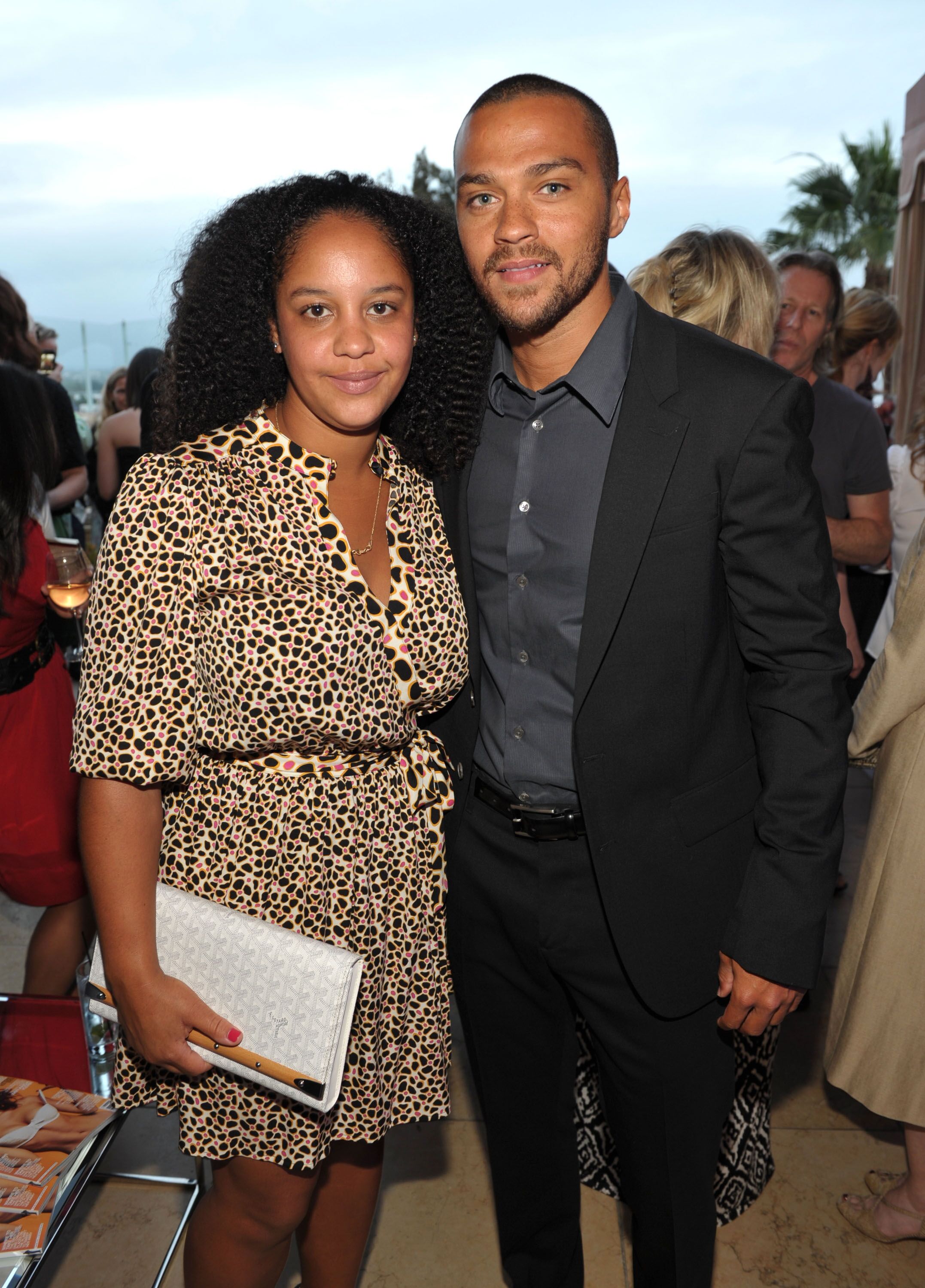 "Gey's Anatomy" star Jesse WIlliams with ex-wife, Aryn Drake-Lee at the "GQ, Nautica, and Oceana World Oceans Day Party" in 2010 | Photo: Getty Images
Thankfully, the drama is all over now and both parties can now focus on moving forward with their lives. As per TMZ, the estranged couple has finalized their 3-year divorce battle and became officially single on August 7, 2020.
According to court documents, the couple will share joint physical and legal custody of their two children, son Maceo, and daughter, Sadie. However, Williams and Drake-Lee would have to reach an agreement about posting pictures of the kids on social media.
As for their divorce's financial repercussions, Drake-Lee was awarded their former family homes in Los Angeles, Brooklyn, and Oakland. She also gets to keep two SUV vehicles.
Meanwhile, Williams was allowed to hold on to his leased 2018 Porsche Cayenne SUV. More importantly, the 39-year-old actor will keep the $936,810 he made from his appearance in "Grey's Anatomy" since their split in 2017.
As is commonly done in most divorce cases, the couple will split up all other accounts and royalties earned during their marriage. Aside from that, Williams will continue to pay child support.
Williams and Paige constantly dote on each other on their social media accounts and they have been spotted making red carpet appearances.
Williams was also ordered to pay $50,629 per month in child support for the two kids up until October 2019, then $40,000 per month after that. He also owes his ex-wife a spousal support settlement of over $100,000, and then he is free.
In April 2017, Williams filed for divorce from his ex-wife after being together for 5 years. A source later told ET that the divorce was a relief for Williams.
The source claimed Williams did everything he could to make the marriage work, but he eventually had to do what he thought was best for his kids by protecting them from a toxic relationship.
After splitting from his ex-wife in 2017, Williams dated actress Minka Kelly briefly before ending the romance in 2018. He is currently dating actress Taylour Paige and they seem to be madly in love.
Williams and Paige constantly dote on each other on their social media accounts and they have been spotted making red carpet appearances together a few times.
Meanwhile, Williams has portrayed the character, Dr. Jackson Avery in the hit ABC medical drama, "Grey's Anatomy" since 2009. He also appeared on the spin-off, "Seattle Grace: Message of Hope."
With their history and the two children they share, Williams and Drake-Lee will have to put their differences aside to build a healthy co-parenting relationship.
Please fill in your e-mail so we can share with you our top stories!