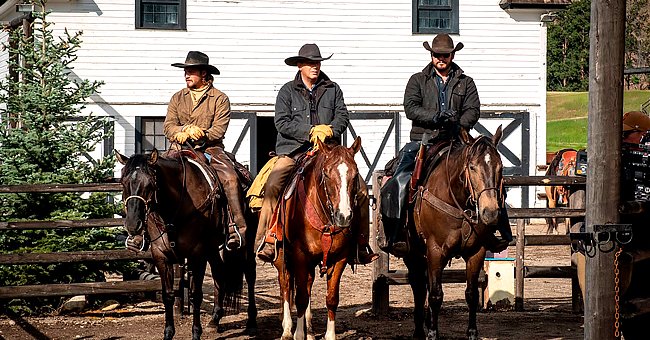 facebook.com/yellowstoneparamount
Season 3 of 'Yellowstone' Will Be Available on Peacock — Streaming Date Revealed
"Yellowstone" season three will soon be available on the streaming platform Peacock. Here's how soon fans can expect the western series to return.
Since it arrived in 2018, the show "Yellowstone" has blown up. The Paramount Network and 101 Studios series now reportedly stands as the most-watched cable television series of 2020.
Now, "Yellowstone" is expanding its availability so that more persons can tune in and enjoy the drama. Peacock, which is available on Roku, picked up the show's first two seasons in April.
PEACOCK STREAMING PLATFORM
The ViacomCBS and NBCU deal also saw the series available on Comcast systems in July. Peacock's recent partnership with Roku has expanded "Yellowstone's" audience reach to 43 million.
Peacock offers its customers two tiers, a free one supported by advertising and a premium version that costs $5 a month. The latter is also available free to certain Comcast subscribers and Cox Cable users.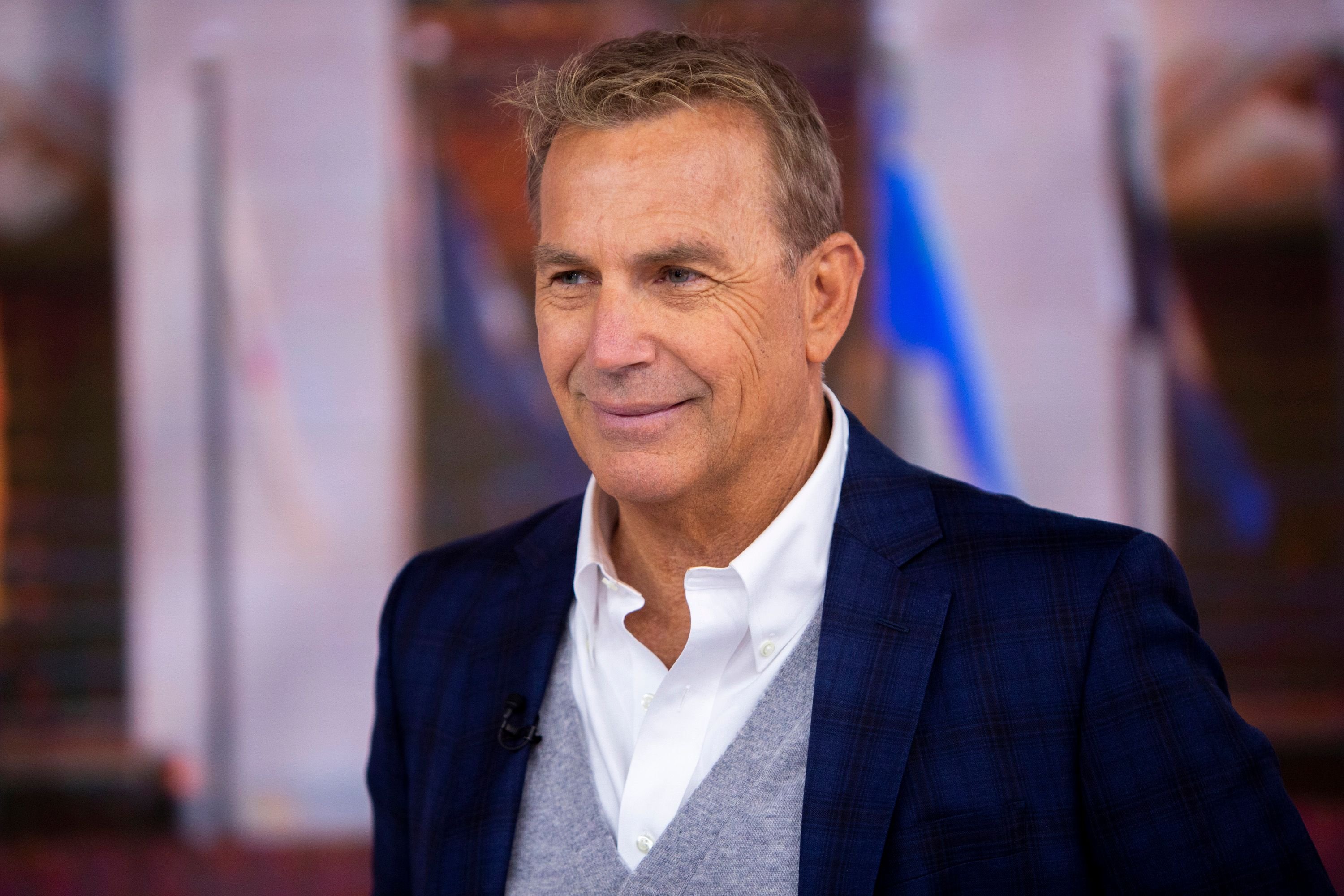 Kevin Costner on Today - Season 68 on Thursday, March 28, 2019 | Photo: Getty Images
OFFICIAL STREAMING DATE
According to Deadline, season three of "Yellowstone" will officially be available for streaming on November 22. The Dutton family's loyal fans will recall that season three saw their favorite characters on the show struggling to hold on to their land.
John was facing a dilemma on whether or not to sell the property. The family was split between those who wanted to accept the $500 million offer and those who did not.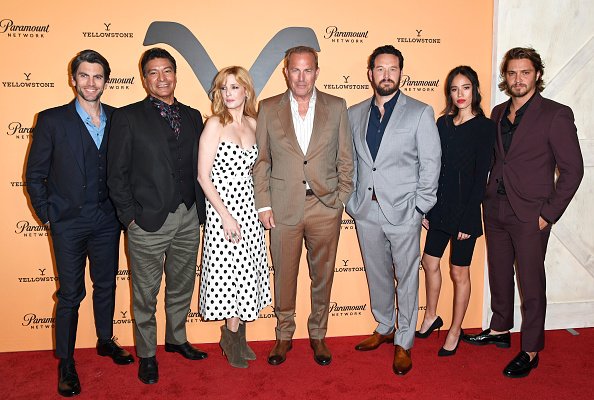 Wes Bentley, Gil Birmingham, Kelly Reilly, Kevin Costner, Cole Hauser, Kelsey Chow, and Luke Grimes at Lombardi House on May 30, 2019 in Los Angeles, California. | Photo: Getty Images
A CLEAN SLATE
In the finale, a bomb went off, and men with guns ran into Kayce's office. John took a hit from the unknown assailants, leaving viewers to wonder who was left alive in the group.
Wes Bentley, who plays Jamie, commented that it was like the "board got wiped" and made space for the writers to prepare brand new content. No secrets of the coming season have been revealed yet.
Meanwhile, fans are still wondering when they might see season four of "Yellowstone" on their televisions. For now, there is no date out. However, production is in the works despite the COVID-19 pandemic.
PRODUCTION HAS BEGUN
In late September, Prevention learned that the cast and crew had been filming at a "consolidated location" in the Darby, Hamilton, and Missoula areas since August.
Aspiring actors and actresses were invited to be paid extras. The casting call was open to both men and women of any ethnicity. The age limit was no younger than nine years old.
STORYLINE DEVELOPMENTS
Although last season's cliffhanger was far-reaching, fans do not expect that the writers will actually kill off John, Beth, Kayce, or Jimmy, whose lives were all left hanging in the balance.
John is the main character, and Beth has a developing relationship with Rip. As for the ranch, its name is the show's title, so it would be hard to believe it gets sold off. All of this will hopefully be answered in summer of 2021.
Please fill in your e-mail so we can share with you our top stories!