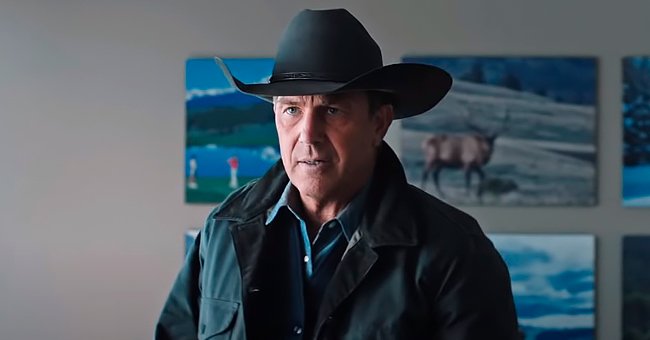 youtube.com/Paramount Network
'Yellowstone's' New Season Is in Production — What Developments We Expect in the Storyline
"Yellowstone" has already started filming season 4. Here are some developments we may expect in the storyline of the hit series.
Popular Paramount Network series "Yellowstone" aired its season 3 finale on August 23. Titled "The World is Purple," the episode ended on a major cliffhanger, which upset many fans, including country superstar Carrie Underwood.
As reported by Cinemablend, the series set up the potential deaths of four important characters. But killing off John, Beth, Kayce, and Jimmy may be unlikely because they are too integral to the story.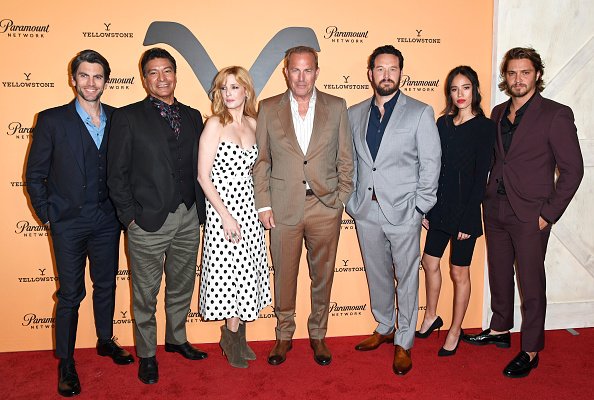 Wes Bentley, Gil Birmingham, Kelly Reilly, Kevin Costner, Cole Hauser, Kelsey Chow, and Luke Grimes at Lombardi House on May 30, 2019 in Los Angeles, California. | Photo: Getty Images
Fans will demand that the four characters stay in the upcoming season. The series is not likely going to be as good as the past seasons without them, even if they will introduce new characters.
Jamie is among the prime suspects in the assassination attempt on the Duttons. But "Yellowstone" may be preparing a twist, in which Jamie is not the main culprit.
Another reason Beth should be alive in Season 4 is her relationship with Rip.
Jamie and Beth have been publicly going at each other from the start. But Wes Bentley, who plays Jamie, said in an interview:
"There was always hope that they loved each other more than they hated each other."
As for the ranch, it will most likely be saved because its name is the title of the show. At the center of the Dutton family's struggle has been the possibility of losing the ranch.
Another reason Beth should be alive in Season 4 is her relationship with Rip. Many viewers will be disappointed if the series ends their romance. Fans hope that their relationship will lead to a grand wedding.
With all of the twists and turns in its plot, it is not surprising that "Yellowstone" has become one of the summer's hit television shows. Viewers could not wait for the show's next season to start.
Paramount Network had renewed "Yellowstone" for a fourth season in February 2020, ahead of its third season's premiere. But a major roadblock has since occurred.
Because of the ongoing novel coronavirus pandemic, filming for the new season was delayed by a few months. But filming picked up shortly before the season 3 finale aired.
On August 21, Chief Joseph Ranch, where Yellowstone is filmed, confirmed that filming for season 4 of the series had begun. Fans were delighted by the news.
No release date for season 4 has been announced yet. However, the past three seasons all began in June, so fans anticipate the start of the upcoming season in June 2021.
Please fill in your e-mail so we can share with you our top stories!