'Who Wants to Be a Millionaire' Honors Late Regis Philbin with a Touching Tribute (Video)
TV shows are gradually returning to full strength following a hiatus from the novel coronavirus pandemic. This week, "Who Wants to Be a Millionaire" took time to honor the late Regis Philbin.
Ahead of the Season 22 premiere of "Who Wants to Be a Millionaire," the competition TV show shared a segment to honor one of its original hosts, Regis Philbin. The segment featured current host and executive producer Jimmy Kimmel, who described Philbin's influence on the show.
Philbin was one of the main drivers behind the success of "Who Wants to Be a Millionaire." The TV personality hosted the original show from 1999 to 2002. Sadly, when the show was rebooted, Philbin got replaced.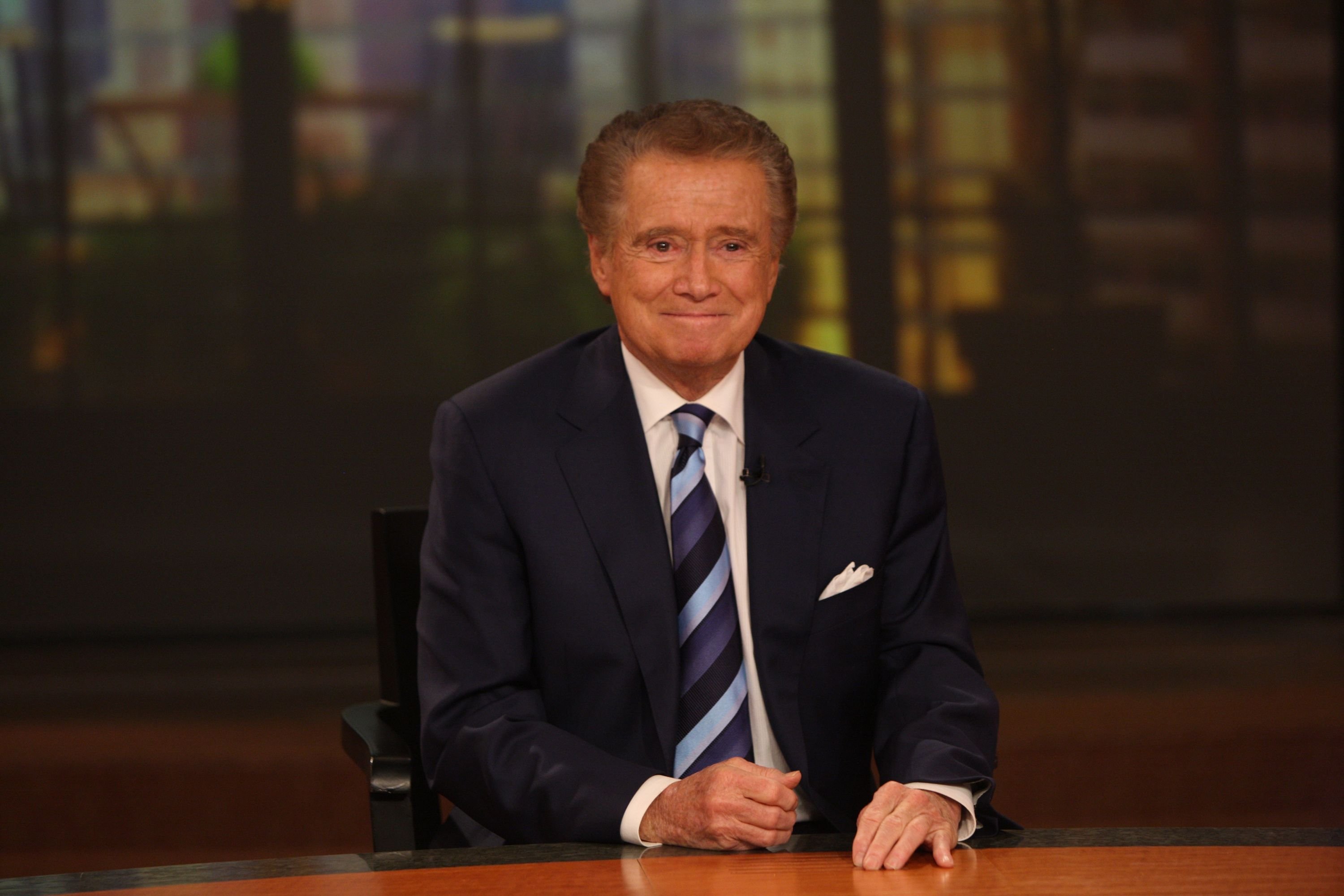 The video tribute featured Kimmel narrating an experience when Philbin came on set for the show's rebooted version. Both men looked comfortable with each other as they walked through the set.
Philbin was seen particularly shocked at the changes that the show had made. Despite that, Kimmel explained that Philbin was the main factor for the show's initial success. In part, Kimmel said:
"I'm hosting this show, but this is his show. No one will ever be better at doing this than you... That's why people love this show. It's a great game, but Regis is the reason."
Kimmel himself has paid tribute to Philbin in the past. When Philbin died earlier this year, Kimmel refered to him as a great and fun broadcaster. As the video tribute showed, Philbin definitely loved to have fun. Behind-the-scenes footage showed the broadcaster having playful encounters with competitors backstage.
Gifford added that life was like a big party with Philbin. He always tried to make people laugh.
Philbin's death is still pretty fresh in the minds of many who knew him. The broadcaster died of natural causes in July at the age of 88. Since then, the tributes have poured in.
Last month, Kathie Lee Gifford, who hosted the daytime talk show "Live With Regis and Kathie Lee" with Philbin, spoke on his influence on her. In an interview with Andy Cohen, Gifford called Philbin bigger than life.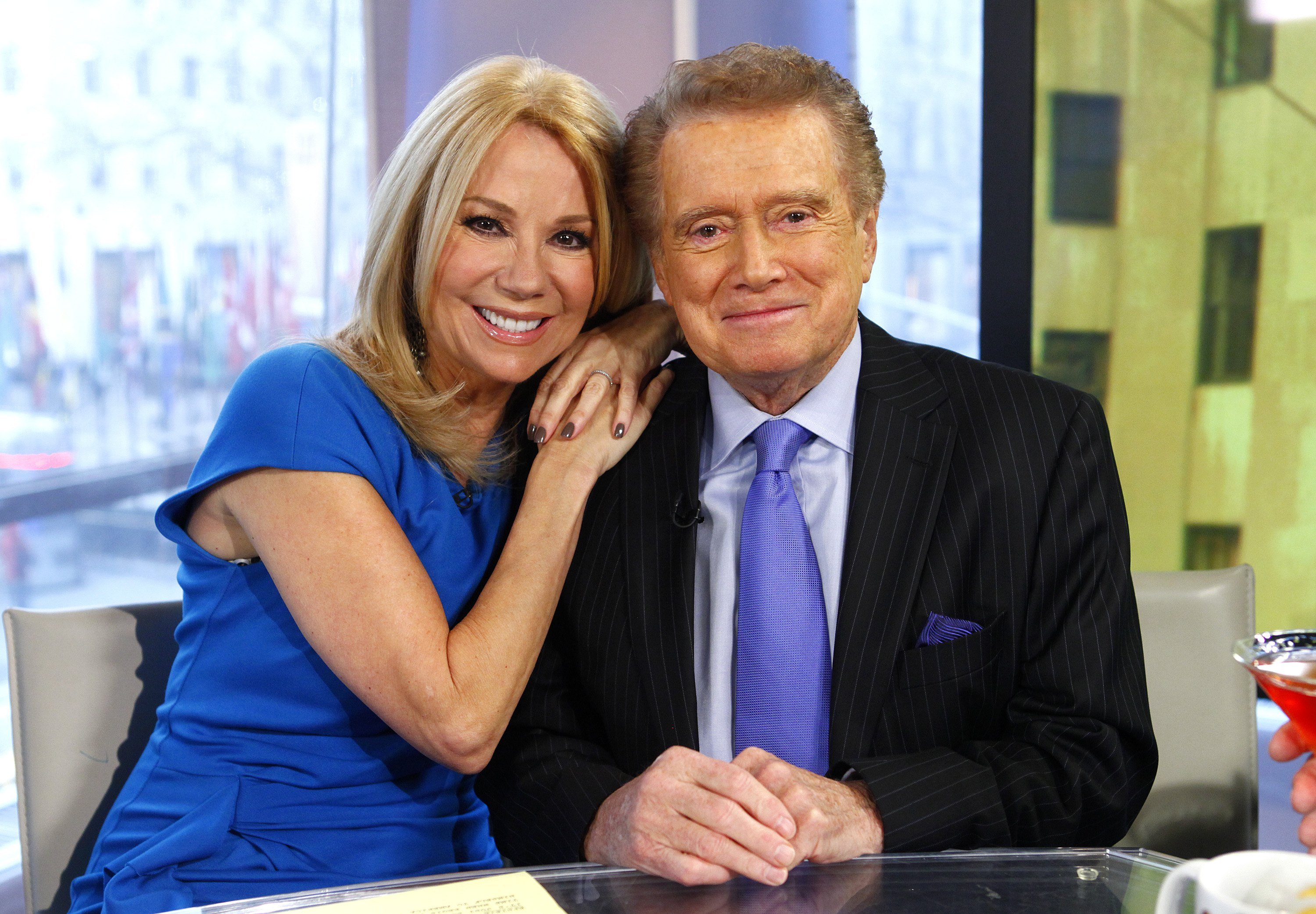 She explained that he had a great personality and would always light up every room he was in. Gifford added that life was like a big party with Philbin. He always tried to make people laugh. Ultimately, that is what he would be remembered for.
The Primetime Emmys also honored Philbin this year as part of its program. The award show, which Kimmel also hosted, played a montage of some of the biggest stars who died this year.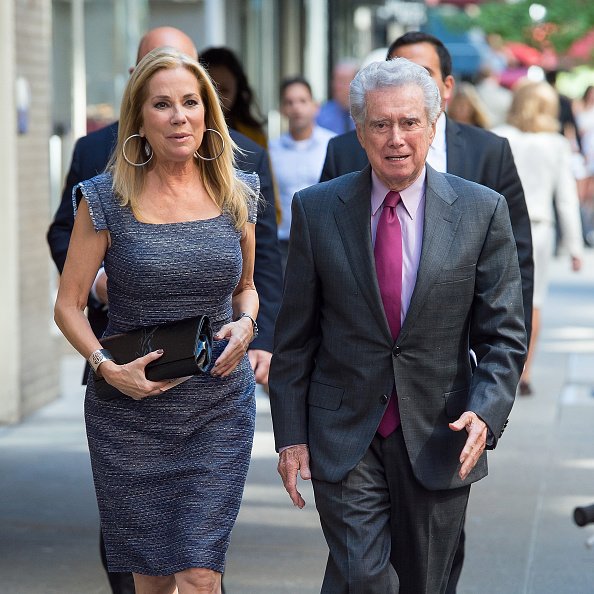 Besides Philbin, some other featured people include "Black Panther" star Chadwick Boseman, Jerry Stiller, and Kirk Douglas. Kimmel also took out time to honor Supreme Court Justice Ruth Bader Ginsburg, who recently died of cancer complications.