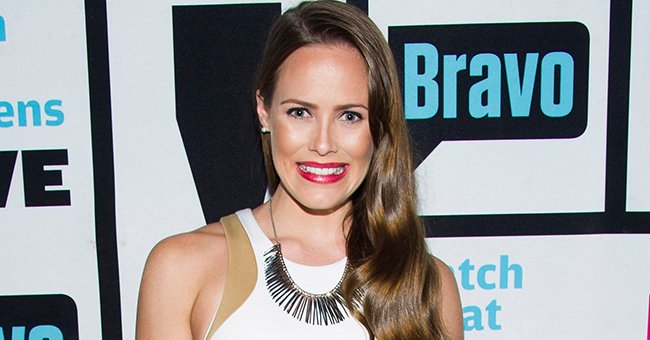 Getty Images
Kara Keough Pens a Heartbreaking Open Letter to Grieving Parents 6 Months after Her Son's Death
Kara Keough recently penned a touching letter dedicated to mothers who have lost a child. This comes only six months after the reality star lost her second child to childbirth complications.
Kara Keough had a lot to say in a recent letter she addressed to parents who have also lost a child in honor of National Pregnancy and Infant Loss Remembrance Day.
In the letter published by Good Morning America, Keough started off by addressing other moms who have lost a child as "fellow loss moms." The reality star, however, noted that she wished they could go by another name.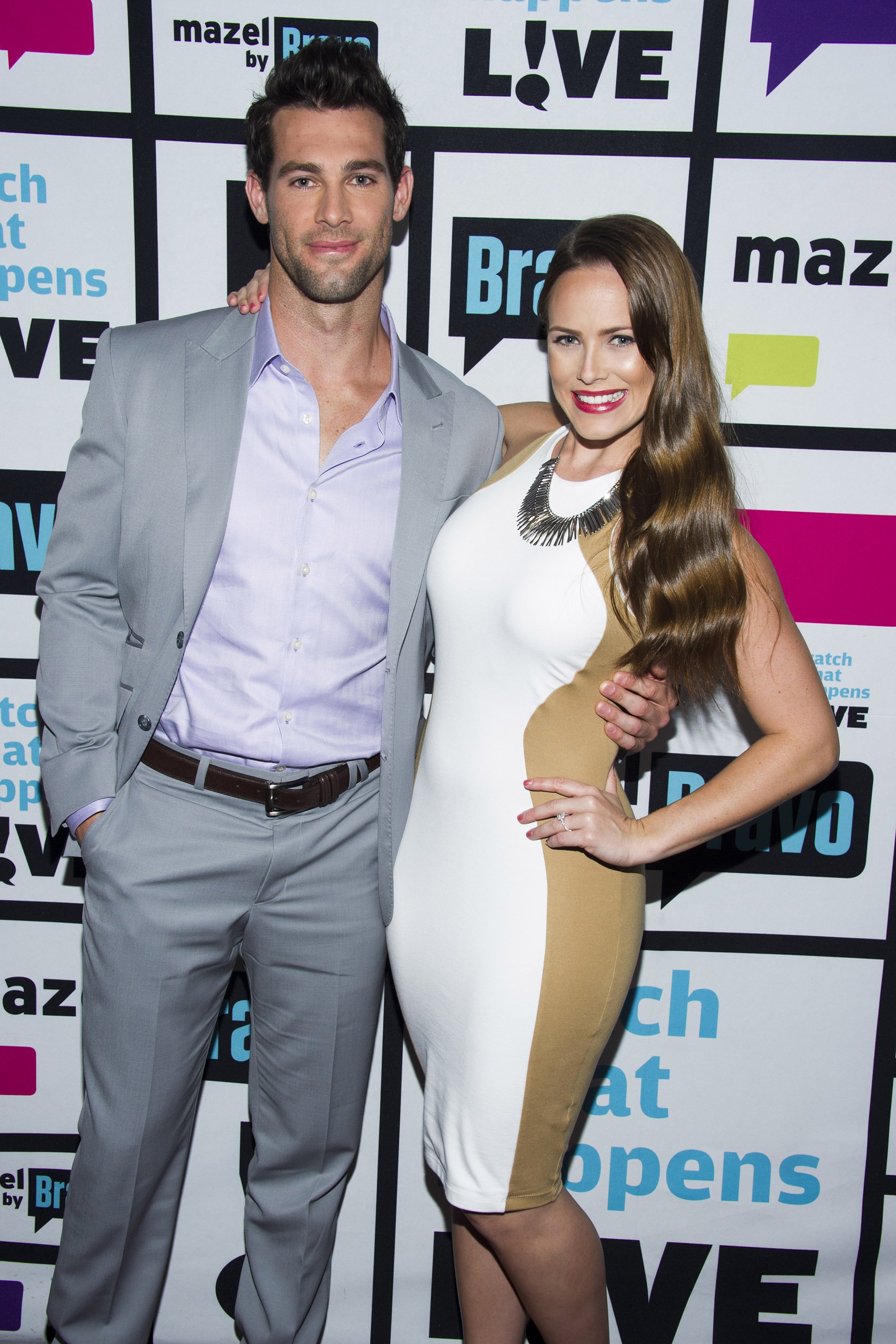 Shane and Kara Keough pose at "Watch What Happens Live" during season 10 on June 25, 2013 | Photo: Getty Images
Keough went on to talk about how difficult it was for her to keep sharing the news of her newborn's death and how watching the world move on felt like a personal attack.
The reality star explained that she believes moms who have lost a child should be handled with care because it only takes one trigger for them to relive the moment their baby died.
Going further, Keough also opened up about how people say the wrong things and how they could sometimes say the right things that feel wrong.
According to her, having friends to provide support without feeling the need to explain anything is a blessing. She described them as the best kind of friends.
Despite the grief, Keough noted that there is solace in sharing the loss with people who have had similar experiences. For the reality star, the bond shared between moms who have lost a child is unlike any other bond.
Though it comes with pain, Keough described grief as an incredible gift that allows people to know how much others love them. She concluded by telling moms like her, who wonder what to do with the love they had reserved for their babies to re-invest it into themselves.
Keough's touching letter comes six months after the death of her son McCoy who passed away after suffering shoulder dystocia and a compressed umbilical cord during delivery in April.
In May, Keough opened up about her heartbreaking delivery experience and how her son fought to stay alive for six days. However, despite losing their baby, the reality star is bent on making his short life impactful. Keough and her husband, Kyle Bosworth, decided to donate their son's organs while also donating her breast milk.
As expected, Keough and her family have struggled with their son, McCoy's death. Last month, her husband got a special tattoo on his arm done with McCoy's ashes to memorialize his legacy. Though this might not make up for their loss, there is no doubt that Keough and Bosworth will always carry their son in their hearts.
Please fill in your e-mail so we can share with you our top stories!