Here's Why 'Basic Instinct' Star Sharon Stone Says She Is Done with Dating
This week, legendary actress Sharon Stone was interviewed remotely on "The Drew Barrymore Show," where she revealed she was done dating. She also spoke about the different places that men and women are in right now.
Sharon Stone, 62, was interviewed by Drew Barrymore, and the two discussed relationships and dating. Barrymore blatantly asked her fellow actress if it was true that she was done dating and Stone replied:
"I'm done dating. I've had it with dating."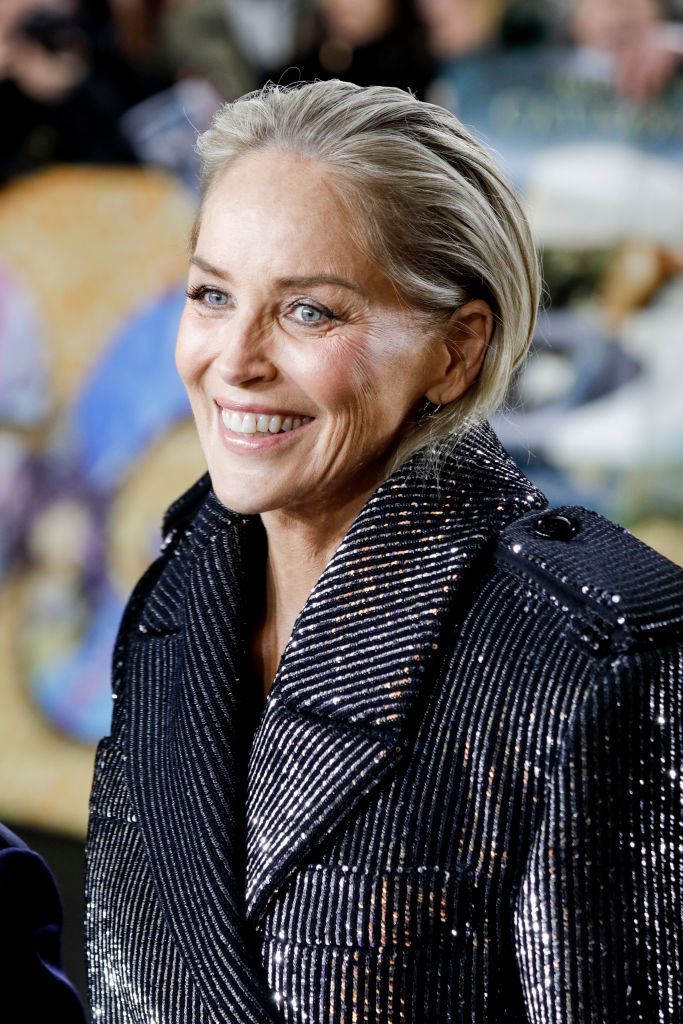 SHARON IS OFF THE MARKET
So those of you who were still holding out, waiting for Stone to be available, should just call it quits and throw in the towel. Barrymore revealed that she shared the star's sentiments but wanted to know why she felt that way and Stone explained:
"Because I just find people to be insincere and not worth my time."
WHY SHE'S SINGLE
Stone shared with Barrymore that she actually enjoyed having some alone time. When she wasn't relishing in her own space, the actress also enjoyed spending more time with her children and her friends.
Besides bringing up better boys and men, Stone has written a new memoir titled "The Beauty of Living Twice."
"The Drew Barrymore Show" host delved into the topic noting that it seemed like this was a new phenomenon amongst women. The "Basic Instinct" actress shared that she didn't want another child.
HURDLES TO DATING
Stone further elaborated that she didn't want someone who would be insincere and want to play games with her. She also noted how she felt like men and women are in different places at the moment.
The star explained that she did have some really good male friends in her life. However, she felt men and women had different emotional maturity levels and that they were in different spots in life.
HOW SHE'S RAISING HER SONS
In an effort to remedy the inequality between men and women, Stone revealed that she was trying to teach her sons different ideals. She shared that she was teaching her children that the male-centered and patriarchy rhetoric they were exposed to wasn't completely correct.
The actress taught them that these ideals might not benefit them in their relationships with each other. She hoped her lessons would allow her boys to have healthier and happier relationships, successful businesses, and joy in their lives.
WHO ARE HER KIDS
Stone is a parent to sons Roan, 20, Quinn, 14, and Laird Vonne, 15. Ultimately, the actress declared that her boyfriend was her family dog, Bandit, whom she held up to the camera as emphasis.
Showing solidarity, Barrymore also held up her dog, Douglas, whom she had in the studio, and declared him her boyfriend too. She also joked that she and Stone both seemed to like hairy men.
STONE'S MEMOIR
Besides bringing up better boys and men, Stone has written a new memoir titled "The Beauty of Living Twice." In the tell-all book, the actress will address various topics including the complexities in her life.
The star will also share some secrets about her life and she discusses her relationship with her mother, her acting roles, and her greatest loves among other things. The memoir is set to be released next year in March.