See Tom Bergeron's Response about Whether He's Watched DWTS since Being Replaced on the Show
At the beginning of the year, Tom Bergeron was released as the host of "Dancing with the Stars." In a recent interview, he revealed whether he has been following the show which is now hosted by Tyra Banks.
On Wednesday, Tom Bergeron was interviewed by "Extra" while he was out on the road. The television personality revealed to the publication that he was driving around on the country roads of New Hampshire.
Bergeron, who appeared in a live clip, shared that he was driving in his vintage 1978 Volkswagen Beetle. The red vehicle was actually visible in the show that featured the former host wearing sunglasses.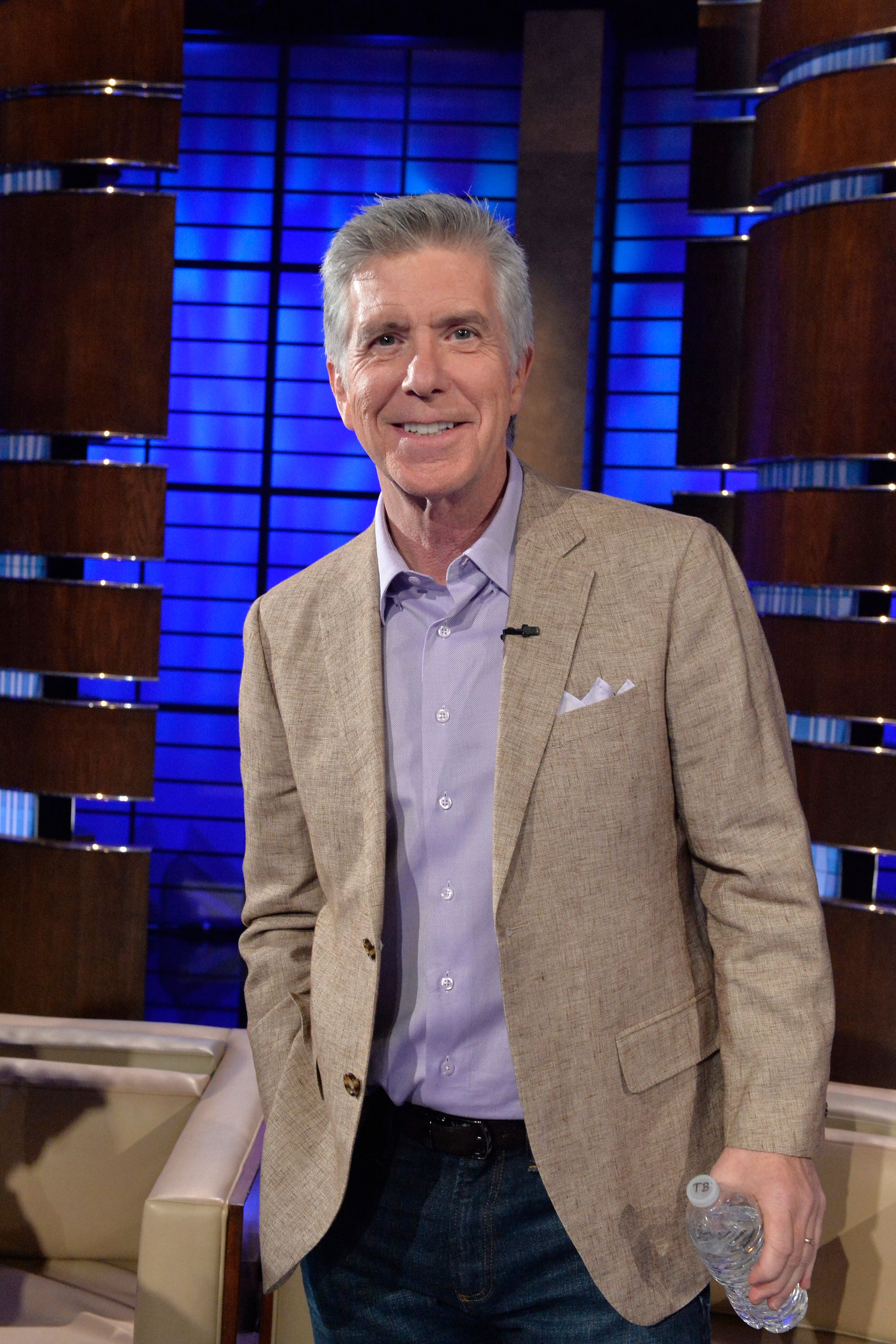 TOM ON THE ROAD
Bergeron also showed off the beautiful landscape of the area with trees looking brown in the fall. The star was asked what had inspired him to take on the road trip and he joked about his firing on "Dancing with the Stars (DWTS), saying:
"Well, lately I've got more time on my hands."
DOES TOM WATCH DWTS
The former host was then asked if he wasn't spending his time watching some dancing competitions on television. Adding more humor to his interview and showing that he had no ill feelings towards DWTS, Bergeron stated:
"The past is the past. I'm looking to the future in my antique car."
BERGERON ON DWTS
Bergeron served as DWTS's host for a long time, appearing on our screens for 14 years and 28 seasons. He started with the ABC show when it began in 2005 and has worked with various co-hosts over the years.
Tyra Banks, the new executive producer of DWTS recently revealed how she was handling her critics.
The television personality has co-hosted alongside Samantha Harris, Brooke Burke, and Erin Andrews. Sadly, when ABC let him go they also fired Andrews who shared the news on her social media accounts.
INABA MISSES BERGERON
One of the DWTS judges, Carrie Ann Inaba, recently confessed to "TV Insider," that she missed Andrews and Bergeron on the show. She shared that she missed them because they were like family to each other.
However, Inaba praised Banks noting how the "America's Next Top Model" host had brought a really amazing energy to season 29. The judge stated that the supermodel had an excitement that pulled viewers to tune in.
WHEN DID TYRA TAKE OVER
Banks started hosting the ABC competition's new season on September 14, 2020. She hasn't had an easy time as she's been criticized by viewers on social media for her replacement of Bergeron and Andrews.
The new executive producer of DWTS recently revealed how she was handling her critics. She explained that she wasn't going to partake in the negativity she was receiving as it wouldn't benefit her in any way.