Snoop Dogg's Daughter Cori Flaunts Her Nose Piercing, Gray Eyes, & Bald Head on Instagram Story
Snoop Dogg's only daughter, Cori Broadus took to her Instagram story to share pictures and videos of herself showing off her bald head, pierced nose, and grey eyes. 
Snoop Dogg's daughter, Cori Broadus never shies away from sharing pictures of her true self with fans on her social media pages and stayed true to her identity once again in a recent post on her Instagram Story. 
Cori shared a picture of herself clad in a light-colored T-shirt, revealing her bald head. The picture also showed that Cori had a nose piercing and she was wearing gray contact lenses.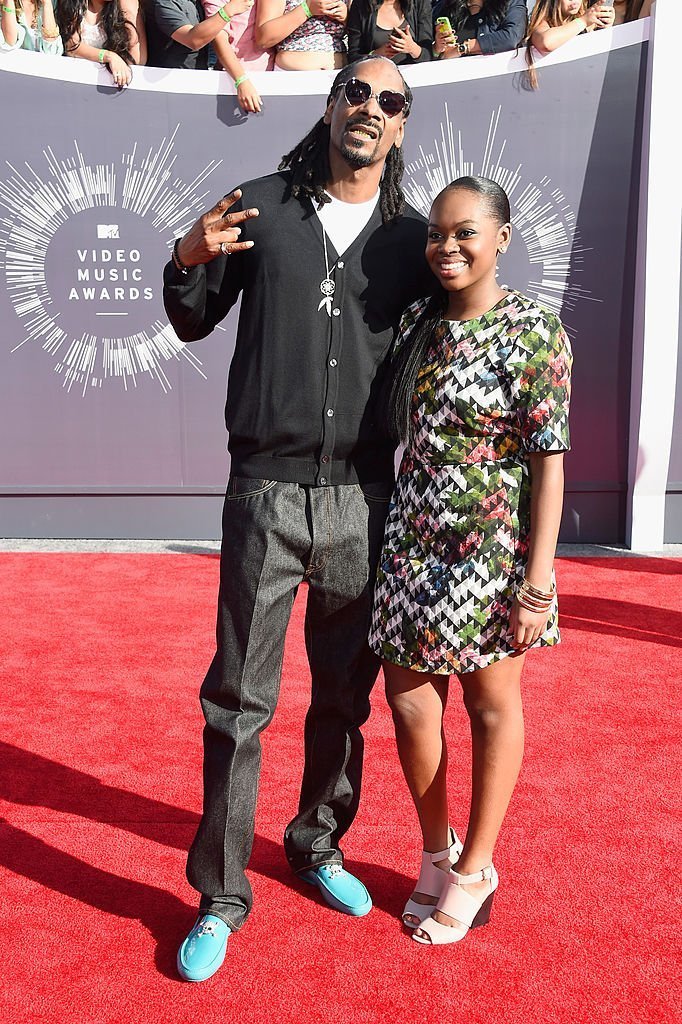 Cori wore an expressionless face and added a bald-haired female emoji to the picture. The 21-year-old also shared a cute 5-seconds video that showed her admiring herself. 
In the video, the beautiful Cori posed with her hand on the side of her face, staring at the camera as she embraced her beauty. This is not the first time Cori will flaunt her bald hair on social media.
She debuted her big chop in 2018 when she shared pictures of her bald hair after ditching her long wigs and weaves. Following the revelation of her new look, Cori showed she was proud when she posted another picture of herself smiling in her lowcut. 
In the caption to that post, Cori joked that she should have been cast in Marvel's "Black Panther." With how beautiful she looked in the snapshot, many of Cori's fans agreed that she should have indeed been cast in the movie. 
The rapper paid tribute to his favorite team by inking a new tattoo on his forearm.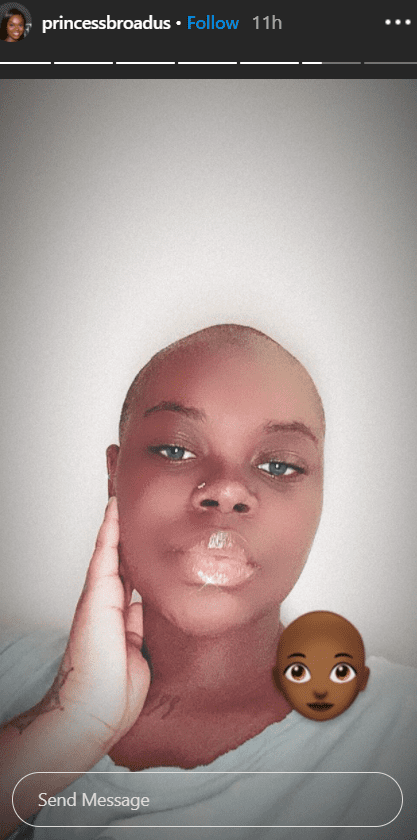 Cori graduated from high school in 2017 and gave a sweet shout-out to her parents in her high school yearbook, thanking them for their efforts and saying she achieved her aim because of them. 
She graduated from Los Angeles's Ramones C. Cortines School of Visual and Performing Arts. Her family attended the graduation ceremony with Snoop Dogg visibly proud of his daughter as he shared many moments from her graduation.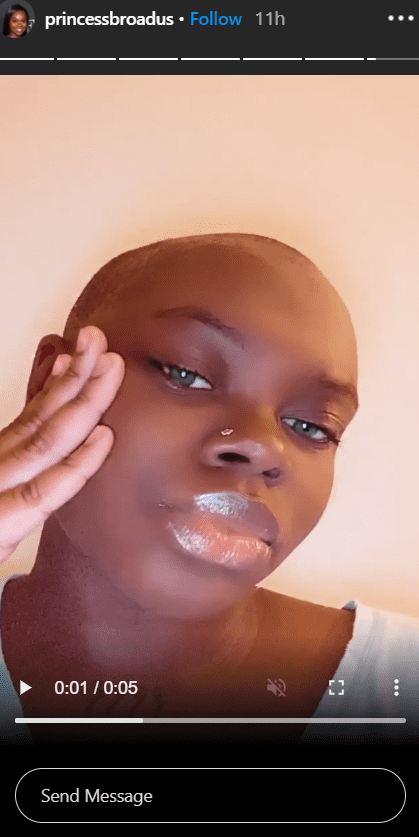 Cori is an aspiring singer and looks to follow in her father's footsteps in the music industry. In 2017, she dropped a music video for her song, "Sittin In My Room," paying homage to her cousin, Brandy. 
She has since followed that video with new releases in the years after, and if that is anything to go by, Cori looks destined for the top. She also has her father's guidance as an added advantage.
Snoop Dogg remains one of America's best-ever rappers. Aside from his love for the art, he also loves cars and is a huge fan of the Los Angeles Lakers which just won the 2020 NBA Championships. 
The rapper paid tribute to his favorite team by inking a new tattoo on his forearm to celebrate the basketball franchise's 17th NBA championship. The tattoo also paid tribute to the late Lakers star, Kobe Bryant, who died along with his daughter, Gigi and seven others in a helicopter crash in January.