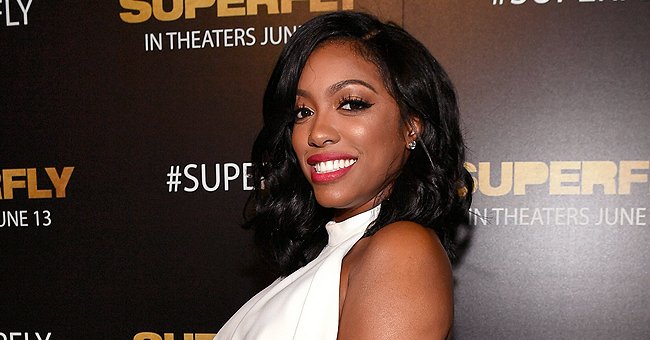 Getty Images
See TBT Photos Porsha Williams Posted to Show Why Daughter Pilar Looks Like Both Her & Ex Dennis

Reality TV star Porsha Williams recently shared a throwback photo collage of herself and her former fiancé Dennis McKinley while highlighting the resemblance between both parents and their daughter Pilar Jhena.
Over the last few months, Porsha Williams has been making the news for lending her voice to the Black Lives Matter movement following the recent deaths of George Floyd and Breonna Taylor due to the high-handedness of the police.
Williams was even arrested during a peaceful protest in Kentucky. However, with things cooling off in recent weeks, the "The Real Housewives of Atlanta" star is back to doing what she loves — doting on her beautiful daughter.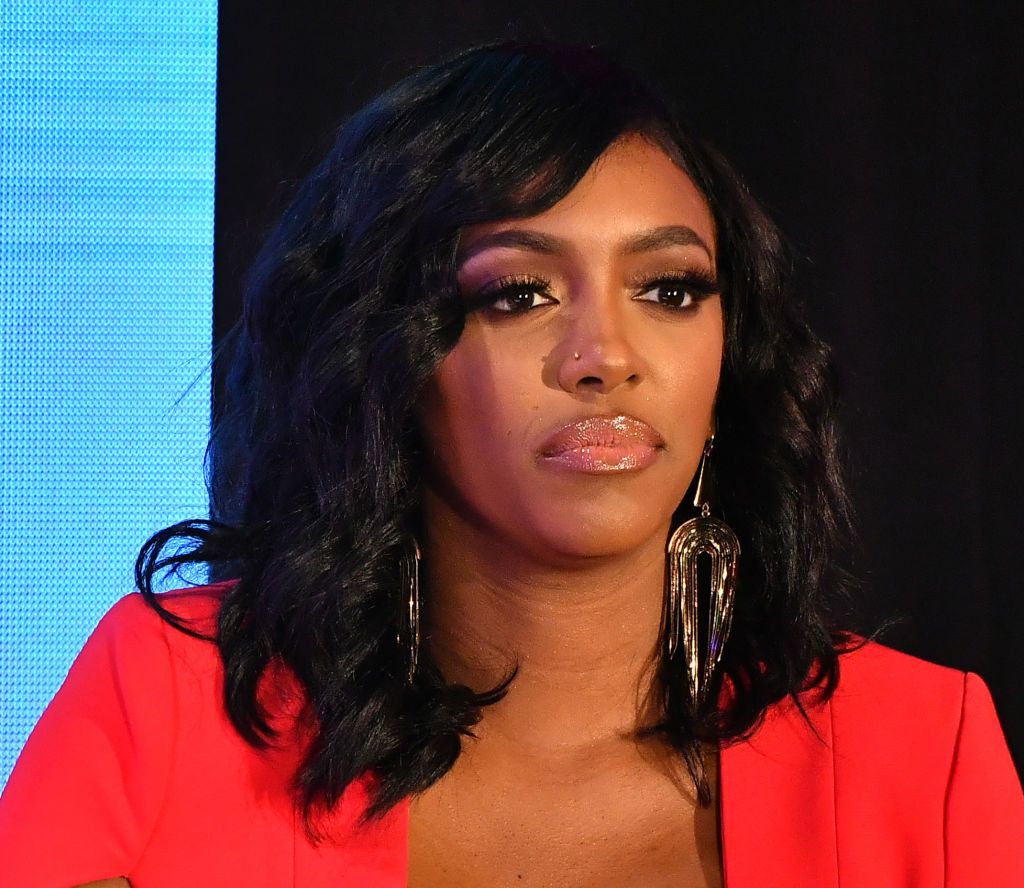 Porsha Williams at the A3C Festival & Conference in October 2019 in Atlanta, Georgia | Photo: Getty Images
The mother-of-one recently took to her daughter Pilar Jenna's Instagram page to share a cute throwback picture collage of herself and her baby daddy, Dennis McKinley when they were kids.
She also highlighted the striking resemblance between both parents shared with their 18-month-old daughter. While sharing the photo, Williams wrote in the caption:
"Pj's Parents! This is why Pilar literally looks like whatever parent she is with! Dennis and I twinning...Nose, eyes, smile!"
In the photo, Williams and McKinley looked cute as they flashed their white teeth while smiling. Fans quickly trooped to the comment section as they saw the striking resemblance between them.
Since welcoming her daughter last year, Williams has been all about her mommy duties, and her parenting experience so far has been well-documented on her social media.
In August, all hopes of reconciliation were squashed when Williams deleted all photos of McKinley from her social media.
During a recent appearance on Bravo's "Chat Room," the activist opened up about the challenges of motherhood and how she copes with some of the guilt and doubt that comes with nurturing a toddler.
Meanwhile, all does not seem to be well with Williams and McKinley outside their co-parenting responsibility. The two have been dating on and off for some time, but a source recently told Hollywood Life that they have quietly split. The source said:
"Porsha and Dennis very quietly broke up awhile ago. They've been off and on for quite some time now and are trying to work things out. They have a baby together, which is why they're still trying."
The former couple was still happily engaged when they welcomed their daughter Pilar in March 2019. However, things quickly went south when rumors of McKinley cheating began to circulate.
During a November 2019 episode of RHOA, the 43-year-old eventually confirmed the cheating allegations. He also revealed it happened while she was pregnant with their daughter.
Earlier in the year, the pair ended up self-isolating together and it seemed like they were finally reconciling. In August, all hopes of reconciliation were squashed when Williams deleted all photos of McKinley from her social media.
Despite their split, they have remained friendly and many of their fans are rooting for them to get back together. While it remains a possibility, they are focused on providing a loving environment for their daughter's development.
Please fill in your e-mail so we can share with you our top stories!