Chris Brown's Son Aeko Shows Serious Facial Expression in New Pic — Does He Look like His Dad?
Chris Brown captured a candid photo of his son, Aeko looking quite shocked while playing with his colorful shoes.
After being away from his only son, Aeko due to the cross-border restrictions in America, Chris Brown is finally reunited with his youngest child amid the coronavirus pandemic.
The "Go Crazy" artist recently shared a photo of his mini-me looking at the camera with a serious yet surprised face while playing with a pair of little sneakers.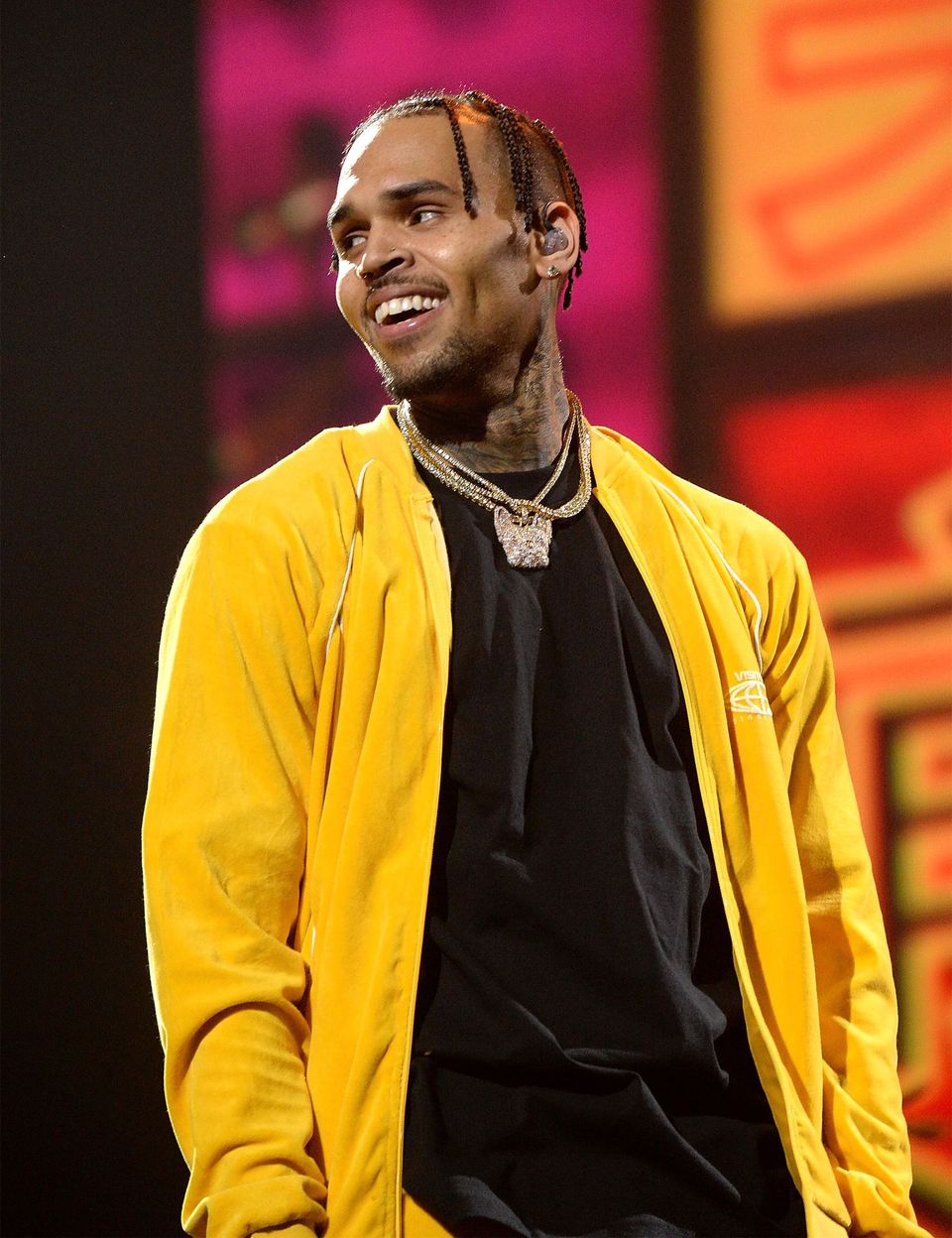 "Mood," the proud dad captioned the post. Brown also shared his son's photo on his Instagram stories but this time Aeko was standing with his hand clenched into a fist while rocking an all-gray ensemble.
Aeko's life has been documented on social media by both his parents, allowing the world to have a glimpse of his milestones. His mom, Ammika Harris shared adorable photos and videos of Aeko from when he was only an infant, up until his first walk.
In her Instagram stories, Harris featured her only child standing up in the living room and making his first steps towards a drawing board which she moved away from him.
Brown shared a sweet family photo with Harris and Aeko sitting on a bench in what seems to be an outdoor park.
Unfortunately, the pop star was not there to witness his son's first strides. Brown could not travel to Germany where Harris and Aeko were due to the pandemic. 
The father and son were only able to reunite recently when Brown traveled to the UK. In fact, the "With You" artist was spotted in London carrying his son after a night out with Harris and Rita Ora.
The singer wore a black thermal jacket, jeans, and a yellow cap in the captured photos. Following the preventive measures against the virus in London, Brown also wore a black face mask.
In 2009, the Grammy Award-winning artist was banned from the UK after an arrest for assaulting his former partner, Rihanna. He faced charges then and is now allowed foot in the country.
A few days ago, Brown shared a sweet family photo with Harris and Aeko sitting on a bench in what seemed to be an outdoor park. The father-of-two was casual in jeans and a jacket while his ex rocked a red coat and black leather pants.
Both parents were in masks but from the looks on their faces, they were having one of the best moments this year while enjoying the company of their little bundle of joy.