Check Out 'SWAT' Star Shemar Moore's Cool Mirror Selfie as He Gives Peek inside His Lavish Home
"S.W.A.T." star Shemar Moore just got a new "selfie mirror" for his house and of course, he showed off the cool new addition to his fans with a selfie. Check it out here!
On-screen, Shemar Moore is a tough guy who plays Sgt. Daniel Harrelson, a police officer with the strongest moral values. But away from the camera, he's a regular guy who loves to have fun and apparently, take selfies. 
In fact, Moore recently got a brand new "selfie mirror" for his home. The huge mirror looks amazing with bright lights that are reflected on it like rays of light. The actor was pretty pleased with the new addition.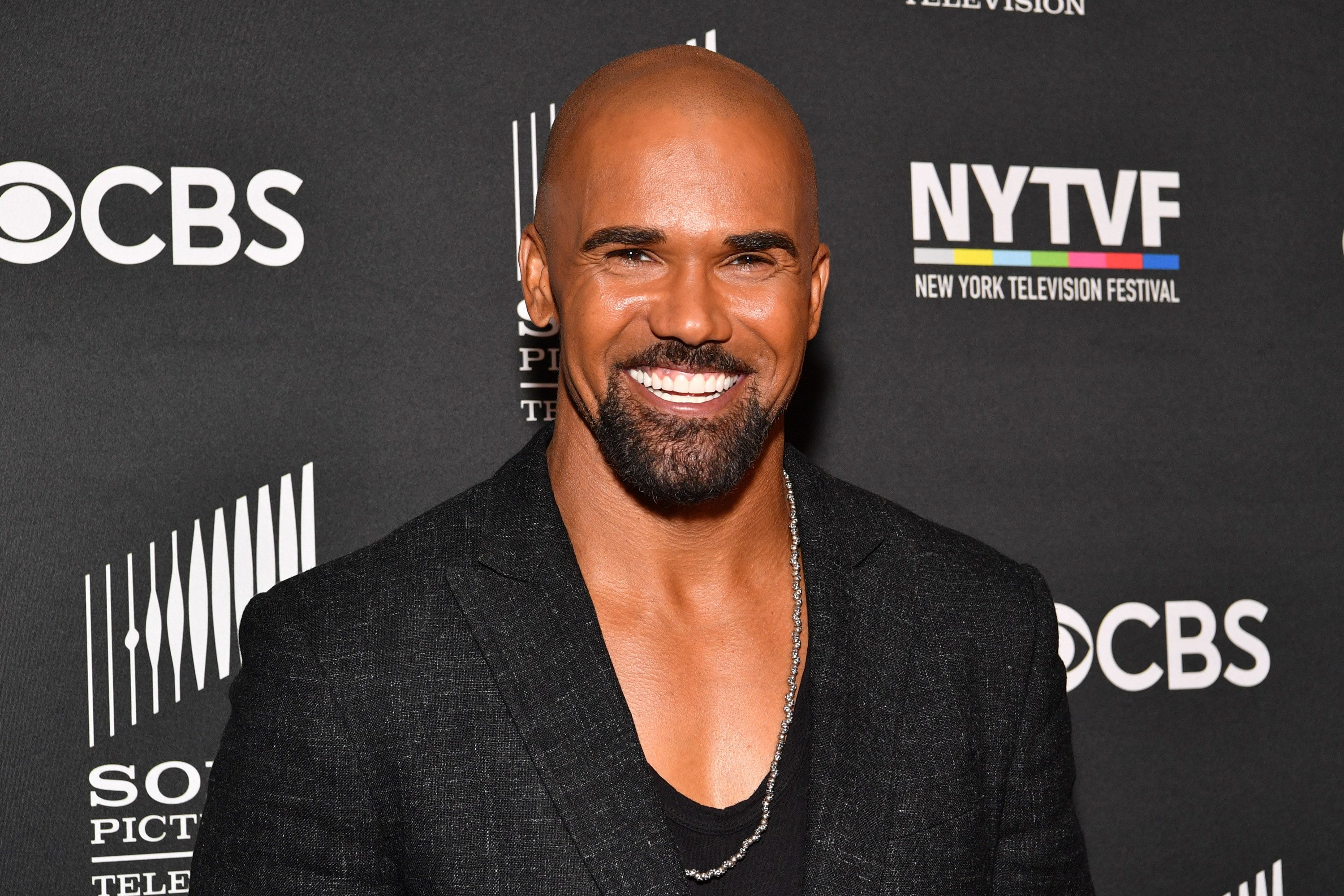 SHEMAR'S SELFIE MIRROR IS EVERYTHING!
In an Instagram post, the actor shared a photo of himself posing in front of the beautiful mirror. He looked handsome in fitting white jeans and a white T-shirt. A side chain hung from his belt. 
As for the kicks, he opted for a pair of neon sneakers with red laces. Finishing off the look with a cap and a pair of black shades, Moore held up a big glass of liquor in a celebratory mood.
HIS SWEET SHERMAN OAKS VILLA
Moore bought his modern villa in the proto-suburban Sherman Oaks community in LA back in May. According to the tax reports, he bought the beautiful property at a price of $5.8 million. 
Three months after buying the house, Moore sold his LA home in the San Fernando Valley community of Elico, California, at a loss.
LUXURY AMENITIES
The luxury home is set on a flat parcel that spans over half an acre. With a total of seven bedrooms and seven full bathrooms, the villa boasts a concrete, wood, and smoked glass structure with an automation system and security. 
Upon entering the house, one is greeted by a small study, a glass-walled courtyard, a dining room, and a beautiful wine cabinet enclosed with glass. A floor to ceiling sliding glass allows one to get out to the backyard. 
There are two master suites in the house and the one on the main floor opens to a private courtyard with a fire pit. The second one opens to a big party-sized terrace that includes a spa-style bathroom. 
The villa is ideal for someone who loves recreational and leisure activities. Also, there is a basketball court and a zero-edge swimming pool with a spa near it. Talk about a sweet home!
HE SOLD HIS OLD HOME AT A LOSS
Three months after buying the house, Moore sold his LA home in the San Fernando Valley community of Elico, California, at a loss. He had resided there since 2007 and paid $2.5 million for the Spanish-style house. 
The sale price was $100,000 less than what the actor paid for. Built in 1963, the 3,600-square-foot ochre-colored house boasted four to five bedrooms and 4.5 bathrooms.