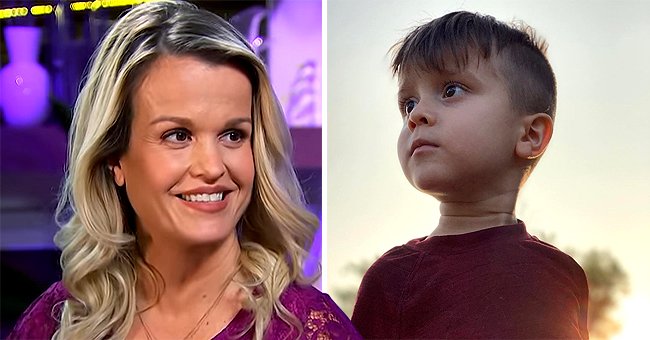 instagram.com/terrajole youtube.com/Access
'Little Women: LA' Star Terra Jolé Says She Is Always Asked If Her Son with Dwarfism Is Little
Reality Star Terra Jolé decided to address her son's dwarfism in a lengthy post on social media. The "Little Women: LA" star explained what type of dwarfism the boy actually had because he looked like he was of average height.
Terra Jolé, 39, recently addressed her son, little Grayson's dwarfism in a candid post on Instagram. Next to a photo of the boy, the mother of three shared that people asked her if her son was a little person, adding:
"This is a question that I'm still asked daily."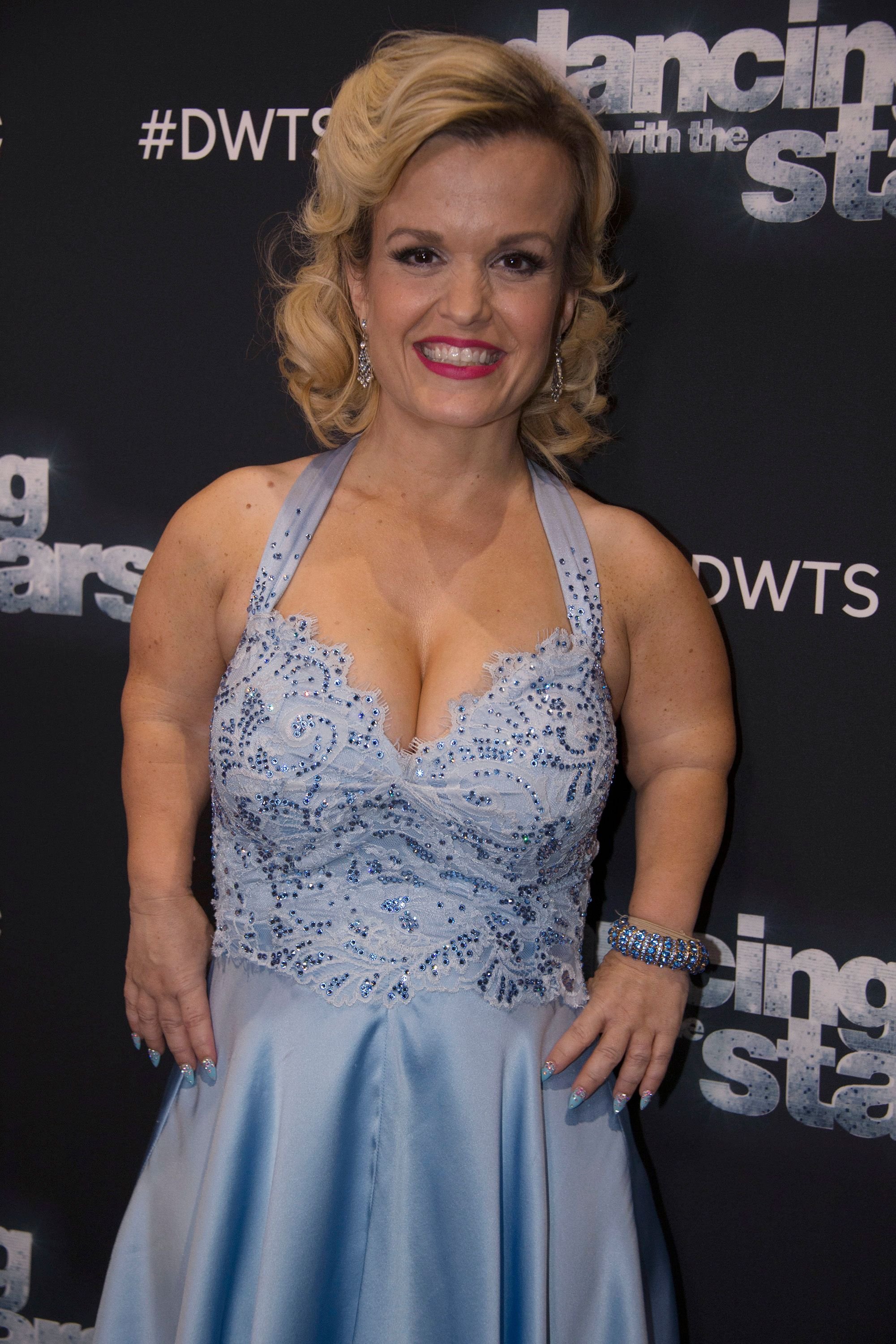 Terra Jolé on season 23 of "Dancing with the Stars," live on September 19, 2016 | Photo: Eric McCandless/Walt Disney Television/Getty Images
DISCUSSING SON'S DWARFISM
The "Little Women: LA" reality star noted how people would ask her about her son because he had a different type of dwarfism. Dishing out some education, she explained that Grayson, 3, had his father, Joe Gnoffo's, type of dwarfism which is called pseudoachondroplasia or pseudo for short.
Besides Grayson and Penelope, Terra Jolé is also a mother to a third child.
Jolé also explained why her son looked like he was of average height, unlike his sisters. She shared that at the age of two people with pseudo's growth plates "start changing and slowing down."
SON IS A PSEUDO
The television personality revealed that most people who are of average height usually didn't realize the child was a pseudo until the age of two. She explained that Grayson had met all of his physical milestones as if he were an average person.
Jolé shared that doctors said Grayson was of average height when his blood was tested. She only learned that the doctors had failed to do a comp gene test on the boy when she met up with a doctor specializing in little people while attending a conference.
ADVICE FOR FANS
The stat left her fans with some advice noting they should get an experienced geneticist to test their children if they suspected they might have dwarfism. She shared how most pediatrician's blood panel tests would generally not be enough.
Jolé's type of dwarfism is called achondroplasia and her daughter, Penelope "Penny" Charlevoix, 5, also has it. In 2018, the mother of three was spotted out-and-about with two of her children in a normal public outing before the birth of her third child.
OUTING WITH KIDS
Jolé and her children were seen at the "Pandas" premiere two years ago. At the time, she shared that she couldn't wait to see how her children reacted to the movie which wasn't an animation.
Ironically, that same year the 7th season of her Lifetime reality series premiered and that's where she first addressed her son's dwarfism. She teased at the time that she wasn't going to let the cat out of the bag and wanted people to wonder.
TERRA'S THIRD CHILD
Besides Grayson and Penelope, the reality star is also a mother to a third child. In March 2020, Jolé and her husband welcomed their newest addition, a baby daughter named Magnolia August.
Little Magnolia has been diagnosed with achondroplasia and she will be tested to see if she's also got pseudoachondroplasia. The star's newborn child will only be tested for pseudo when the novel coronavirus quarantine is lifted.
Please fill in your e-mail so we can share with you our top stories!