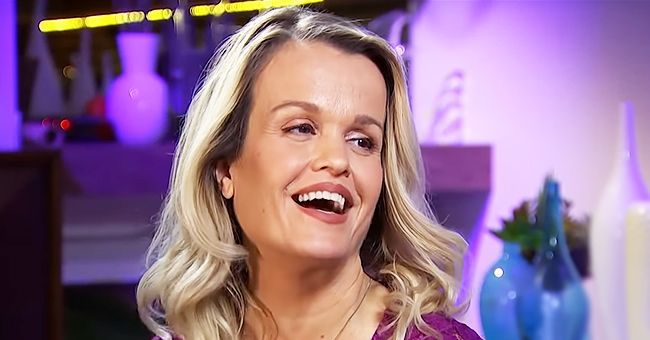 youtube.com/Access
'Little Women: LA' Star Terra Jolé Shares Photo of Her Son Grayson Covered in Paint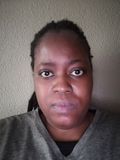 On Sunday, Terra Jolé took to social media to share a very relatable photo of her son with her fans. In the image, the little boy appeared very pleased with himself while covered in paint.
"Little Women: LA" reality star Jolé revealed to her Instagram followers that she experienced the same parenting hurdles as other parents. She shared an image of her son, Grayson Vincent D'artagnan, 3½, with a simple caption that explained everything.
The little boy was pictured sitting down while covered in blue paint. He smiled broadly for the camera while holding a toy car in his paint-covered hand.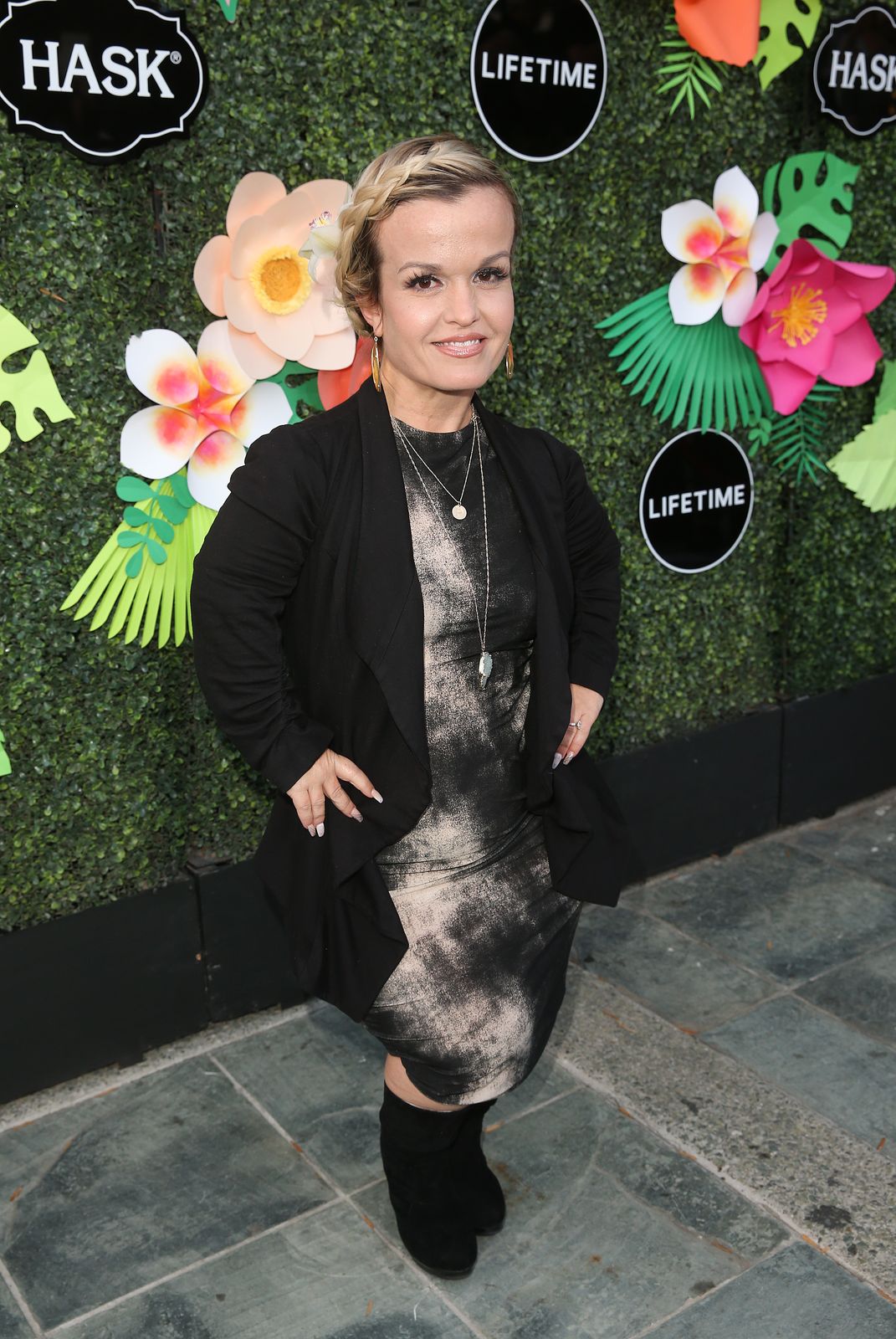 Terra Jole at the Lifetime Summer Luau on May 20, 2019, in Los Angeles, California | Photo: Jesse Grant/Getty Images
GRAYSON'S QUIET MOMENTS
His mother captioned the post: "When Grayson is quiet..." Besides being a mother to an adventurous little boy, Jolé is also the Executive Producer of the hit TV Shows, "Little Women: LA" and "Terra's Little Family" which air on the Lifetime Channel.
The San Antonio, Texas, native now lives in Los Angeles, California. She is married to fellow "Little Women: LA" and "Terra's Little Family" co-star, Joe Gnoffo.
HER OTHER CHILDREN
The actor and musician and Jolé are also parents to their first child, a daughter named Penelope Charlevoix, 5. The couple's daughter was born in March 2015.
Grayson was given birth to in August 2016. On March 11, 2020, Jolé's representative confirmed that she and her husband had welcomed another baby girl.
THE LASTBORN CHILD
The latest addition to their family was named Magnolia August. Grayson is the same as his father in that he also shares his pseudoachondroplasia diagnosis.
DIFFERING DWARFISM DIAGNOSIS
The diagnosis is the same form of dwarfism that Jolé's husband has, while her form of dwarfism is called achondroplasia. On the other hand, little Penelope shares the same dwarfism as her mother.
PENELOPE COULDN'T WALK
In 2018, the reality star spoke about her daughter not being able to walk while her son already could. At the time, Jolé was explaining how Penelope couldn't walk into daycare like her younger brother.
After Magnolia's birth, her mother shared how she also had achondroplasia and "will be tested" to see if she also has pseudoachondroplasia like her father and brother.
Please fill in your e-mail so we can share with you our top stories!