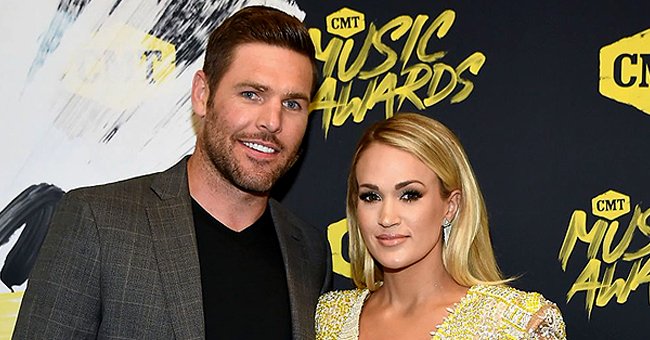 Getty Images
Mike Fisher Joins Fit52 as Newest Trainer & Reveals He's Motivated by His Wife Carrie Underwood
Former professional hockey player Mike Fisher feels inspired to reach new heights. Heading out on an exciting "path," he credits his wife Carrie Underwood for the motivation behind it all.
Mike Fisher retired from the NHL and since dedicated his life to embodying values he shares with his wife, Carrie Underwood. To that end, Fisher's pursuit of fitness officially joined Underwood's.
The couple shares two sons Jacob and Isaiah, and Underwood's popular fit52 fitness application expanded to include Fisher now embarking on his own "path" in keeping fit as well.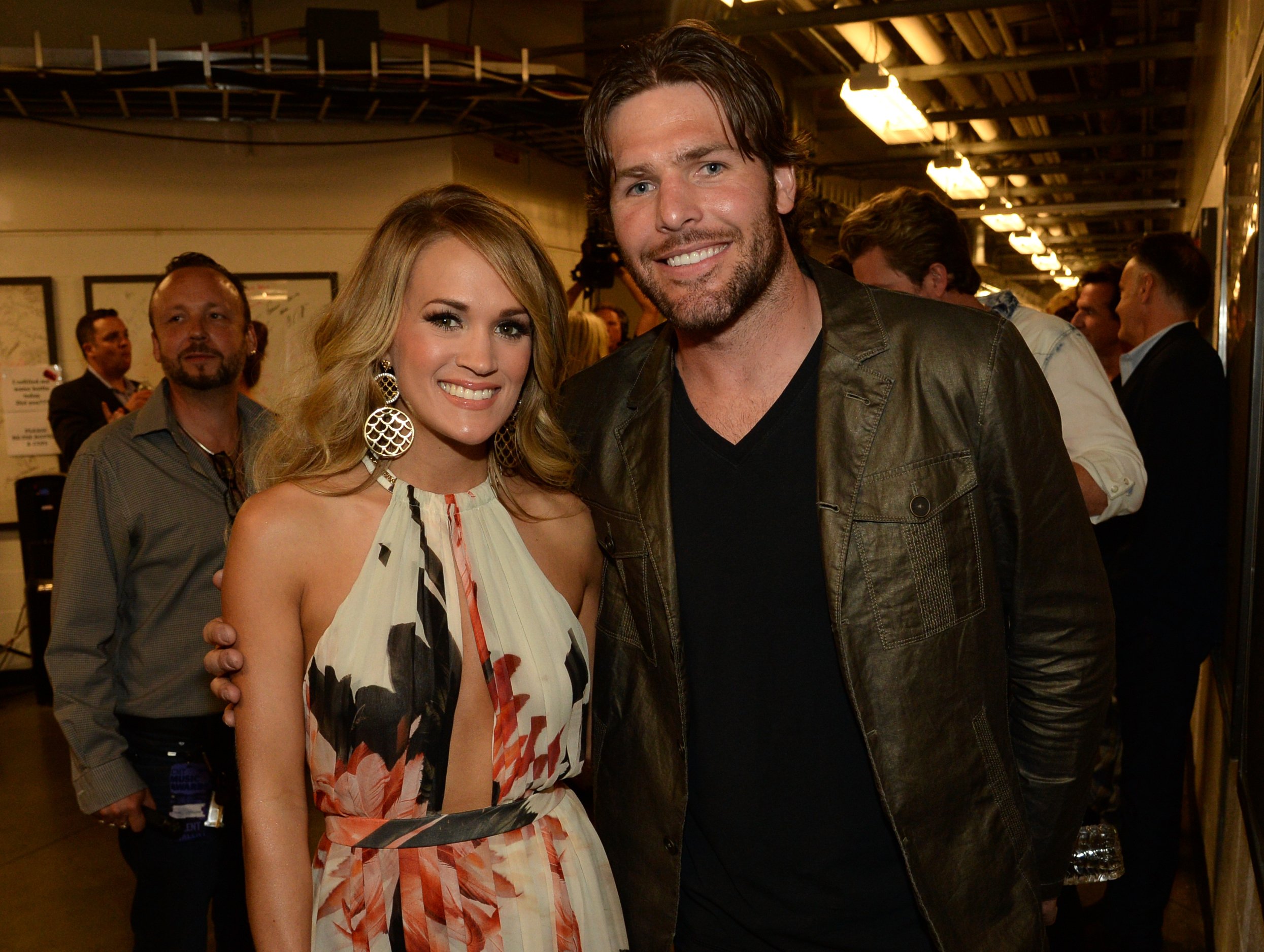 Carrie Underwood and Mike Fisher attend the 2014 CMT Music Awards on June 4, 2014, in Nashville, Tennessee. | Source: Getty Images.
UNDERWOOD MADE THE ANNOUNCEMENT
The happy news first came from Underwood when she shared it during a video posted to social media. Teasing her fans ahead of revealing the identity of fit52's newest personnel member, the singer captioned the clip:
"There's a new #fit52 trainer in town and you just might know him."
NEW BEGINNINGS FOR FISCHER
Fisher is this month's guest in the Fit52 Life series and also their latest trainer. Underwood didn't expect her husband to enjoy the app as much as he does, but she has herself to thank. Sharing what motivates and makes the app enjoyable for him, Fisher said:
"Carrie. My wife motivates me by how hard she works and her discipline in pursuing a healthy lifestyle."
SHARED VALUES AND INTERESTS
Spending time in the outdoors is something both Underwood and Fisher enjoy, and quality bonding time often occurs when the couple goes fly fishing together.
The last time they went fishing together; however, Underwood pulled bigger fish out of the water than her former icy hockey-playing husband. Taking it all in stride, he didn't let on if it bothered him that his wife's catch made his look like a tiny sardine.
Nonetheless, Underwood is almost as excited about her husband joining fit52 as he is. The app is her pride and joy - the result of the singer's passion for fitness, and she made it with the goal of making fitness achievable for anyone, no matter how busy your lifestyle.
Mike Fisher and Carrie Underwood started dating back in 2008 and share more than a decade of married life. The couple built a life for themselves and their children strongly based on their values since then, and on National Boyfriend's Day, Underwood shared her appreciation for having that kind of union with Fisher.
Just because the couple tied the knot over ten years ago, doesn't mean Fisher stopped being her boyfriend, as the country singer shared alongside a picture of them in celebration of the national day.
Please fill in your e-mail so we can share with you our top stories!