Kirstie Alley Is the Mother of a Grown-up Daughter and Son — inside Her Motherhood
"Cheers" star Kirstie Alley is mom to two grown children whose lives turned out very differently. But one thing the trio has in common is the unwavering love and support of each other. 
At the end of a weight loss journey that saw Kirstie Alley lose more than seventy pounds, the actress spoke about the role her two children, Lilly and William, played in the outcome. 
Alley shares her two kids with ex-husband Parker Stevenson and born only a year apart; they are very protective of their mother. While sharing how she went from 219 to 148 lbs back in 2006, the actress gave a glimpse into her relationship with her son and daughter.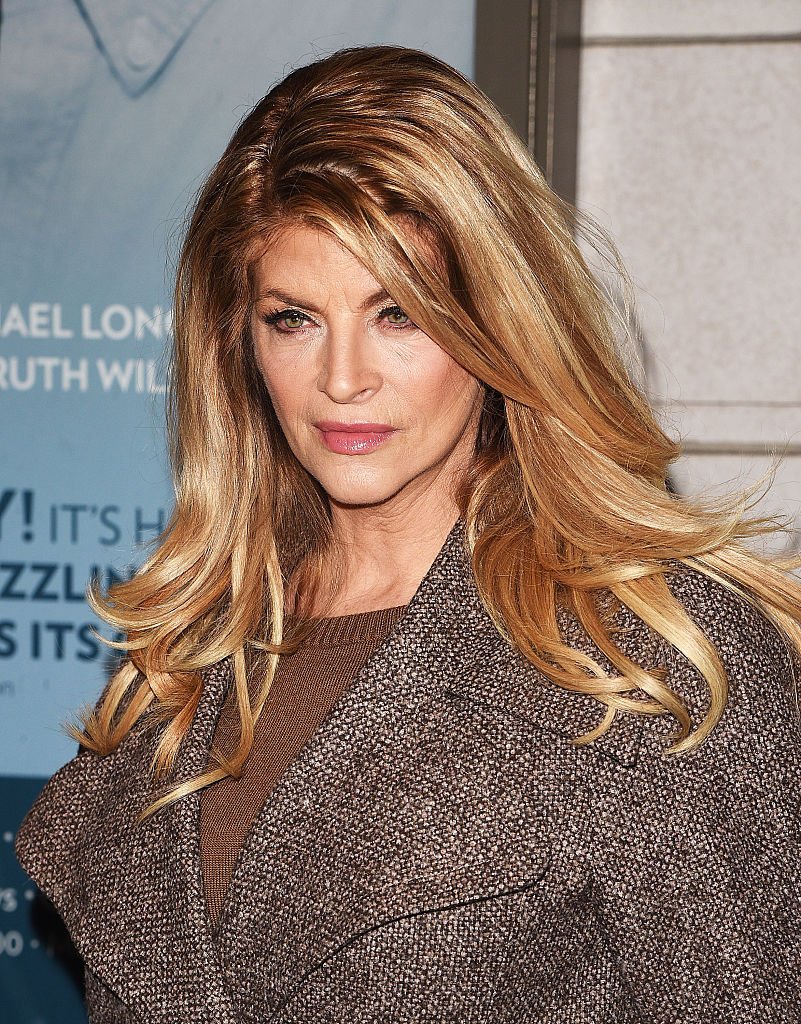 PROTECTIVE OF THEIR MOTHER
At 55, Alley put her mind to dropping weight without the help of a chef or a personal trainer. Cutting her excessive consumption of 6,000 calories a day gave her a jump start, but it's her kids' support that helped her through the rough emotional parts.
Getting slammed by the media about her weight gain had William and Lillie come together protectively in their mom's aid. However, Alley did get revenge when she became the face of a commercial weight-loss company after her amazing drop on the scale. 
Then came the leap with a bikini challenge, which Alley accepted after clearing it with her two kids first. According to the actress, they thought it hilarious, as she recalled during an interview:
"I said to my kids, 'Can I do this? Will I embarrass you?' They were laughing about it."
WILLIAM STEVENSON
Early on during her marriage to Stevenson, which lasted for 14 years from 1983 until 1997, the couple adopted Lillie and William, and their lives took very different turns. William went on to marry his high school sweetheart at the age of 17, and in 2016 he became a dad for the first time.
In celebration of reaching grandmother status, Alley shared a beautiful black-and-white picture of William with his son, Waylon Tripp Parker, which she sweetly captioned:
"When your son has a son… bliss. Yes this is my secret happy news as promised… Welcome, Waylon Tripp Parker." 
LILLY STEVENSON
Lilly, a year younger than William, has a very different love experience so far. Tragically, Lillie was engaged to Nick Trela when he died in a motorcycle accident in November 2014 in Los Angeles.
The pair had been together for four years after they first met through Scientology's Delphian School in Oregon. Lillie was 16 at the time with Nick three years her senior, and his death devastated her into several months of isolation.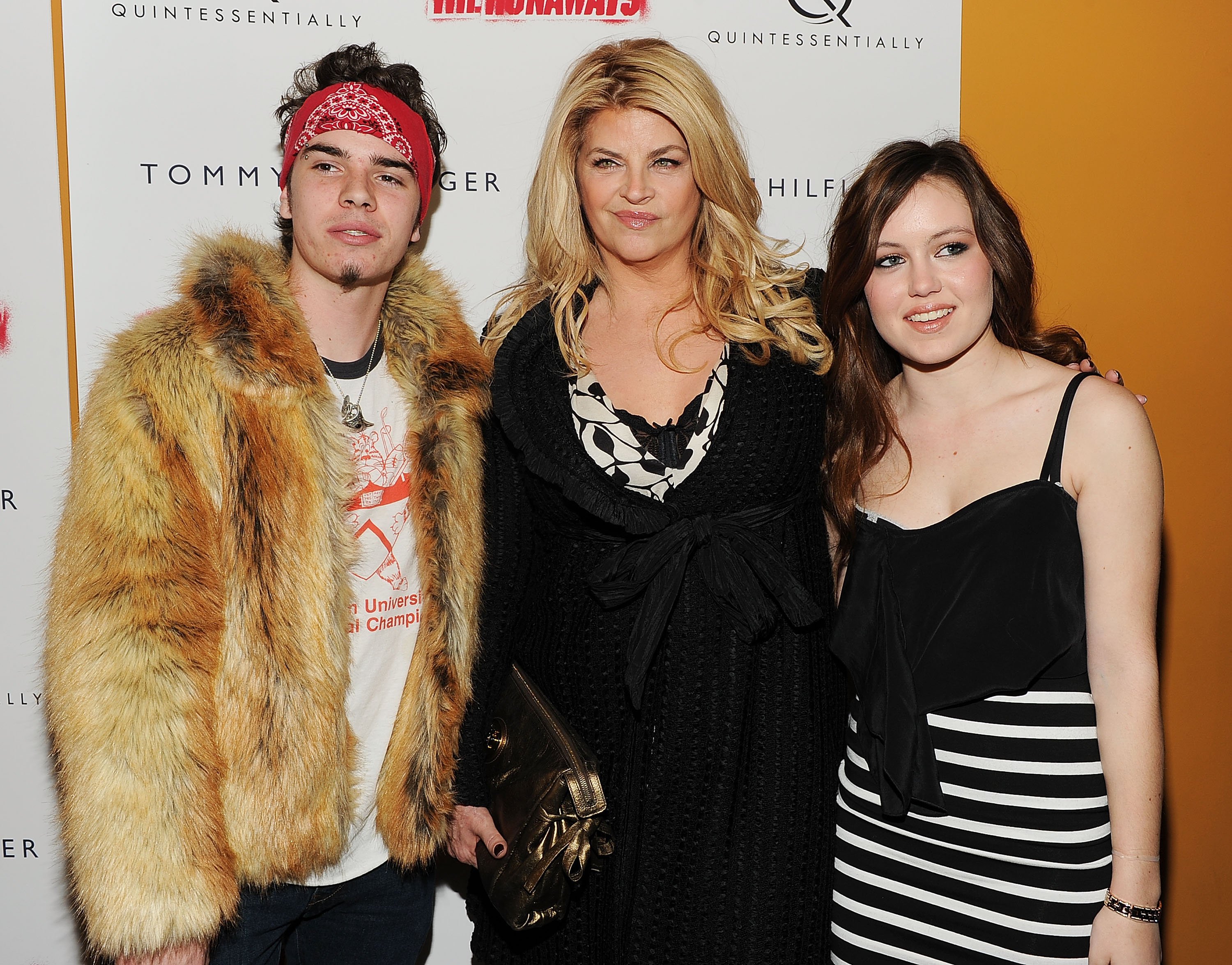 KIRSTIE ALLEY AND LOVE
On the other hand, mom Kirstie Alley had several relationships apart from her failed second marriage to their father. Her first marriage to Bob Alley lasted for seven childless years after tying the knot in 1970, but she also dated Hollywood hunks.
While Alley once had a crush on her "North and South" co-star Patrick Swayze, she later called the legendary actor John Travolta the "greatest love of her life." Both stars were married when they developed feelings for each other, but it cooled down into a friendship to last a lifetime.