Omar Epps Dotes on His Wife in a Throwback Photo of Her Posing in a White Tiger-Print Outfit
Omar Epps and Keisha Epps are one of Hollywood's favorite Black couples with their unabashed love for each other, as seen in the actor's latest Instagram post.
Omar Epps took to Instagram to share a throwback photo of his wife, Keisha Epps, in a rather touching post with a beautiful caption that read:
"She is beyond just being my soulmate. She inspires me; she challenges me, she amazes me. Completion…"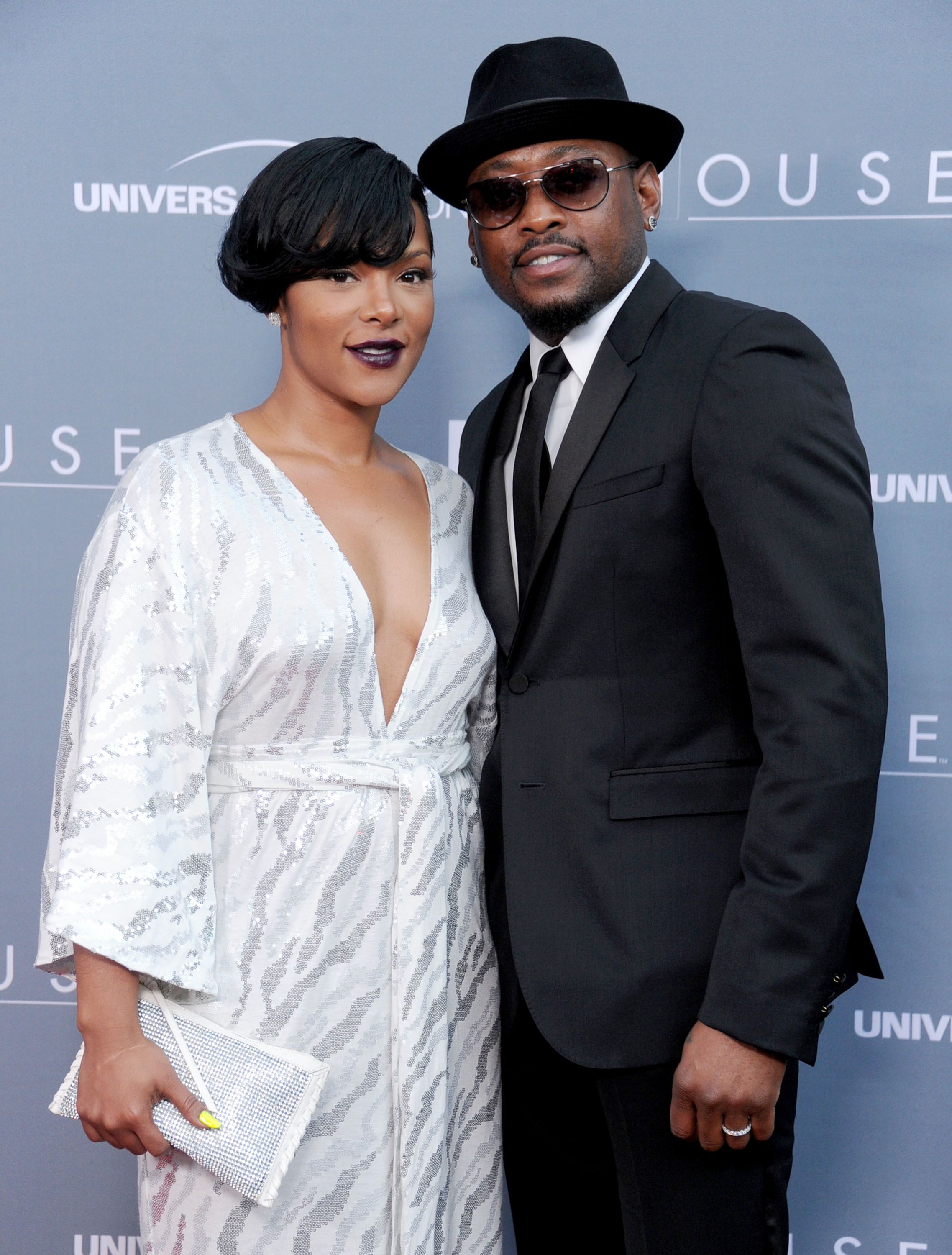 The actor acknowledges his wife as his angel with whom he will "ride and fly" as opposed to riding and dying. He added that they would remain together while being at their best and serving a purpose.
The photo showed Keisha looking stunning in a white tiger-print maxi dress. The singer adorned her wrists which were crossed on her chest with several golden bracelets. 
She wore a simple but bold look with her makeup which complimented her beautiful and lush afro perfectly. Her statement earrings sealed the look as they glowed against her afro.
He learned to face the pain and hurt that came from being abandoned.
The mother of two was one of the first set of people to comment on the post, telling her husband that he made her day and calling him her "beautiful king."
Fans joined Omar to celebrate his wife, with several terming her as a beauty queen. A particular fan said their union was blessed, and they were both glowing.
The couple has been married for the past 14 years with two children, after a fairytale romance. The duo met 28 years ago and felt an instant attraction but started their relationship when they crossed paths again about 17 years ago.
This was after his break up with his ex-girlfriend, fellow "Love and Basketball" star, Sanaa Lathan, whom he speculatively dated for about two years. Fans on and off the screen adored the relationship.
The 46-year-old is not only an award-winning actor, but he is also a father to three children who helped him learn some significant life lessons which he shared in his book, "Fatherless to Fatherhood."
Omar, who never enjoyed a father's presence, wrote about how he learned to face the pain and hurt that came from being abandoned and how he learned to be in a constant state of gratitude.