Stephanie Mills Proudly Shows Her Special Needs Son Farad with a Children's Book He Had Written
Singer Stephanie Mills celebrated Down Syndrome Awareness Month by sharing a picture of her adorable son while highlighting his achievements despite having Down Syndrome.
Almost every mother is proud of their child's achievements, especially if the situation seems a bit unfavorable. Stephanie Mills is one proud mother and she is happy to share her son's accomplishments.
Taking to Instagram, Mills shared a picture of her 19-year-old son Farad in honor of Down Syndrome Awareness Month. She shared the photo to raise awareness and also highlight Farad's achievements.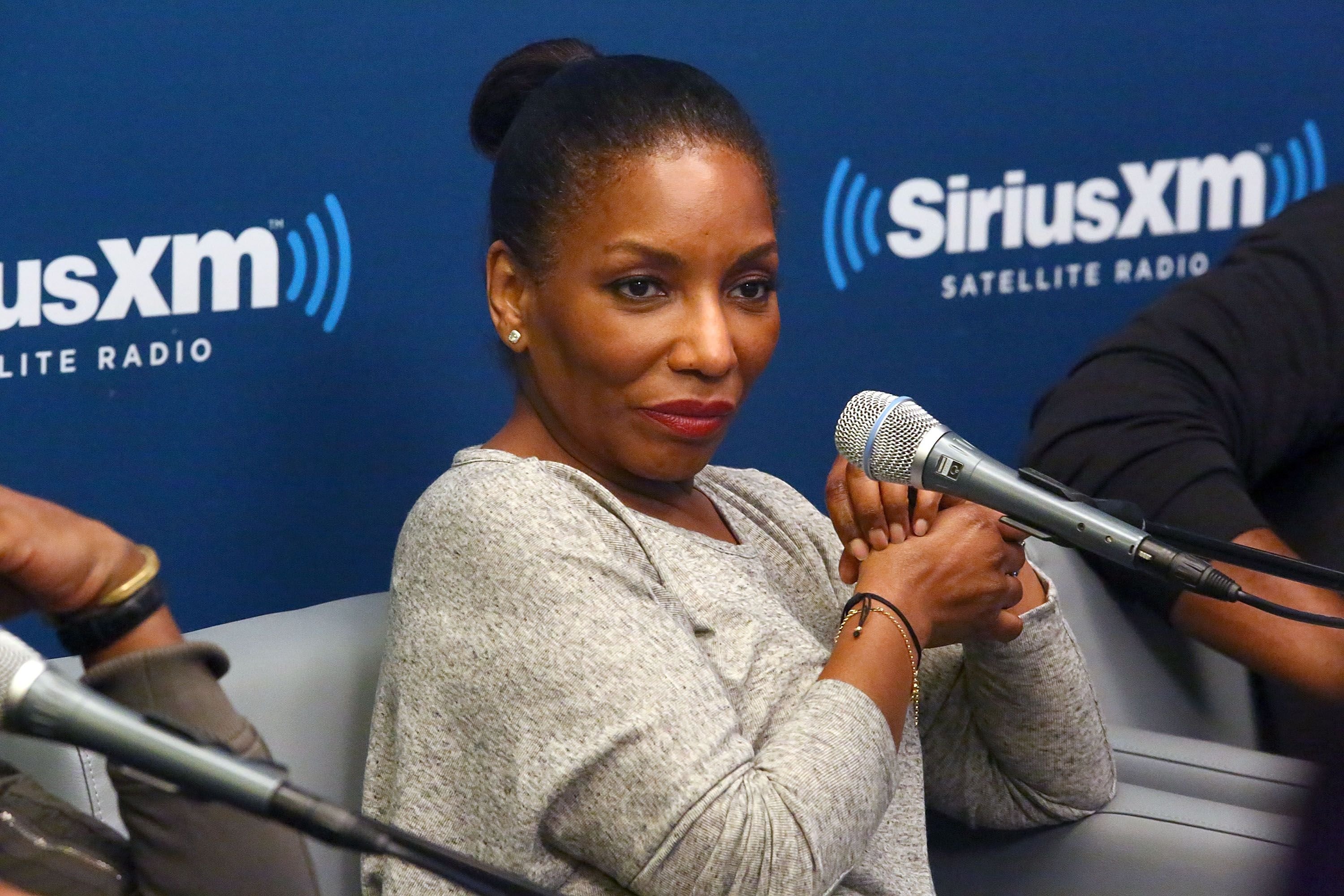 The shot she shared showed Farad wearing a Nike Camo jacket while holding out a comic book titled "The Adventures of Farad J!" which he wrote. With his adorable glasses and full afro, Farad looked absolutely cute.
Captioning the post, Mills expressed that the book Farad was holding was the first book he had written and it is a book about pranks that she is sure children would love to read. She concluded by saying:
"Love and embrace people born with #downsyndrome❤️."
The post attracted quite a number of likes and comments from lovers and admirers of Farad and his mother. Most of them expressed their love for Farad by appreciating his book, while some added that they were proud of him.
Some other fans took the opportunity to share their stories about those who they know are living with the syndrome and how they were some of the most courageous people on earth.
Mills is all about helping her son be the best version of himself. 
While others wanted to know how they can get Farad's book, others could not stop gushing over how cute he looked with his afro and glasses. Someone said:
"Congratulations, young man!!! So proud of you!!!! ❤️❤️❤️."
Mills, who is most famous for her role as Dorothy in the Broadway musicalm "The Wiz," gave birth to Farad when she was 45. Despite the challenges, she has acknowledged that birthing him was one of the most remarkable things that ever happened to her.
Known for her fiery and bold statements on social media, Mills is all about helping her son be the best version of himself while achieving all that he wants to accomplish in life despite his condition.
Through it all, Mills revealed that Farad does not know how much he has made her feel fulfilled in life irrespective of the ups and downs life has thrown her way.