Glimpse at the Details '12 Years a Slave' Star Chiwetel Ejiofor Once Shared about His Life
African American actor Chiwetel Ejiofor has won the hearts of fans around the world with his outstanding performances over the years. However, there are more exciting details about the "12 Years A Slave" star.
Chiwetel Ejiofor is an actor who carved his name into the hearts of millions with his remarkable feat as Solomon Northup in the amazing emotional movie, "12 Years A Slave."
Although the 43-year-old keeps his private life away from the cameras, over the years, he has revealed some unique details about his life and career and what makes him stand out as a professional.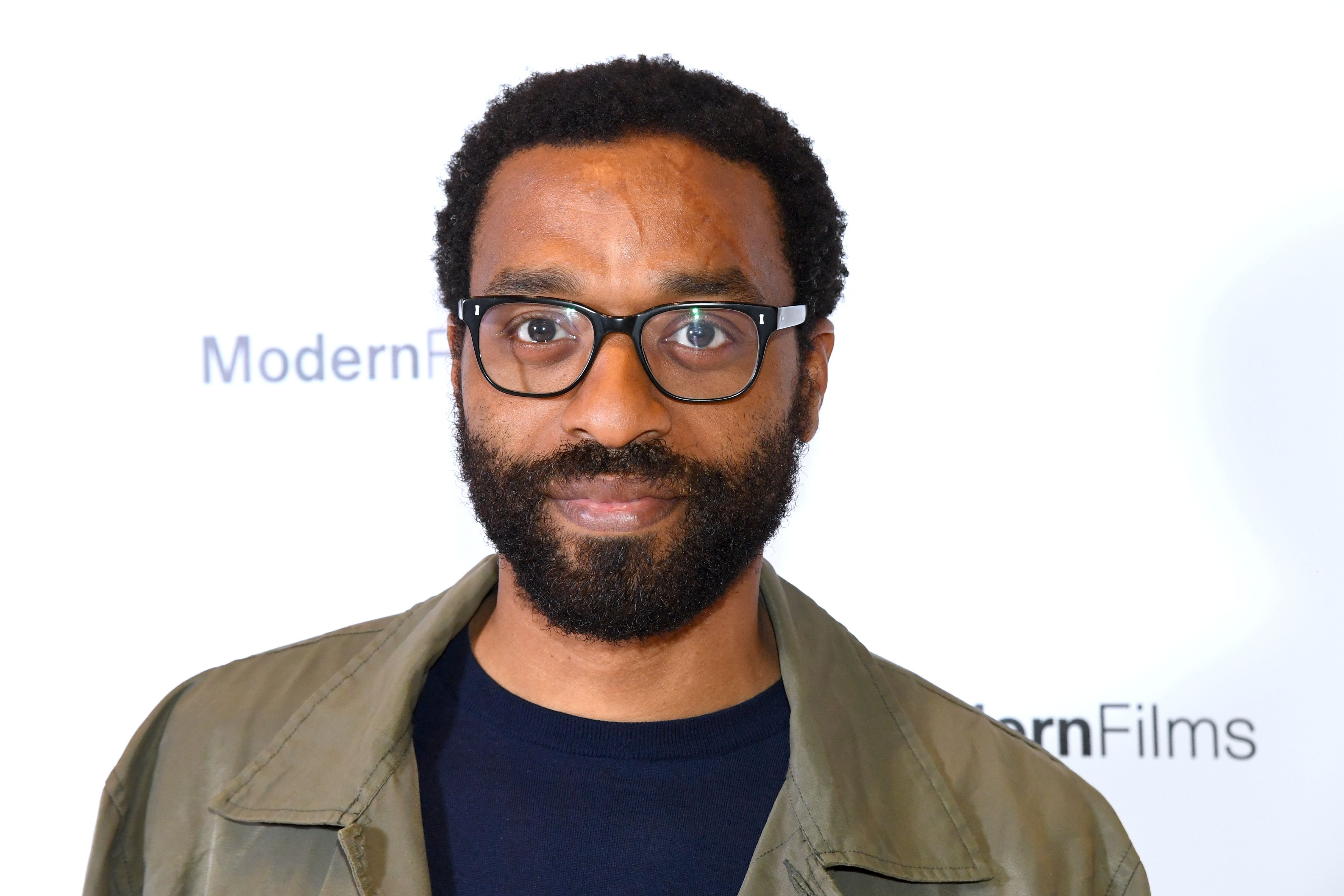 EARLY LIFE
Ejiofor was born in Forest Gate to Nigerian immigrants who sought refuge in London in the 1960s from the civil war in Nigeria. 
At 11-years-old, while his family was on vacation in Lagos, Ejiofor was involved in a car crash that claimed the life of his father. The actor suffered severe damages to his head and wrists, which left him with visible scars.
[Ejiofor] was nominated for Best Actor during the 2014 Academy Awards ceremony for his performance as Solomon Northup.
'To me, you are perfect...'

This is Chiwetel Ejiofor in NT theatre roles before he starred in 12 Years a Slave, Love Actually and most recently The Old Guard. pic.twitter.com/ncIVM3ymWv

— National Theatre (@NationalTheatre) October 18, 2020
HIS ACTING CAREER
Ejiofor was warned while he was a member of the National Youth Theatre and in drama school that using his birth name as an actor would only provide opportunities for him to play African characters in the industry.
However, the aspiring actor was not discouraged. He kept his name and went on to play various African roles in movies like "Dirty Pretty Things," "Red Dust," and "Endgame."
Chiwetel Ejiofor To Narrate 'Day Zero' Water Shortage Crisis Film From Emmy-Winner Kevin Sim — Mipcom https://t.co/3PpcRVCeUG

— Deadline Hollywood (@DEADLINE) October 14, 2020
The actor valued movies with diversity and praised Netflix's "The Old Guard" for featuring various people and accurately representing their different backgrounds.
According to Ejiofor who starred in film alongside Charlize Theron, the movie was "an important marker" on the path the movie industry should move in.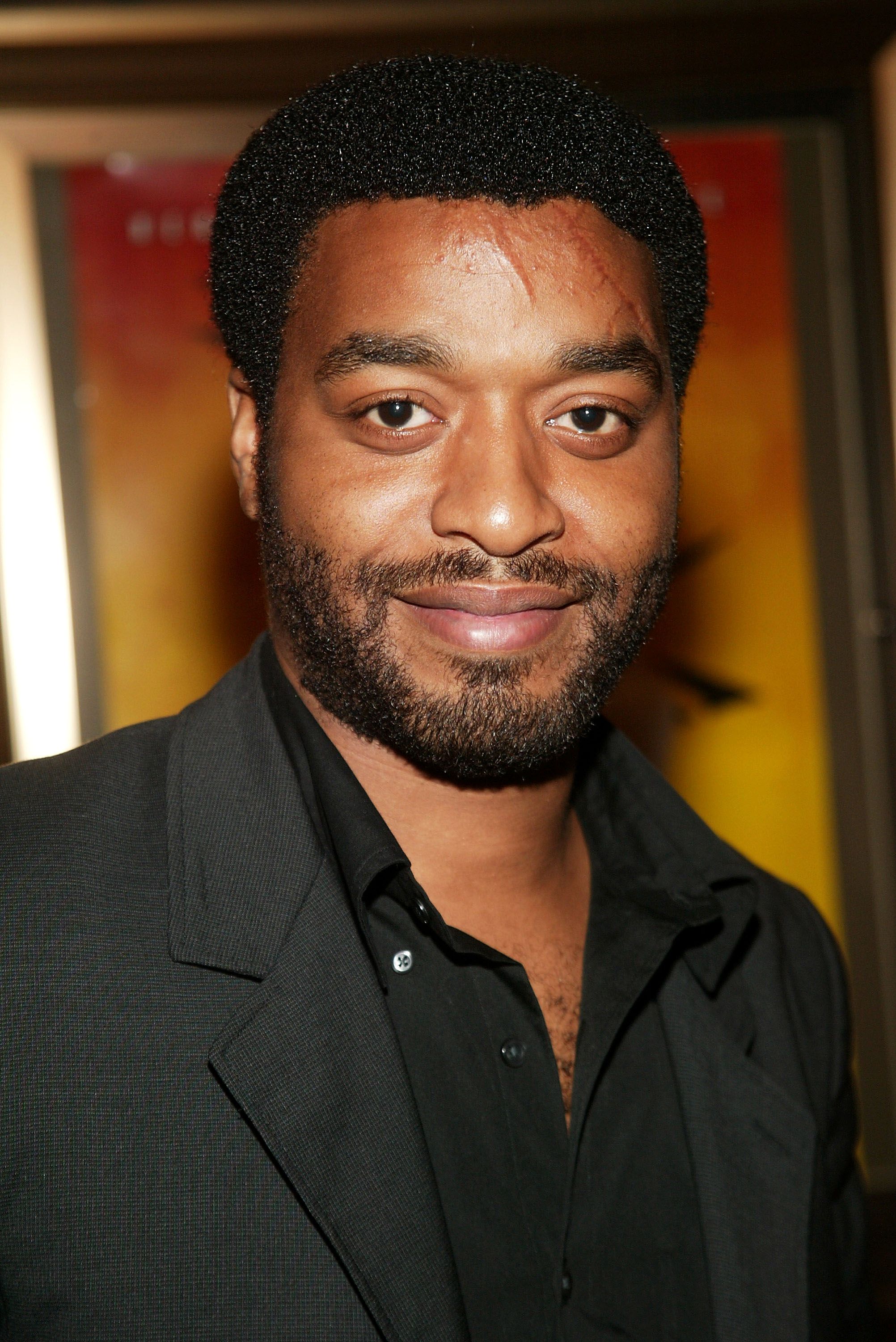 AWARDS AND ACHIEVEMENTS
The "12 Years A Slave" star was nominated for Best Actor during the 2014 Academy Awards ceremony for his performance as Solomon Northup in the 2013 drama/history which was directed by Steve McQueen.
The exciting news was delivered by his sister and CNN's news anchor, Zain Asher, who stated that the nomination was important not only to Ejiofor but to their family.
In 2000, he received the Jack Tinker Award for Most Promising Newcomer and the London Evening Standard Theatre Award for Outstanding Newcomer for his performance in "Blue/Orange."
In 2007, the actor was invited to join the AMPAS and in 2008, he received the OBE award for his services to drama. He also received the CBE award and was honored with the Global Promise Award by GEANCO in 2015.