Charlize Theron Shares Rare Photos of Her Kids Jackson & August on National Daughter's Day
Actress Charlize Theron honored her children Jackson and August, on National Daughter's Day with rare, heartwarming photos of her bundles of joy.
Charlize Theron shocked the world over the weekend when she shared photos of her children, Jackson and August, in honor of National Daughter's Day. The "Mad Max: Fury Road" star, known for keeping her family out of the spotlight, shared a series of photos that featured her children.
In the first image, Theron had her arms wrapped around her babies as they smiled at the camera and posed with a birthday cake adorned with candles. The family looked beautiful as the kids rocked braids while the actress donned her natural brunette hair.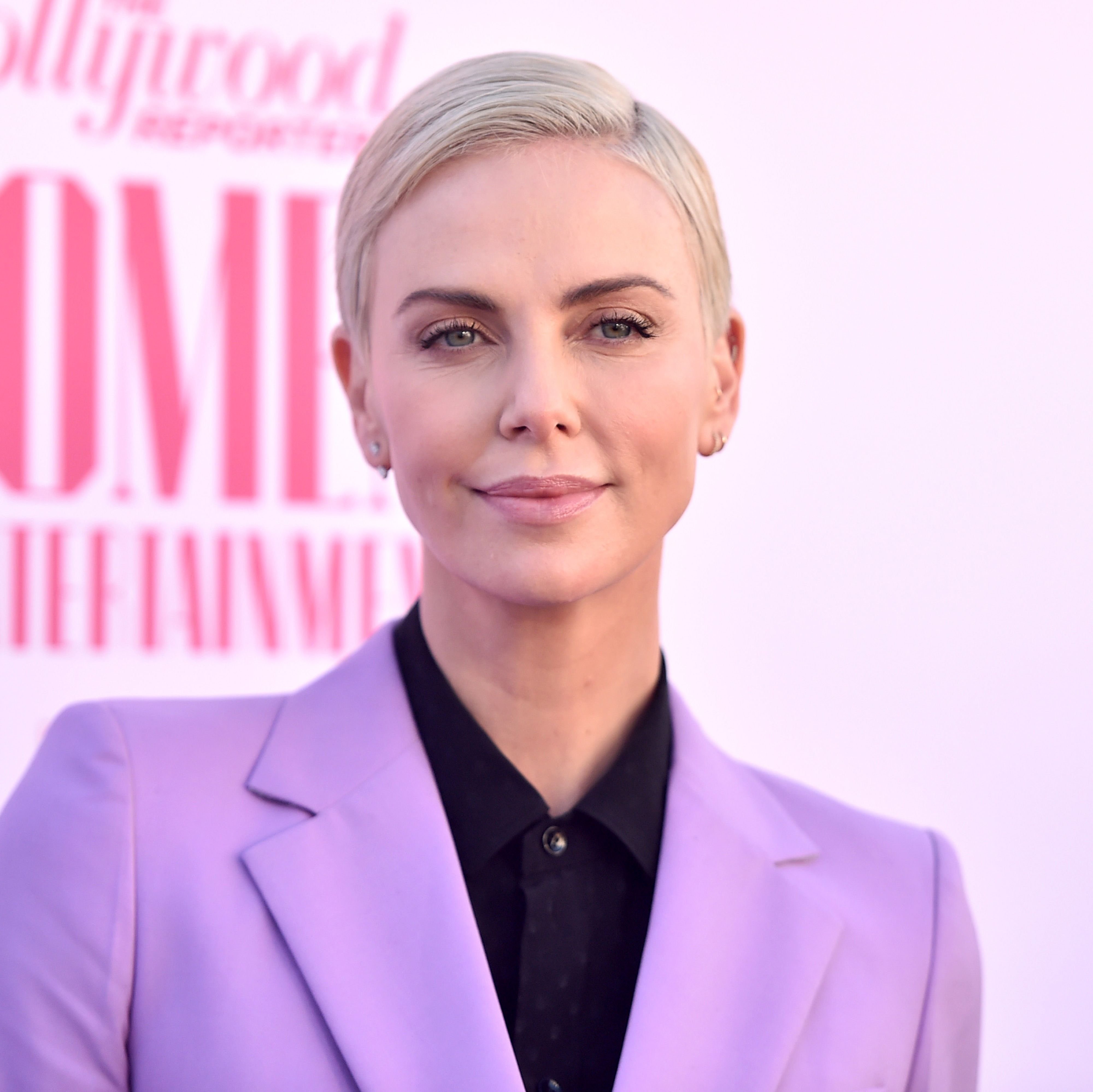 The siblings were beaming with joy in the next slide, and it was followed by a cute image of Jackson and August sipping out matching bowls. The final image was one of the siblings playfully kissing each other while in the bathtub. The proud mother captioned the post:
"My heart belongs to these two beautiful powerhouses. I will never be the same. Happy #NationalDaughtersDay."
The heartwarming post received thousands of likes and several lovely comments from fans who praised the Golden Globes winner for raising her children and keeping them in tune with their culture.
[Charlize Theron] explained that she had been on a few dates in a while but hasn't actively been in a relationship in five years.
The "Old Guard" star first adopted Jackson in 2012 and three years after welcomed August. For the star actress, adoption has always been the dream since she was a child. When she was 8, Theron wanted to adopt an orphan because she desired to have a sibling.
Even though her mother didn't yield to her request, adoption stayed with the actress until she was ready to welcome a child. Although the South Africa native confessed that she considered having biological children with a partner, she soon changed her mind when none of her relationships progressed to that level.  
Earlier this month, the actress appeared on "The Drew Barrymore Show," discussing her family and love life. The 45-year-old explained that she had been on a few dates in a while but hasn't actively been in a relationship in five years.
However, Theron did note that she is open to dating but had standards for whoever comes her way. She then affirmed that anyone that has to come must come with a lot of their game In her words:
"I feel like I'm in a place in my life where you gotta come with a lot of game. Not the kind of game that we think of, the kind of game that's like, my life is really good…"
She disclosed that one of the reasons she had such high taste is because of her children, who have brought such fulfillment into her life. The Oscar-winner has been in a string of relationships with A-listers in the industry.
Theron's most significant public romance yet was with Irish actor Stuart Townsend. The duo was together for about a decade and even considered themselves married until their split.
She was also linked to singer Stephan Jenkins in the early stages of her career, but they ended things in 2001. The actress' most recent affiliation was with actor Sean Penn. Although the tabloids made their relationship serious, the reverse was the case as the pair broke it off in under a year.