Check Out Tyler Perry's Girlfriend Gelila Bekele Enjoying Fresh Air in a Gray & Black Outfit
Tyler Perry's girlfriend and baby mama Gelila Bekele took some time off to enjoy fresh air and sunshine amid the woods and shared some snapshots of her day out on Instagram. 
Tyler Perry's longtime partner Gelila Bekele enjoyed some me-time on the laps of nature and much to the delight of her fans, she shared some snapshots from her outdoor adventure on Instagram. 
Bekele looked fit and fabulous in a gray jacket which she donned with a pair of joggers from Nike. Topping off the look with a pair of black sneakers and a matching cap, the model was ready for a fun outdoor time.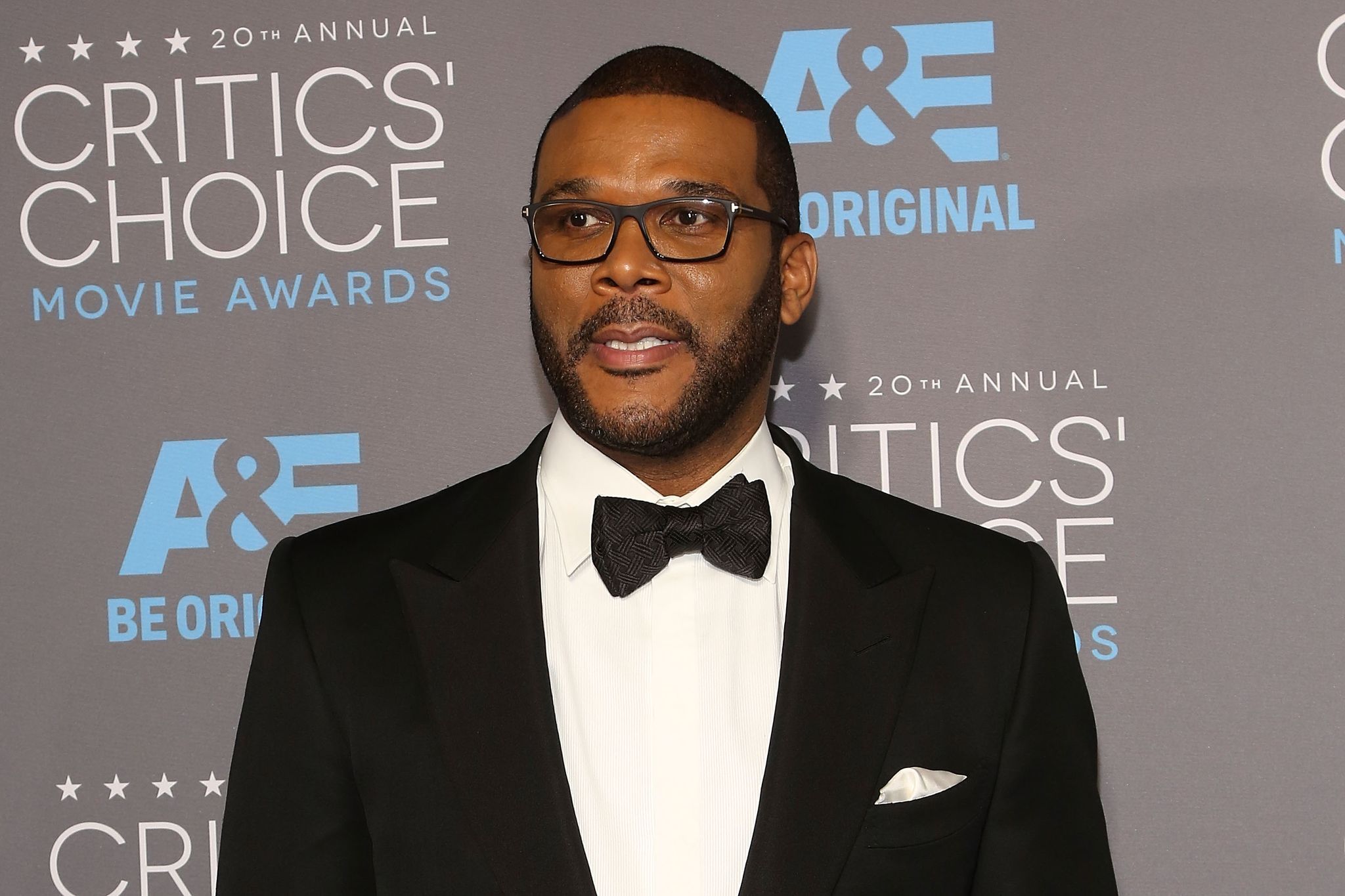 ENJOYING THE NATURE
Spreading her arms wide open, the 34-year-old smiled ear to ear as she faced the sun. In the background of the photo, the pale green trees of Shenandoah National Park stood tall above a small lake. Captioning the photo with a beautiful quote, she wrote:
"The greatest power is the creator. But if you want to know the greatest strength as the trees, and rivers... that is gentleness."
GELILA AND TYLER'S SMALL FAMILY
Bekele has been the love of Perry's life for over a decade. Just like Perry, she has built a career in the entertainment industry as a filmmaker and model. She is the mother to Perry's only son, Aman Tyler. 
When Perry found his son giving fits to the nanny one day, he decided to have a one on one talk about it with him.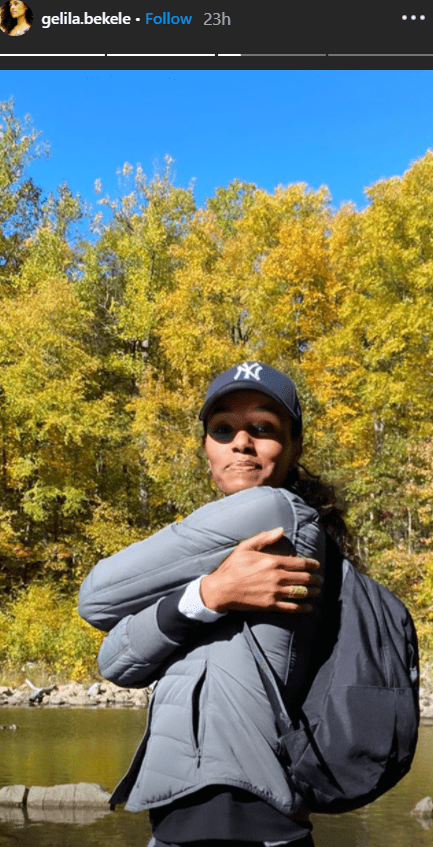 HOW TYLER HANDLED PARENTHOOD
Perry and Bekele welcomed their bundle of joy in November 2014. Last year, the "House of Payne" creator and producer opened up about how he has been handling parenthood in an interview with People. Taking about the challenges of being a new dad, he said:
"Even the things that are driving me crazy. I love once he goes to sleep, because he's just at that age where he's very curious about everything."
THE CHALLENGES
Aman was just about to turn five years old back then. Perry went on to admit that although being a parent is not a cakewalk, it is a joyful experience because he gets to watch them learn and grow while they discover new things. 
Disciplining the little one is a whole other story. Perry admitted that it was the most difficult thing he had to do and recalled an emotional incident that made him reflect on his own childhood. 
AN EMOTIONAL MOMENT 
When Perry found his son giving fits to the nanny one day, he decided to have a one on one talk about it with him. When he told his son how disappointed he was over his behavior, he understood and apologized to the nanny as well as his parents. 
Seeing his son being so understanding about the whole situation, Perry rushed out of the room and burst into tears. Growing up, he endured physical and sexual abuse and never had anybody talk to him like he did with his kid and that made him emotional.