Michael Jordan's $14.9M Chicago Mansion Remains Unsold for 8 Years — Inside the Luxurious Home
NBA Star Michael Jordan is one of the most iconic basketball players of all time, but his long-standing fame has not helped him sell his whopping $14.9 million Chicago mansion for eight years.
While most Hollywood celebrities have been buying and selling properties, living from one mansion to another, others have a hard time convincing potential buyers to acquire their lot.
One of them is the legendary basketball star Michael Jordan, whose property remains unsold for eight years. Concierge Auctions gave a glimpse of Jordan's enormous Chicago estate.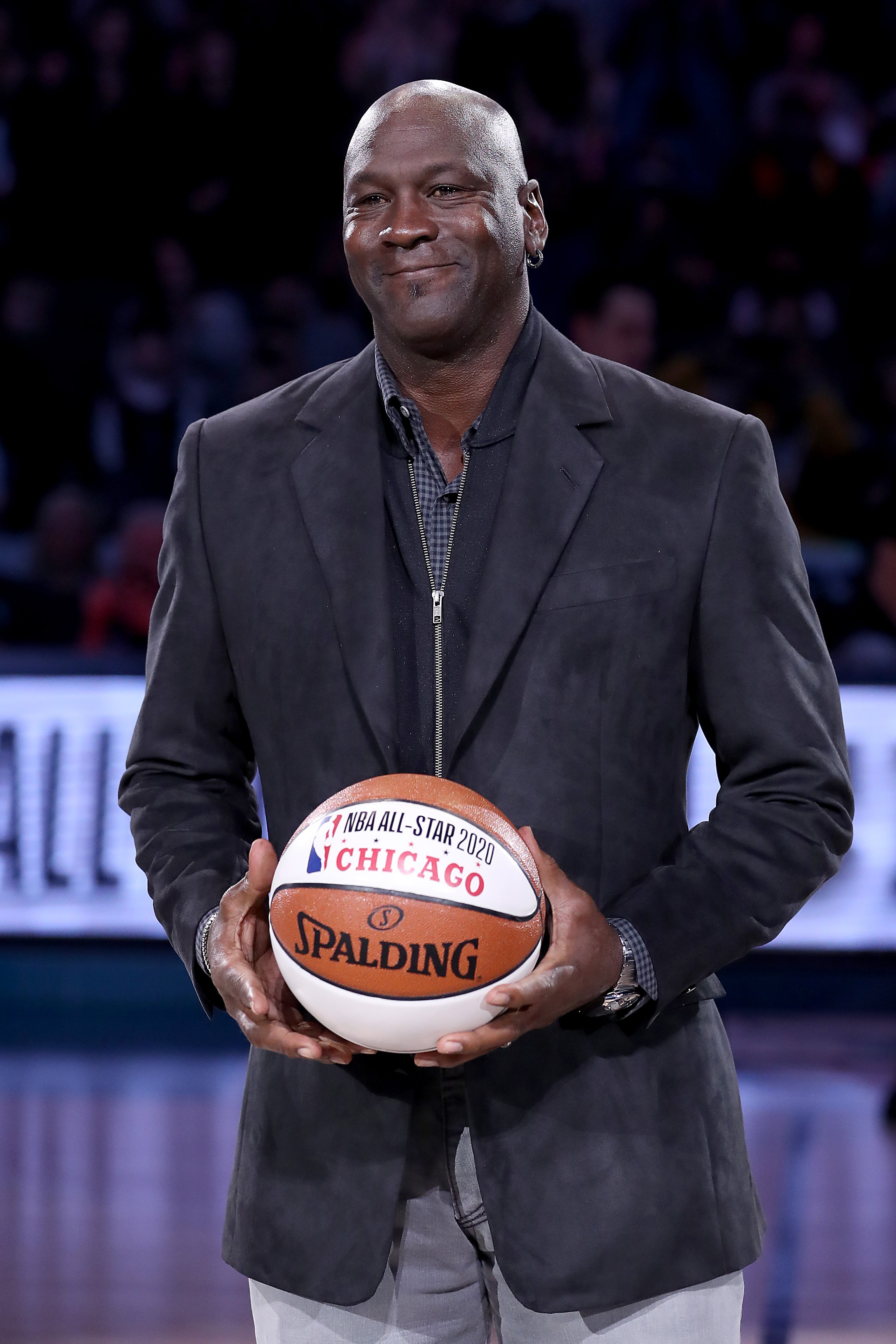 HIS FAMOUS JERSEY NUMBER
From the gates of Jordan's mansion, originally priced at $29 million, one can easily identify it as his house. The gates have a large number 23 in the center, a reference to his jersey shirt.
From the gates, the road leading to the mansion is surrounded by trees, giving visitors or potential dwellers a sense of privacy. The mansion's main door has thick glass walls on the side. The property also features a lush landscape. 
There is a piano in the corner part of the receiving area. Jordan, who seems to love having guests at his mansion, has many sitting areas where people can relax as they marvel at the breath-taking views. 
JORDAN'S IDENTITY IS EVERYWHERE
Jordan's mansion has the original Playboy Mansion doorway with intricate details. A pool table, a golf course beside a pond, a massive basketball court with his name on the side are among the unique features of the house.
Bruce Bowers of Bowers Realty Group said that the basketball star's 7-acre compound might have shown off his untouchable mark, a possible reason why his mansion remains unsold. He added:
"It's clearly his home...There's a lot of work that would have to be done to make it your own.."
NOT A FITTING BASKETBALL COACH
Even if Jordan retired from playing basketball in 2003, the six-time NBA champion remains active in the basketball community. He is now the principal owner of the Charlotte Hornets in the NBA. 
When asked whether he is open to coaching, the former Chicago Bulls star revealed he does not have the patience needed to be a coach and that he could not provide an emotional standpoint for the new generation of players. 
Titled "Last Dance," the ten-episode series about Jordan was the most-watched documentary ever on ESPN.
JORDAN'S LAST DANCE
In honor of Jordan's contributions to the NBA, ESPN made a docu-series about the basketball star's journey in the sport and the Chicago Bulls team. It also became a social media hit.
Titled "Last Dance," the ten-episode series about Jordan was the most-watched documentary ever on ESPN. When it first debuted in April, the series averaged 5.6 million viewers.
The docuseries had helped the network produce more shows after its real-time production was halted due to the coronavirus pandemic. They also aired old programs to give fans something to watch while in quarantine.
Jordan's career in the NBA led him to reach the pinnacle of success. From being a competitive basketball player, he has became one of the most iconic sports celebrities in history. 
Aside from being a basketball icon, Jordan is also a father to five wonderful children. Though they are all grown up and have been taking individual paths, Jordan is proud of their achievements.