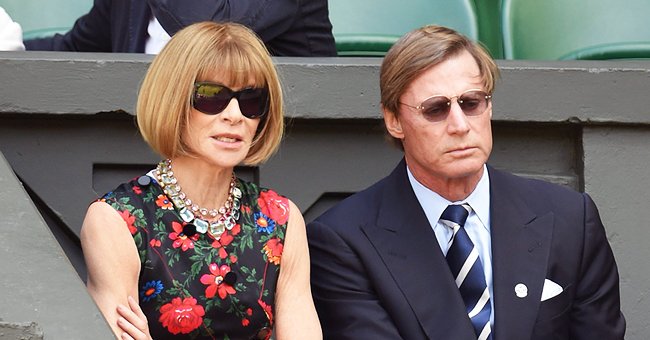 Getty Images
Page Six: Vogue Editor Anna Wintour Splits from Husband Shelby Bryan after 16 Years of Marriage
British-American journalist and Vogue editor, Anna Wintour, and her husband, Shelby Bryan, have separated after 16 years of marriage.
According to Page Six reports, the union between Vogue Editor Anna Wintour and her husband, Shelby Bryan, is over. The couple has now ended their relationship after being together for over twenty years.
Wintour and Bryan married in 2004 and have experienced cracks in their relationship in the past but always managed to stay together despite those challenges.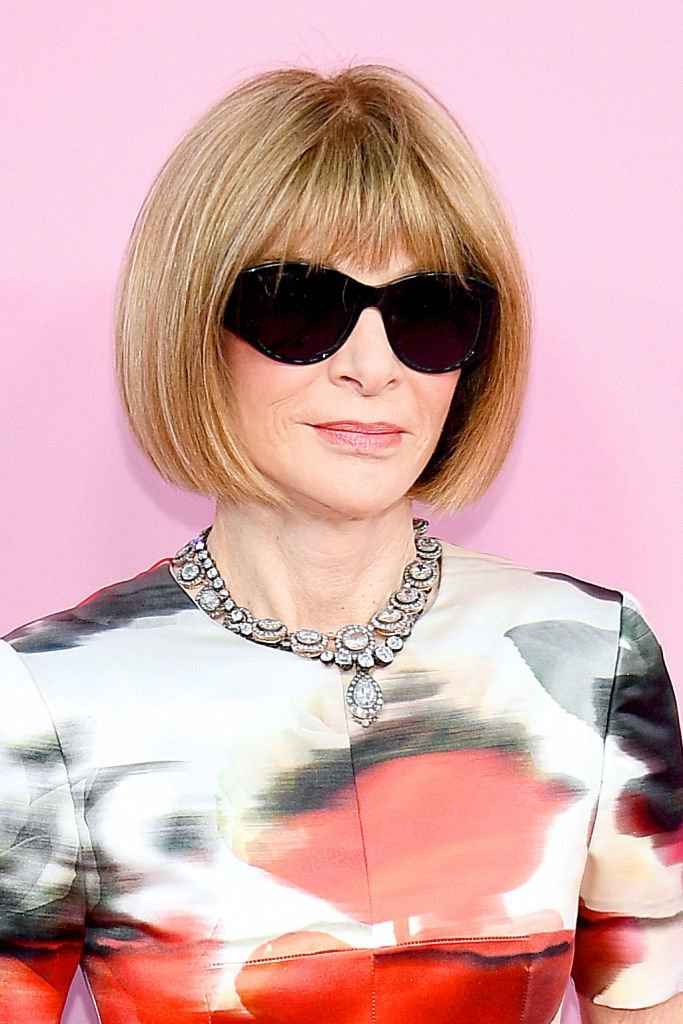 Anna Wintour attends the CFDA Fashion Awards at the Brooklyn Museum of Art on June 03, 2019 | Photo: Getty Images
However, this is the end of the road for the couple, with sources saying they are done for good. It is not immediately clear why they have ended things between each other.
Some people believe they might have done so because Bryan went back to his ex-wife, Katherine Bryan, who lost her husband, Damon Mexxacappa, five years ago.
However, sources close to Katherine said she and Bryan are not back together. One source said the pair, who share two sons, are friends and nothing more.
Things began to go bad for Bryan and Wintour in 2013 following the revelation that he owed IRS about $1.2 million in taxes. At that time, it was reported that they did not see each other for a long time.
Wintour was hurt by the contents of Talley's memoir.
Wintour and Bryan began dating in 1999. Their relationship raised a lot of eyebrows at the time because of reports that Bryan left his wife to be with the editor. Wintour was also coming out of a divorce from her former husband, David Shaffer, with whom she shares two children.
The split marks the continuation of what has been a horror year for Wintour, who has been at the end of some recent controversies. In June, she apologized for race-related mistakes after Vogue's publisher, Conde Nast, was accused of being racist.
In May, Wintour's former confidante, Andre Leon Talley, was scathing with the way he described her in his memoir, "The Chiffon Trenches." Talley also said in an interview that his relationship with Wintour is in an iceberg.
It was reported that Wintour was hurt by the contents of Talley's memoir, which he said was a love letter to her despite also saying she is incapable of simple human kindness.
Talley also explained during a television appearance that the memoir was a love letter to Wintour because it detailed his life's lows and joys, adding that he spent all the joys of his life with her.
Wintour was named Vogue's editor-in-chief in 1988 and has seen to the magazine's success in the decades that followed, earning her high global praise and admiration.
Please fill in your e-mail so we can share with you our top stories!