Kate Hudson's Longtime Partner Plays a Big Part in the Actress's Life — Meet Danny Fujikawa
The "Almost Famous" star has come a long way since she stole everybody's hearts with her breakout performance in the iconic film of the turn of the century, and she has a great life partner to share her success with.
41-year-old actress Kate Hudson shares a child with her partner of three years, 34-year-old actor Danny Fujikawa, who is also a record label owner, and despite becoming romantically involved relatively recent, they have known each other for two decades.
As Hudson shared once, it was during their 15th year as friends when the two saw their feelings evolve into a love relationship, and the two are now part of a beautiful blended family, with Fujikawa being a loving stepfather to Hudson's two older children from previous relationships.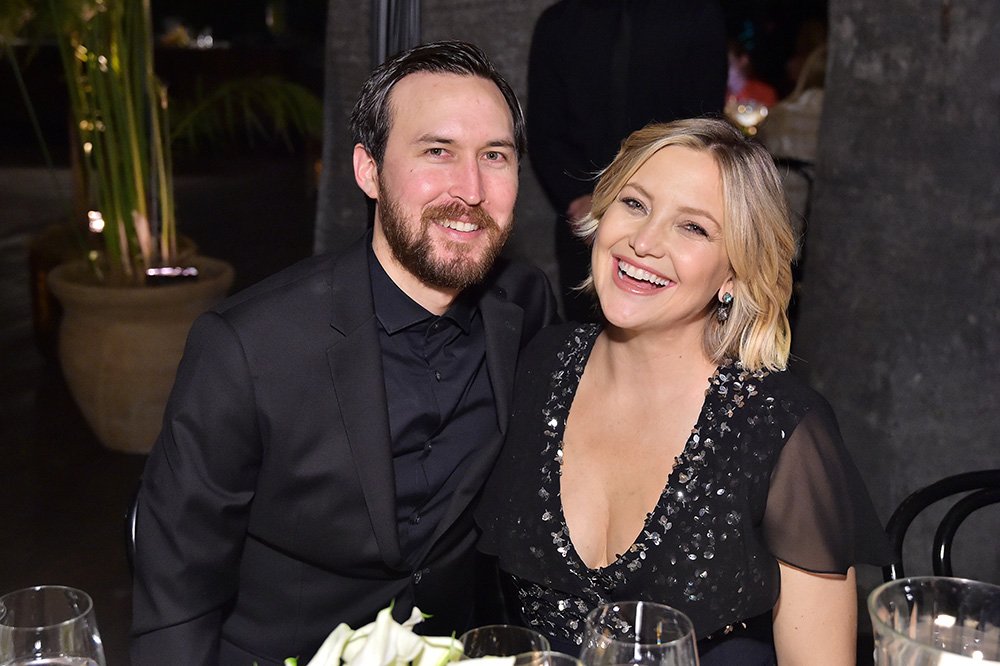 MORE ABOUT HIM
Fujikawa was born in the city of Los Angeles, California, in 1986, being one of three sons shared by his parents, Melissa Linehan and Ron Fujikawa. His brothers are named Michael and Brady.
Apart from doing work in films such as "Flat" and "Scumbag," Danny is interested in different aspects of the music business, co-founding the folk-rock band Chief and owning his own record company, Lightwave Records, since 2013.
In October 2018, Danny added the role of father to his resume, when Hudson and him welcomed daughter Rani Rose, named after Danny's late father, whom Hudson appreciated greatly during the time she knew him.
After years of living together as a couple in domestic bliss, the couple is yet to set a date for their wedding, but Hudson has certainly teased about an eventual engagement, leaving fans in expectation.
REMEMBERING HER BREAKOUT FILM
Also known as actress Goldie Hawn's daughter, Hudson made a name for herself in 2000, when she was cast as the female leading character, Penny Lane, on Cameron Crowe's hit coming-of-age film "Almost Famous."
In a recent conversation with ET's Keltie Knight, Hudson looked back on the experience she had while working on the film as a 20-year-old actress at the start of her career, and how excited she was about her high-profile co-stars.
"You get this part -- and it's an incredible part -- and then you're working with Cameron Crowe, who at the time was a hero of mine," the mother-of-three said in the aforementioned interview.
"And then you show up to set and you're like, 'I get to, like, snog Billy Crudup.' I got to meet Philip Seymour Hoffman and get to know him and Frances McDormand," Hudson added.
Despite being star-struck by the all-star cast of the movie, in the beginning, Hudson shared that they all soon "became this incredible family," and they all share the pride of having created something beautiful and lasting.
Apart from earning her a Golden Globe Award and an Academy Award nomination in 2001, the film rocketed Hudson's acting career, and she now counts with more than 40 acting credits in IMDb.