Arnold Schwarzenegger Recovering after Undergoing Second Heart Surgery in Two Years
Arnold Schwarzenegger, the most famous bodybuilder of all time and former Governor of California, recently underwent heart surgery for the second time in two years.
On Friday, the 73-year-old took to his official Instagram account to share a couple of pictures of himself at the hospital, as well as visiting several locations in Cleveland, Ohio.
According to Schwarzenegger, he has a new aortic valve that goes right along with the pulmonary valve from his last surgery. Despite the surgical intervention, the actor claims that he feels "fantastic."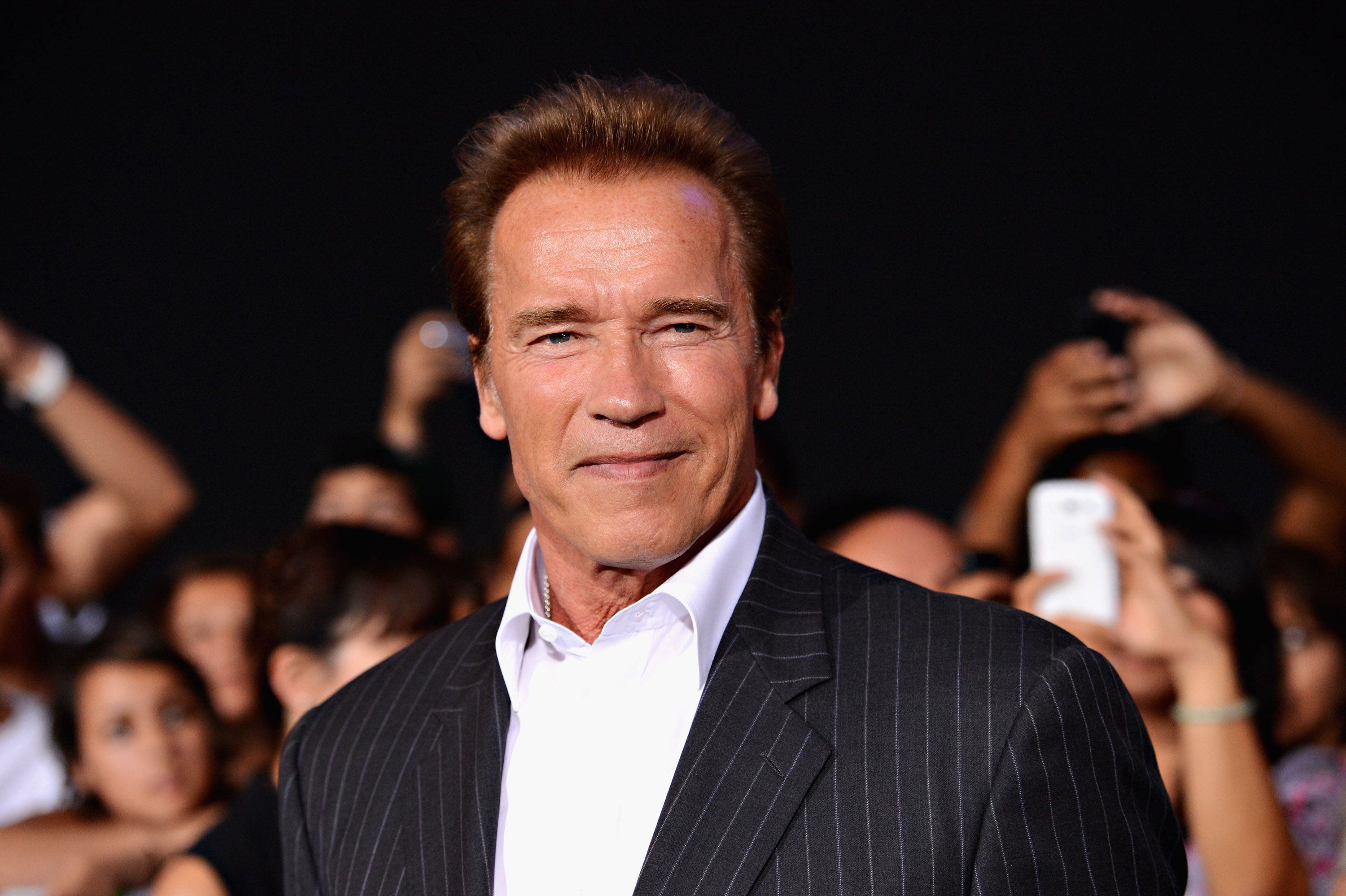 UP AND RUNNING
Schwarzenegger is currently recovering from the surgery but, true to himself, he stays quite active and didn't waste any time taking a stroll through Cleveland. He said:
"I feel fantastic and have already been walking the streets of Cleveland enjoying your amazing statues. Thank you to every doc and nurse on my team!"
THREE HEART SURGERIES
It has been reported that, back in 2018, the former bodybuilder visited Los Angeles' Cedars-Sinai Medical Center to replace the pulmonic valve he got in 1997 due to a congenital heart defect.
The veteran actor has also become a grandfather in August.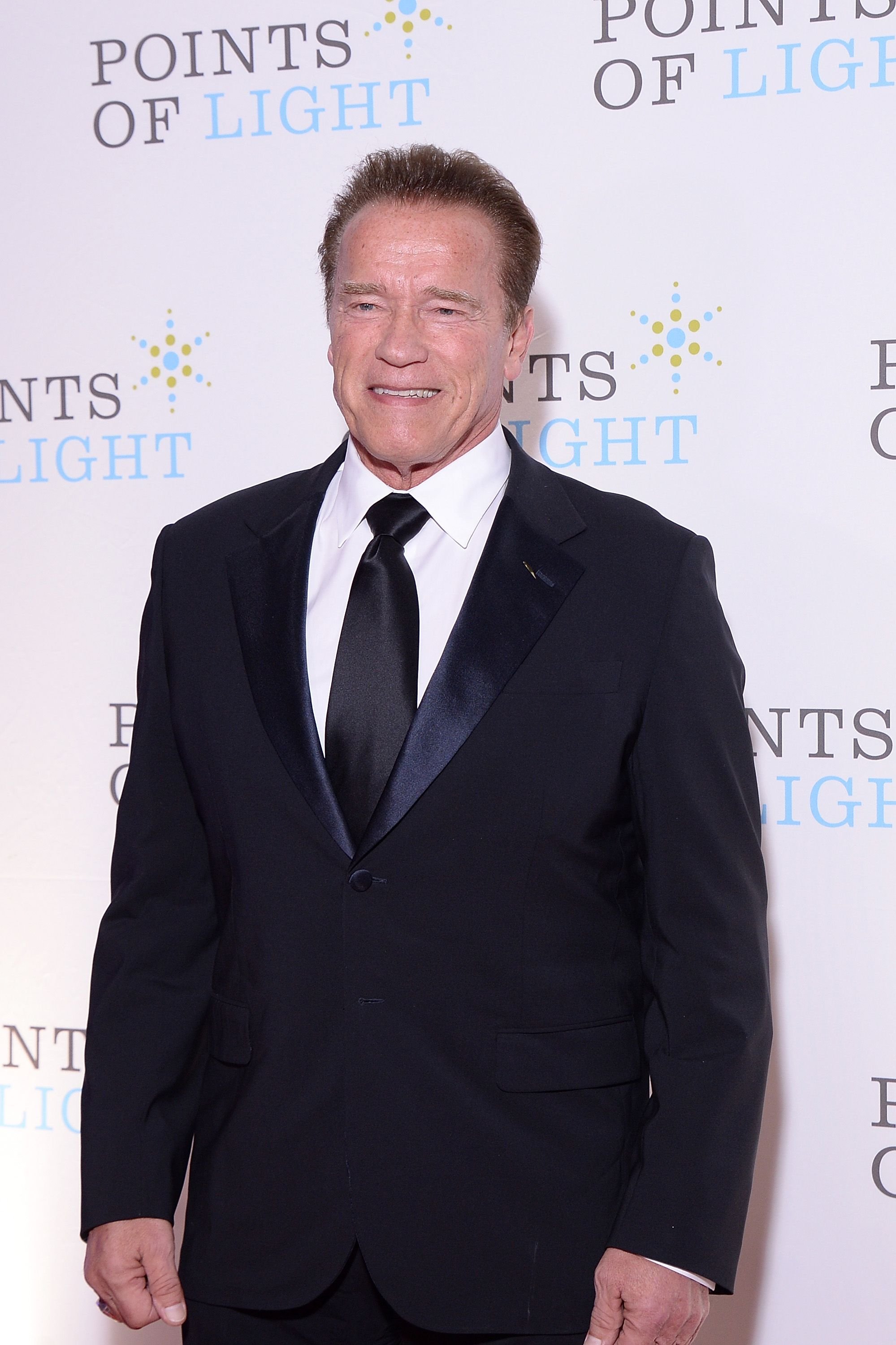 Shortly after the surgery, the "Kindergarten Cop" star announced his return with his trademark bigger-than-life personality, showing how grateful he was for the successful outcome of the procedure:
"I went to sleep expecting to wake up with a small incision and woke up with a big one – but guess what? I woke up, and that's something to be thankful for."
It didn't take long for Schwarzenegger to get right back into the gym, sharing all his workouts with his fans on social media, something that he still does to his day.
Not only that, but the veteran actor has also become a grandfather in August after his daughter Katherine welcomed her first child with "Guardians of the Galaxy" star Chris Pratt.
BABY LYLA
The couple announced the birth of their baby daughter, named Lyla Maria Schwarzenegger Pratt, through a very sweet photo of Katherine's hand holding the newborn's tiny one.
Little Lyla was born a little over a year since her parent's wedding, which took place at the San Ysidro Ranch in Montecito, California, a magical spot with a beautiful view of the Channel Islands and the Pacific Ocean.