Tiny Harris Shares a Cute Photo Posing with Her Husband TI as She Reflected on Their Wedding
Tiny Harris took her fans down memory lane and posted a throwback photo of her wedding day with T.I.: "My wedding was nothing short of a magical fairytale."
One of the best days of Tiny Harris' life took place a decade ago when she tied the knot with the man who captured her heart, T.I. The wedding was magical and as the singer recalled, it was "one of the dreamiest days of my life."
In her recent post, Tiny shared a glimpse of their special day where the bride and groom took the dance floor. Her black and white photo came with a lengthy caption about the wedding which Tiny had nothing but beautiful and colorful words to describe.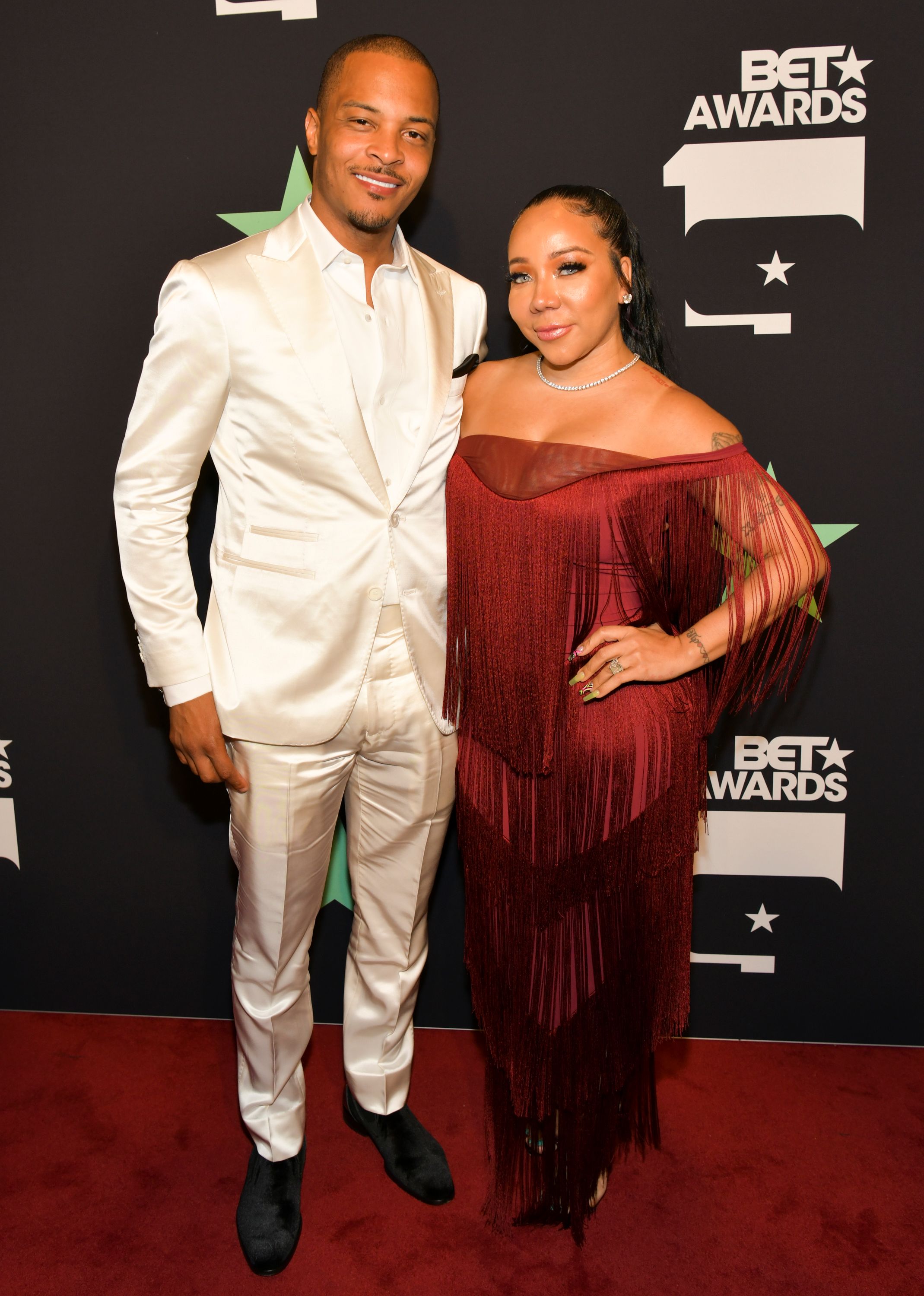 Although their relationship was not always a bed of roses, Tiny and T.I. learned to face the challenges and come out stronger. She shared:
"We may fall short as we all do but he never fails to tell me, show me his dedication to me to us!! Anyone who was there can tell u it got better & better as the night went [sic]!"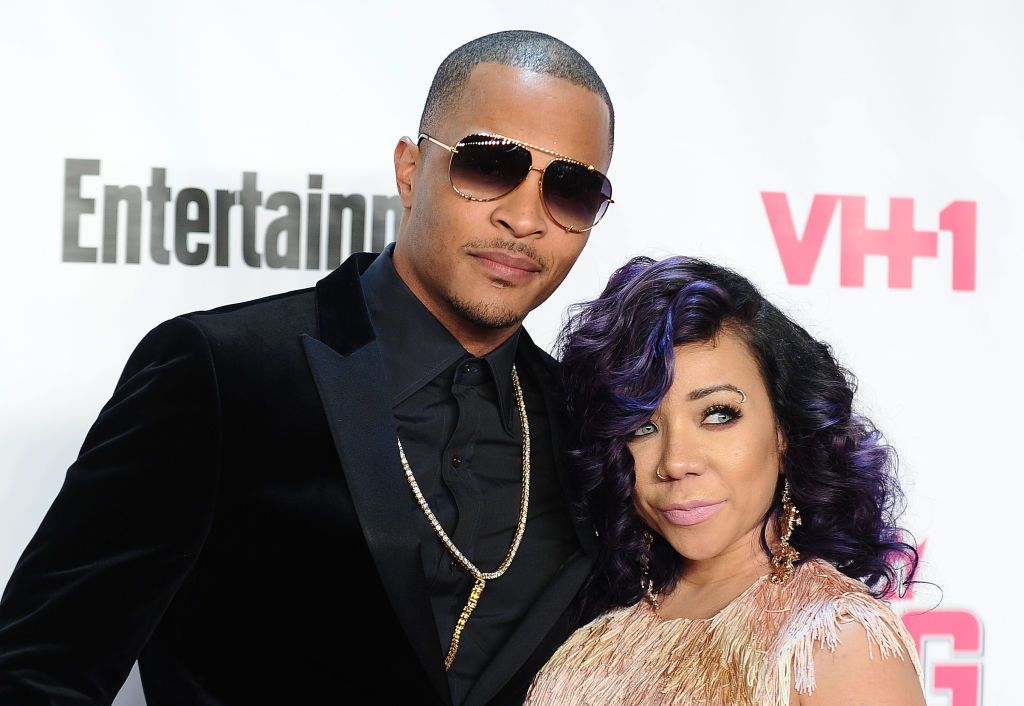 Since their relationship began, the power couple produced three children: Clifford Joseph Harris III in 2004, Major Philant Harris in 2008, and Heiress Diana Harris in 2016.
The rapper commemorated the special day with an Instagram video that showed sweet moments they had through the years.
However, both Tiny and T.I. have children from previous relationships whom they decided to raise together. The family matriarch is mom to Zonnique Pullins whom she had with Zonnie Pullins in 1996.
On the other hand, T.I. fathered three children in the 2000s, including Messiah Ya'Majesty in 2000 and Domani Harris in 2001 from Lashon Dixon, and Deyjah Imani Haris in 2001 from singer, Ms. Nico.
In 2007, the couple faced a tragedy when their second child, Leyah Amore Harris was stillborn. In an interview, Tiny detailed the painful experience she had with her daughter for a day and the alone time they had with T.I.
They faced another challenge nearly ten years after that almost caused them a divorce. The couple was six years into their marriage at that time, but luckily things turned out well.
This year, T.I. and Tiny celebrated another milestone -- their 10th wedding anniversary. The rapper commemorated the special day with an Instagram video that showed sweet moments they had through the years.
Tiny also shared a glimpse of their ten years of marriage on social media alongside sweet words that showed him how grateful she was that their love flourished.