Fantasia Talks about Staying Strong for Her Daughter Zion after She Underwent a Small Procedure
Singer Fantasia Barrino recently opened up on how she stayed strong for her 19-year-old daughter Zion who underwent a "small procedure" in a hospital.
Fantasia has been in the entertainment industry since 2004 after winning in "American Idol." Her daughter Zion has been next to her along the way as the singer was a struggling single mom when she auditioned for the show.
Although Barrino became pregnant with Zion when she was only 17 years old, she worked hard to become a household name in the music industry and, at the moment, is one of the most popular singers in the States.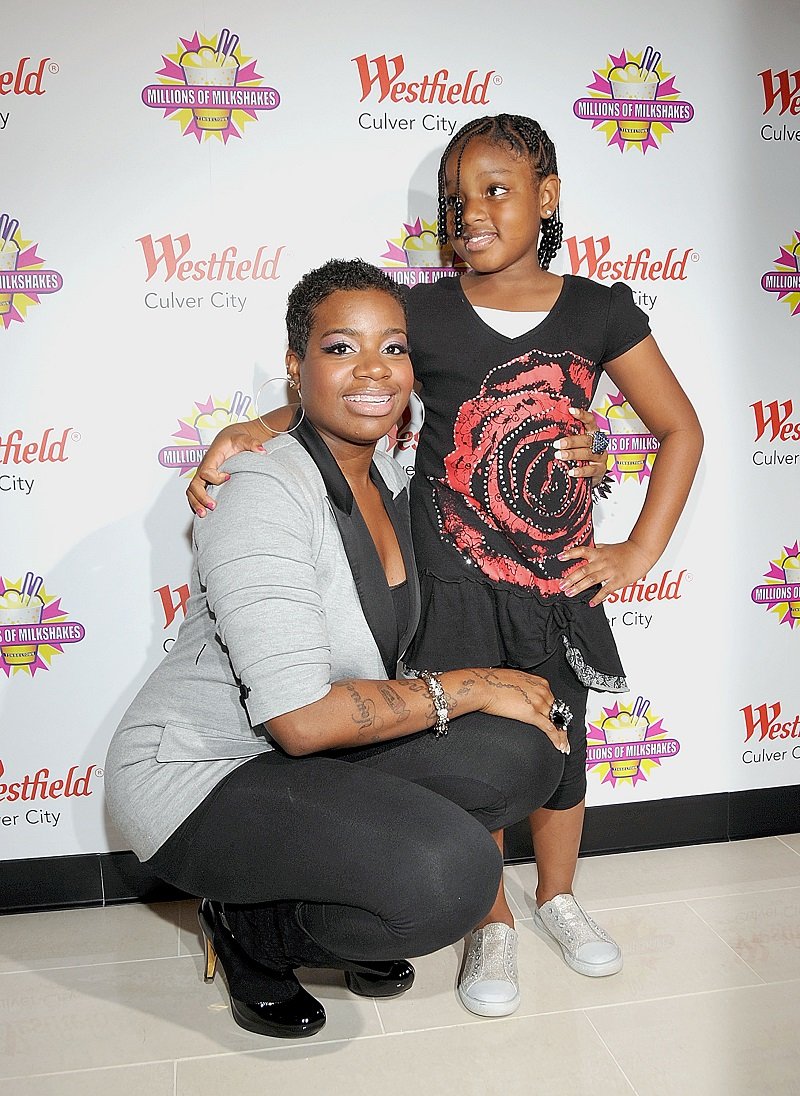 FANTASIA'S DAUGHTER BEFORE HER "SMALL PROCEDURE"
On October 21, Barrino and her husband Kendall Taylor appeared on an episode of "Taylor Talks Live with Fantasia and Kendall" to talk about different things, including some details about Barrino's relationship with Zion.
The "American Idol" winner confessed that she was at the hospital earlier that day because Zion was scheduled to have a "small procedure."
Barrino pointed out that she knew her daughter was watching her and although she was "irritated" and "frustrated," she never let Zion see it because she was nervous already.
Apart from that, the singer revealed that Zion always avoids bothering her, so she didn't want to put more pressure on her daughter.
Barrino admitted that she "kept it so cool" that Zion even asked her if she was okay. Zion was a bit worried because things were taking too long and to calm her down, the singer told her:
"'Somebody in the hospital may be sick. Me and you are good. Your procedure is small.' It's the words that I was using that was making her sit and say, 'okay'" [sic].
Finally, Barrino confessed that she picked up that way of handling things from her mother who brings peace in such situations.
FANTASIA GOING RAW VEGAN
In recent months, Barrino has been attracting a lot of attention due to her diet. In September 2020, she uploaded a two-minute video on Instagram, showing how she prepared a baked stuffed zucchini meal. In the caption, she wrote that her family went vegan.
Their vegan diet apparently worked so well that they took things to the next level and became raw vegans. According to Madame Noire, raw veganism means eating plant-based meals fresh – not cooked.
In the previously mentioned "Taylor Talks" video, Barrino admitted that following her new diet has been challenging, especially because the options of eating are quite scarce.
Barrino has been eating well and training, too, which is why she has lost over 20 pounds. She frequently shares some aspects of her weight-loss journey on social media, and she looks great.