Here's What DWTS Ex-host Tom Bergeron Admits He Misses about the Show after Being Replaced
Former "Dancing with the Stars" host Tom Bergeron opened up about what he missed about the show after his shocking replacement by model Tyra Banks for season 29. 
Almost four months after he was shockingly removed as the host of "Dancing with the Stars" after 15 years, Tom Bergeron has now opened up about what he misses about the reality dancing competition.
During an appearance on "The Stuttering John Podcast" on October 24, Bergeron reflected on his time as host of the show and discussed the good and bad times. The television personality spoke about his interactions with different celebrities who competed and believed were the best and worst dancers.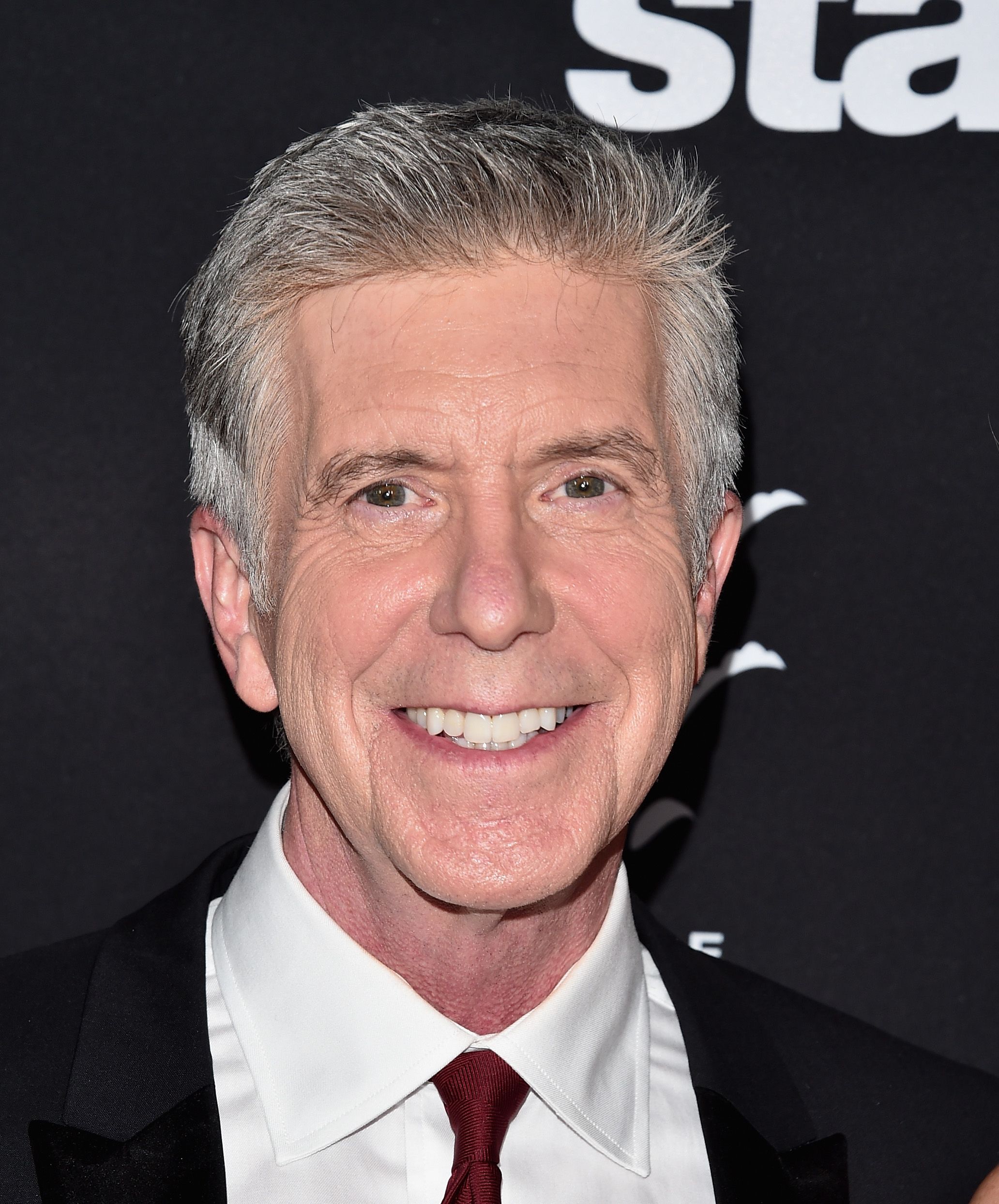 When asked if he missed being the host, Bergeron answered no and explained that as of 2018, the show began undergoing some staff and philosophical changes that didn't sit well with him. However, it wasn't all negative as the 65-year-old recounted his favorite time on the show. He said:
"So I missed the earlier years. I miss up until that point when it had a different vibe and different feel."
Nevertheless, Bergeron insisted that he was living his best life with this time off and wouldn't trade it for anything. Earlier this month, the "America's Funniest Home Videos" star proved that he was indeed having a swell time when he revealed what he has been up to since the exit during a discussion with Billy Bush from "Extra."
The former co-hosts have made several lighthearted comments about their exit but have remained graceful through it all despite the disappointment. 
Bergeron said that he was busy driving his sleek red vintage '78 Volkswagen Beetle on a fun road trip, touring the country roads of New Hampshire and taking in the beauty of nature.
Fans may recall that in July, Bergeron and his co-host Erin Andrews were fired from the show with ABC revealing in their statement that the show was headed in a new creative direction. 
However, it wasn't until December that executive producer Andrew Llinares explained the network's decision to switch the hosts. Llinares disclosed that the reality competition needed to evolve to prevent fans from getting bored with the rhythm.
Bergeron and Andrews didn't seem pleased with Llinares's answer, and in solidarity, both poked fun at his explanation. Bergeron reacted with a screenshot of the headline alongside a tweet that read:
"SEE @ErinAndrews, I TOLD you we shouldn't have sabotaged the spray tanner!!"
Andrews replied, making fun of how the sequins they wore weren't enough during the show. The former co-hosts have made several lighthearted comments about their exit but have remained graceful through it all despite the disappointment. 
Nevertheless, fans are still eager to Bergeron return to the show even though season 29 is about seven weeks gone. Such was the case on October 13 when Instagram influencer Jessica Madison tagged him on a post and begged him to resume his hosting duties. While the gesture touched Bergeron, he confirmed that he was never returning to the show because "the train has left the station."