'Mary, Mary' Star Erica Campbell Hugs Son & Daughter with Braided Hair in Pic at Pumpkin Patch
Erica Campbell flashed a big smile while posing with her two kids, Zaya and Warryn, with several pumpkins behind them.
In an Instagram post, Erica Campbell, sporting a trucker cap and a sweatshirt, shared a heartwarming family photo at a pumpkin patch with her two children.
The trio posed alongside several pumpkins while sitting on a haystack and flashing big bright smiles. The singer's post came amid the Halloween season which cannot be celebrated fully due to the pandemic.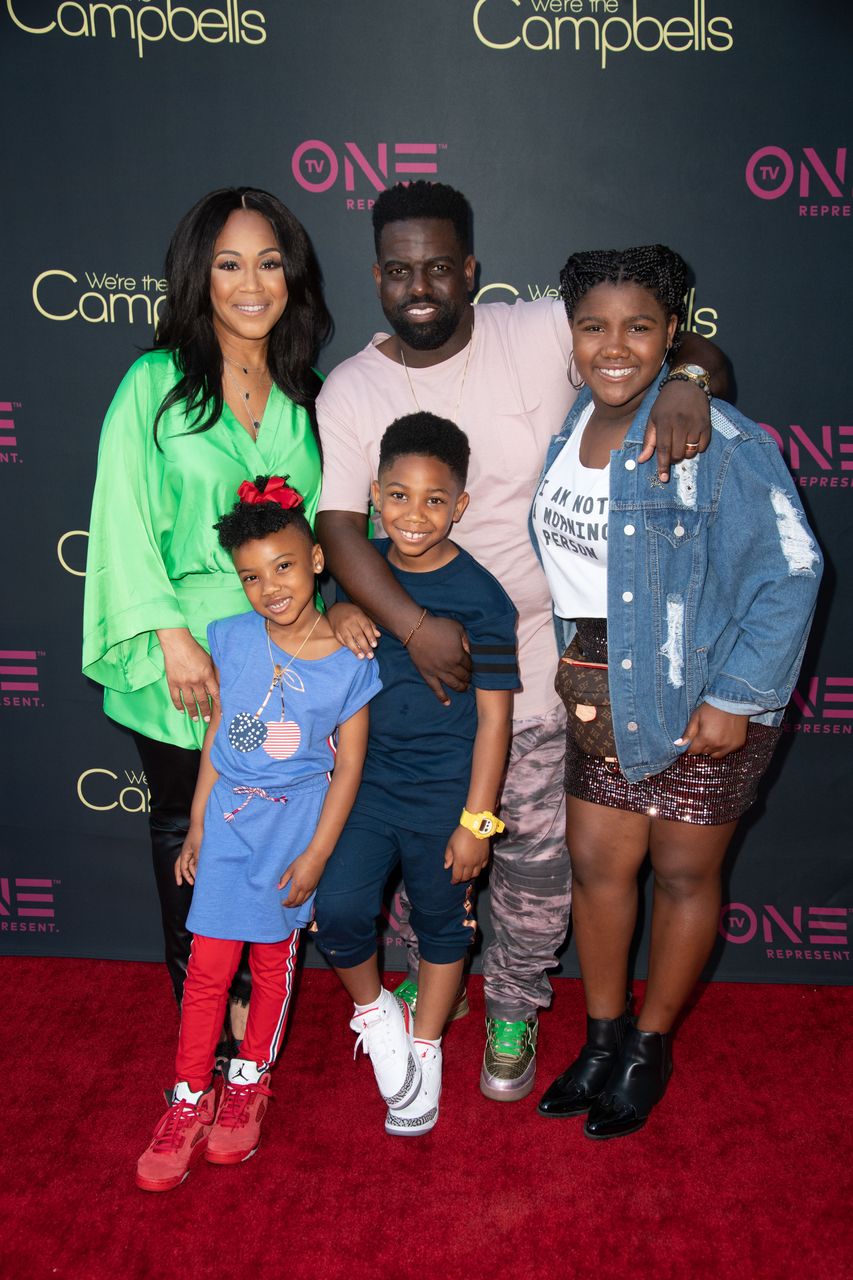 It is without question that family is one of the most important things that people must value in their lifetime. All the more, a family's shared faith keeps this bond even stronger. 
The Campbells have certainly shown the world the beauty of standing together as one, with Erica recently joining the California Worship Center alongside her husband, Warryn Campbell, who just became a pastor. 
In pursuit of her husband's dream congregation, Erica stood by him, even inviting her celebrity friends for support. In their Sunday's best attire, the family glowed for a simple Instagram shot with Erica and Warryn hugging their children in the middle. 
Through counseling and keeping faith, the Campbells stayed united, grounded on forgiveness.
While they try to be better for God and each other, Erica and Warryn also try to be good parents to their kids. In one of Erica's podcast sessions with GRIFF, she discussed the importance of doing the work to understand children's needs. 
The "Mary, Mary" star highlighted that kids tend to shrug things off and pointed out that it's in those moments that parenthood truly counts. Her ideas revolve around the importance of vigilance by always listening to what kids say and do.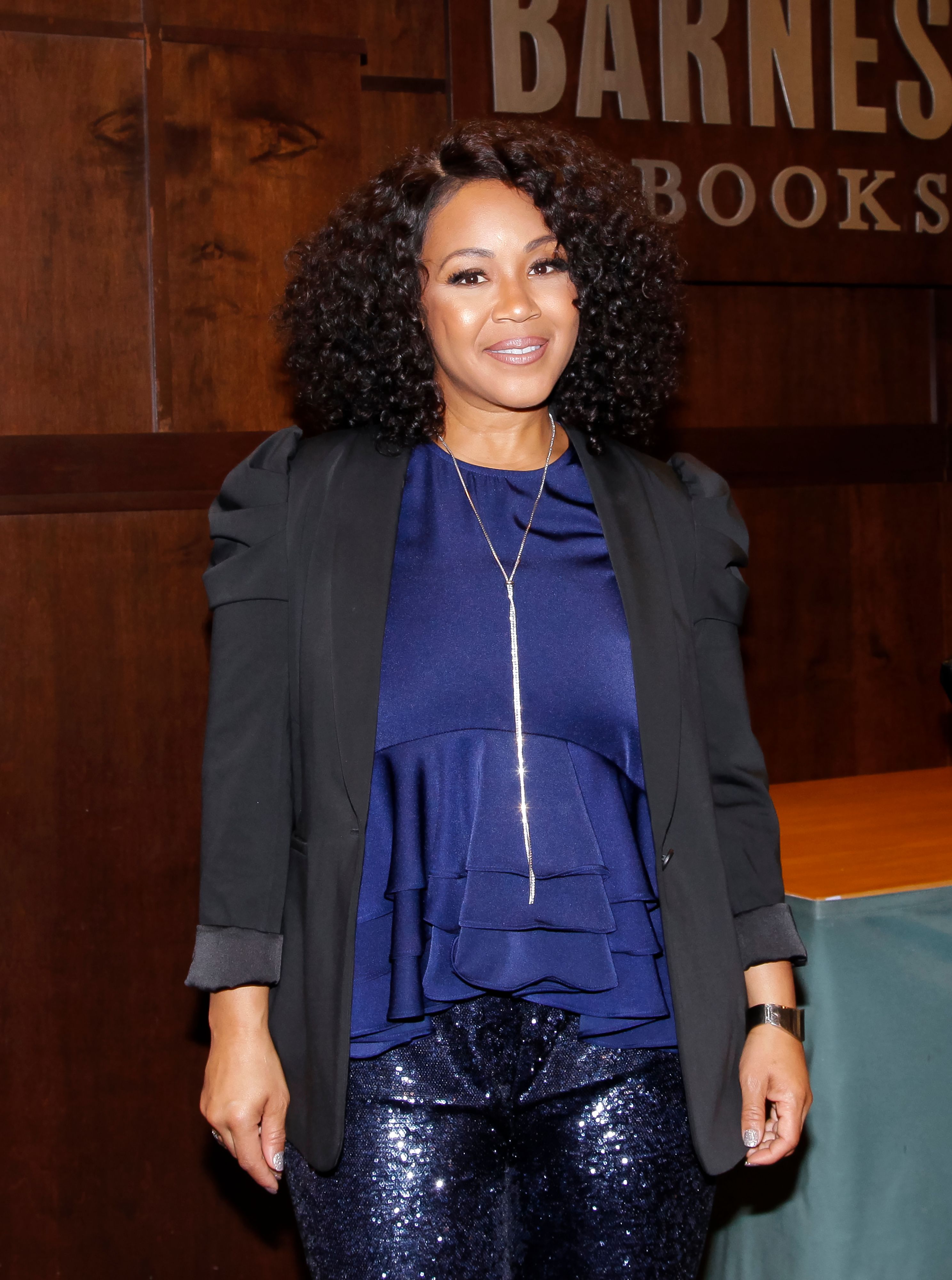 Despite all the goodness emulated by the Campbells, Erica and Warryn's relationship did not go without challenges. The pair have faced dark times brought about by the latter's infidelity in the past.
The singer's husband came forward with his mistakes years after he committed them. As she recalled, her husband could not find peace at that time while she was ready to call off the marriage. 
Nevertheless, Erica believed he was a good man who made a mistake. Through counseling and keeping faith, the Campbells stayed united, grounded on forgiveness.
This year, Erica and Warryn celebrated their 19th wedding anniversary with sweet Instagram tributes and throwback photos from their wedding day and a beautiful outdoor set-up for their dinner.