Little Prince Charles Got His Paws on Queen Elizabeth's Crown on Her Coronation Day
British Peeress and Socialite, Lady Anne Glenconner recently sat in on the "My Life in Seven Charms" podcast, where she opened up on the big day; Queen Elizabeth II's coronation day. Lady Glenconner recalled that little Prince Charles had some mischief up his sleeves on that fateful day.
Lady Anne Glennvonner joined Annoushkha Duxas on her newly-minted podcast, "My Life in Seven Charms," where she relished precious memories of growing up as a royal. 
Lady Glenconner brought up memories as far back as her childhood days; days when there were many kids and cousins around for Christmas celebrations.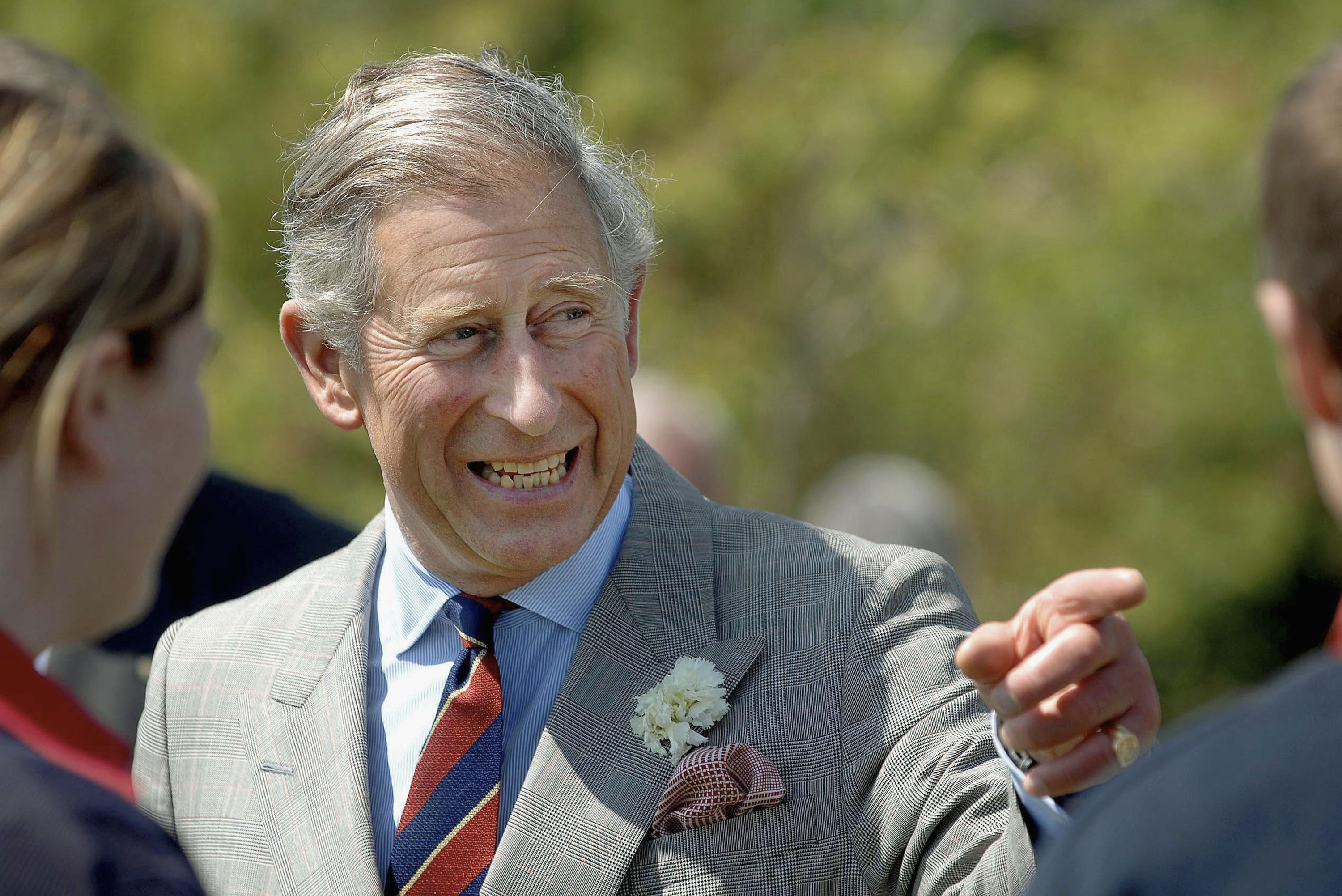 The royal took a trip down memory lane to the grand day of Queen Elizabeth II's coronation. on the day, Lady Glenconner served as maid of honor, while her mom was a lady-in-waiting. 
While Lady Glenconner, the Baroness of Glenconner, established that neither she nor any of the other maid of honors tried on the stately crown, she did reveal that the much younger Prince Charles had an episode with the monument. She said: 
"[Prince Charles] got his paws on it. We thought he was going to drop it. We thought, 'Oh my goodness, that would be a bad omen…'"
Lady Glenconner chipped in that her mother, the lady-in-waiting had saved the day, took the crown out of Prince Charles' hands, and kept it out of his reach. 
The official crown goes way back to 1937 when it was made from 2,868 diamonds, 269 pearls, 17 sapphires, 11 emeralds, and four rubies.
It serves as a tourist attraction, and a note is usually left for tourists when the crown is in use.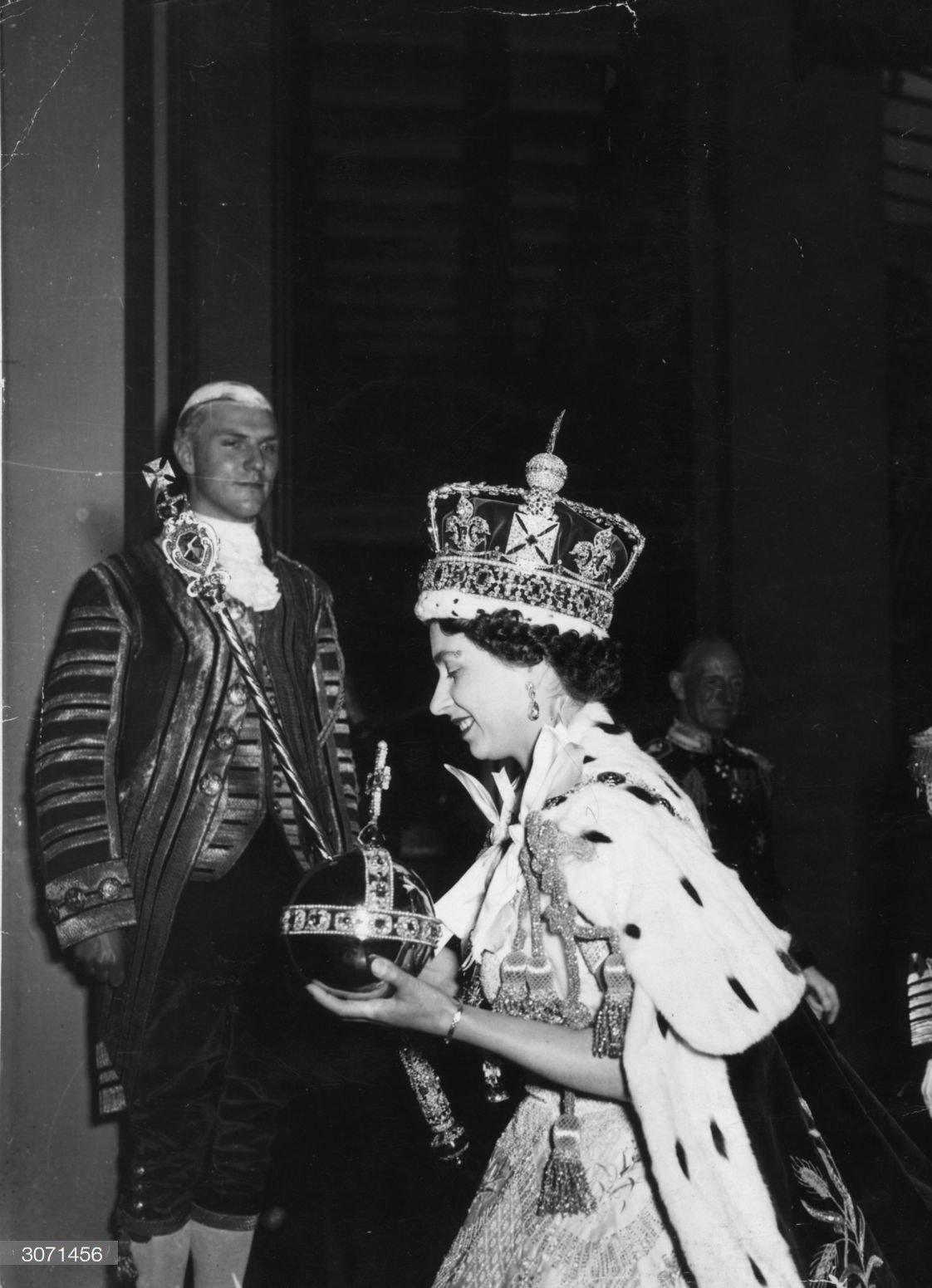 The Queen's coronation day, in June 1953, was quite pivotal as it served as the first historic occasion to be aired on TV. That day, over three million people lined the streets of Great Britain to cheer the then-new Queen.
While over 27 million others stayed at home to watch the televised version. While Queen Elizabeth II was the center of attraction on the day of the coronation, she was extra careful with balancing and maintaining the 3lb crown on her head.
According to the 88-years-old Lady Glenconner, the Queen practiced days before her coronation. The earlier version of Queen Elizabeth II's crown weighed 7lbs., 6 oz. However, it was destroyed in the 17th century under the order of Oliver Cromwell, who abolished the monarchy. 
One spectacular feature of the monarchical headgear is the Cullinan Diamond, the fourth-largest polished diamond in the world. The item was first discovered and taken from Africa.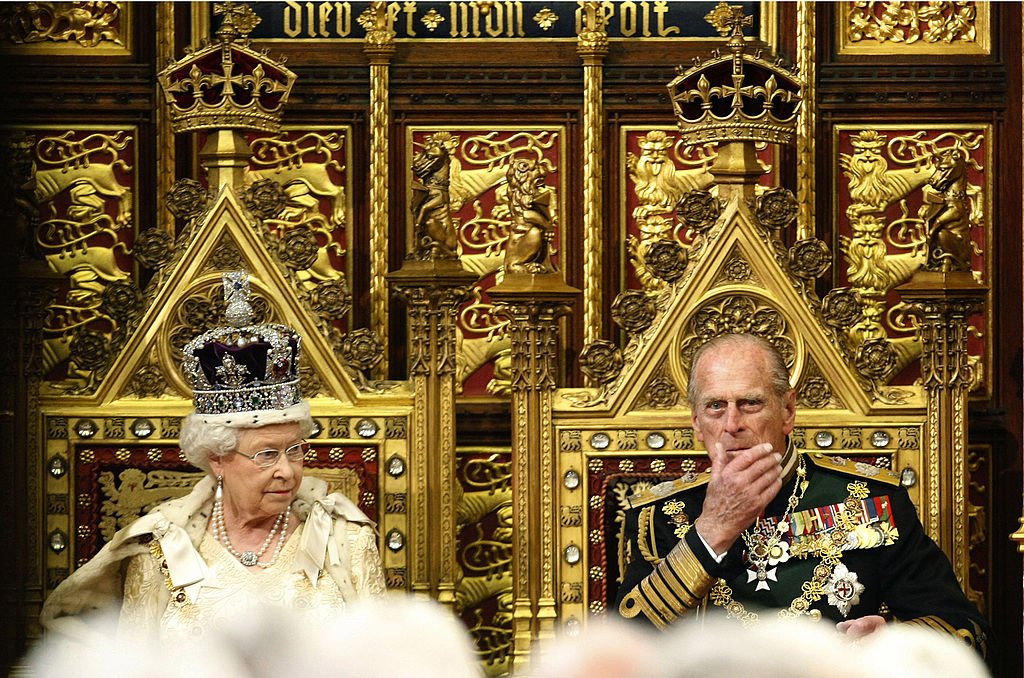 When the Queen is not using her crown for official or ceremonial purposes, the bejeweled monument is kept safe in the Tower of London. It serves as a tourist attraction, and a note is usually left for tourists when the crown is in use.