See Well Wishes from Fans & Celebs to Jamie Foxx as He Grieves the Death of His Sister DeOndra
Following the news of his sister's death, actor Jamie Foxx has been met with love, support, and prayers from his fans and some of his celebrity friends who also shared their condolences.
Jamie Foxx recently lost his little sister DeOndra Dixon who had Down Syndrome. She was aged 36. The actor announced the news of her passing in a heartfelt Instagram post.
Following his announcement, the actor was met with love and support from some of his famous friends who left comments under the post.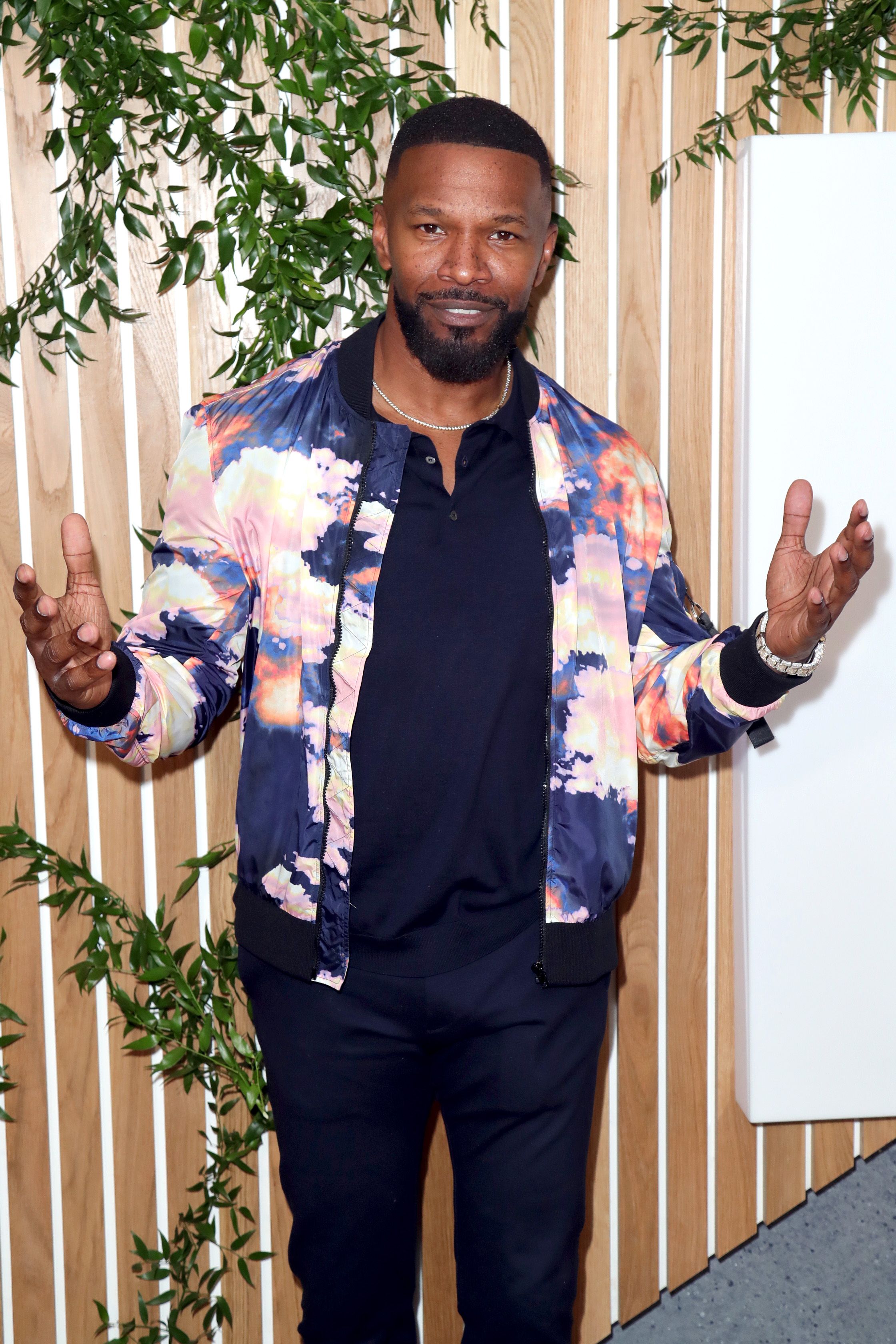 Actress Christina Milan commented that she was sorry for the loss and added that Foxx did a great job nurturing Dixon over the years. She also described the actor as an amazing brother and prayed that the Lord heal his broken heart.
Popular comedian, DL Hughley offered his condolences and love to Foxx and the rest of his family. Supermodel Naomi Campbell also left a comment that read:
"I'm so sorry @iamjamiefoxx sending my biggest condolences to you and your family."

Some of Foxx's friends penned sweet tributes to the late Dixon on their own social media accounts. Actor Jaleel White shared an adorable photo of Foxx and Dixon. He accompanied the image with a caption where he noted that everyone could tell that the two siblings shared a great bond.
She also participated in the Special Olympics and won several medals and awards during her nine years of participation.
Singer and songwriter Stephanie Mills also paid tribute to Dixon while offering condolences to Foxx and his family. She noted that as a mother to a son with Down Syndrome, she understands how much light and love Dixon must have brought to her loved ones.
Mills continued by asking God to cover Foxx and his family. She encouraged them to hold on to the beautiful memories Dixon left behind and concluded by writing:
"My prayers and love.??❤️?"
Foxx also received encouraging messages from his fans who sent their prayers and asked God to comfort him during these challenging times.
Dixon passed away on October 19. Before her death, she recorded several achievements including being named an ambassador for the Global Down Syndrome Foundation. She also participated in the Special Olympics and won several medals and awards during her nine years of participation.
In addition to these, Dixon loved to dance and once featured in Foxx's music video for the song "Blame it." Without a doubt, she lived life to the fullest and her loved ones will miss her.