Meet Debbie Meadows — Wife of Mark Meadows, White House Chief of Staff
Mark Meadows is the Chief of Staff at the White House. He holds a position that historically doesn't get much in terms of fanfare. However, he is a pretty interesting person – as is his wife, Debbie.
Debbie and Mark Meadows currently form one of the few couples in the White House. While Mark currently occupies one of the top positions at the White House, Debbie is also a fun person to know.
Debbie has been with her husband since the beginning of his political career. The pair got married in 1979, way before Mark ever got into politics.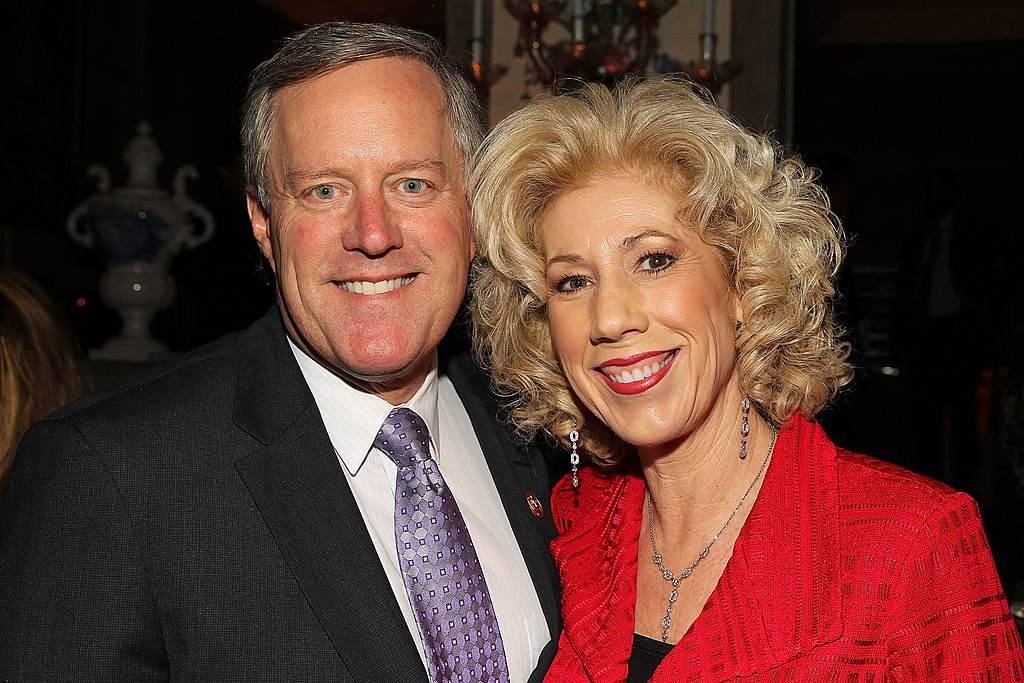 According to reports, the couple has known each other since they were in high school. The pair schooled in Tampa Bay together, and they eventually dated.
Sadly, they also broke up when it was time to move to college, and they went their separate ways. Still, college wasn't going to get in the way of these lovebirds. They eventually reconnected and got married.
After their wedding, Mark and Debbie set off to start a life. In the 1980s, they created a restaurant called "Aunt D's" in North Carolina.  
The pair seemed to have done pretty well with the restaurant, so much so that they repaid their $25,000 credit line and sold the business off.
With the money they made from selling the business, the couple started a real estate company. It is unclear whether the business is also in North Carolina.
Mark built a reputation for being a staunch supporter of President Trump. However, so did Debbie.
The couple appeared to live a relatively quiet life up to the early 2000s. They had two children, named Blake and Hayley.
Eventually, Mark started to show a propensity for politics. He campaigned for office, using his reputation as a successful businessman to boost his profile.
Mark eventually got elected to the House of Representatives, serving as a rep to North Carolina's 11th congressional district from 2013 to 2020.
In that time, Mark built a reputation for being a staunch supporter of President Trump. However, so did Debbie. When the infamous Access Hollywood tape broke out, in which then-candidate Trump made several untasteful comments about women, Debbie defended him.
The couple remains together until now, even with Mark now in the corridors of power. However, they've not been immune to controversies as well.
Earlier this month, the Meadows family got backlash after they reportedly held a wedding for their daughter, Hayley. Per reports, the wedding was packed full of guests, and no one was wearing a mask.
Considering that the novel coronavirus pandemic is still out there, this move seemed a tad reckless. However, it doesn't seem to have caused any infections.