Solange's Ex-husband Daniel Smith Gushes over His Life as a Dad as He Poses with His Cute Kids
Solange Knowles' first husband, Daniel Smith, posted a glimpse of his life with children and revealed fatherhood was the best.
Solange Knowles was a married woman by 17, a mother by 18, and a divorcee by 19. Admittedly, her younger years were not as colorful as she wanted them to be.
However, the challenges brought the singer a beautiful son, Daniel Julez Jr., and several life lessons that forced her to mature more than most women in their early 20s.
A PROUD DAD
Solange married her high school sweetheart, Daniel Smith, at 17 and welcomed a baby boy, Daniel Jr., the year after. Sadly, their relationship ended in divorce, and the two have since gone to have new families.
Years later, Daniel expanded his family and is now raising a toddler and an infant. He recently took his love of fatherhood to social media by posting a glimpse of his days with his kids.
In one post, Solange's ex posed in between his two youngest kids, while in another photo, he carried them -- one in each arm. "What my life has become," he wrote in the caption, adding that he enjoyed fatherhood.
CO-PARENTING DANIEL JULEZ
During his eldest son's growing years, Daniel had to step up his game as a father. Although he and Solange were divorced, the two prioritized and raised Daniel Jr. well.
Daniel Jr. is growing up before the public's eyes and is becoming more handsome each day.
According to Solange, they were able to co-parent excellently and allowed each other to pursue their career paths while ensuring Daniel Jr. was taken cared of and never neglected.
MARRIED AND DIVORCED
Like her former spouse, the "Don't Touch My Hair" artist also remarried. On November 16, 2014, Solange tied the knot with Alan Ferguson in a ceremony attended by her sister, Beyonce, brother-in-law, Jay-Z, and mom, Tina Knowles.
By then, Solange already knew the impact of such a decision on her life. "Everyone talks about how, in your 30s, all of these growing pains transition into wisdom, and you feel more self-assured and confident, but I think that I had a bit of a jump-start on that at 27," she shared.
Sadly, their marriage only lasted five years and ended in 2019. The singer penned a lengthy since-deleted post and announced her separation, adding that she did not want to hide what was happening in her life.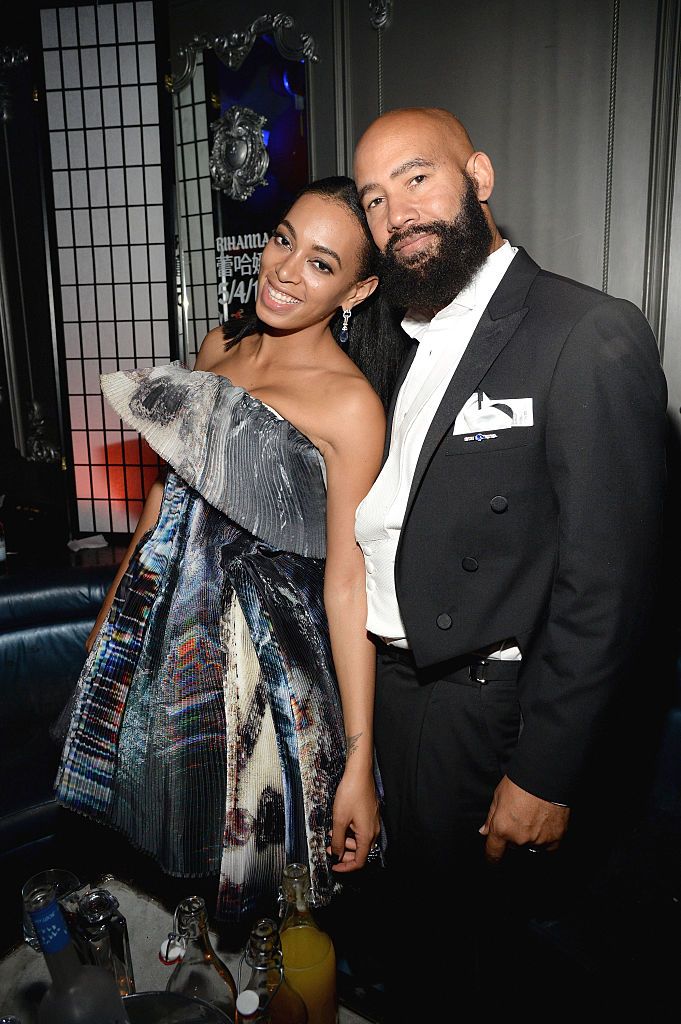 SOLANGE'S ONLY SON
Solange and Alan did not have kids within the course of their marriage, making Daniel Jr. the artist's most prized possession. Like his mom, the teenager is gaining attention from social media with thousands of followers.
Daniel Jr. is growing up before the public's eyes and is becoming more handsome each day. Although his Instagram posts sometimes disappear, fans can still see a few photos of the artist's son.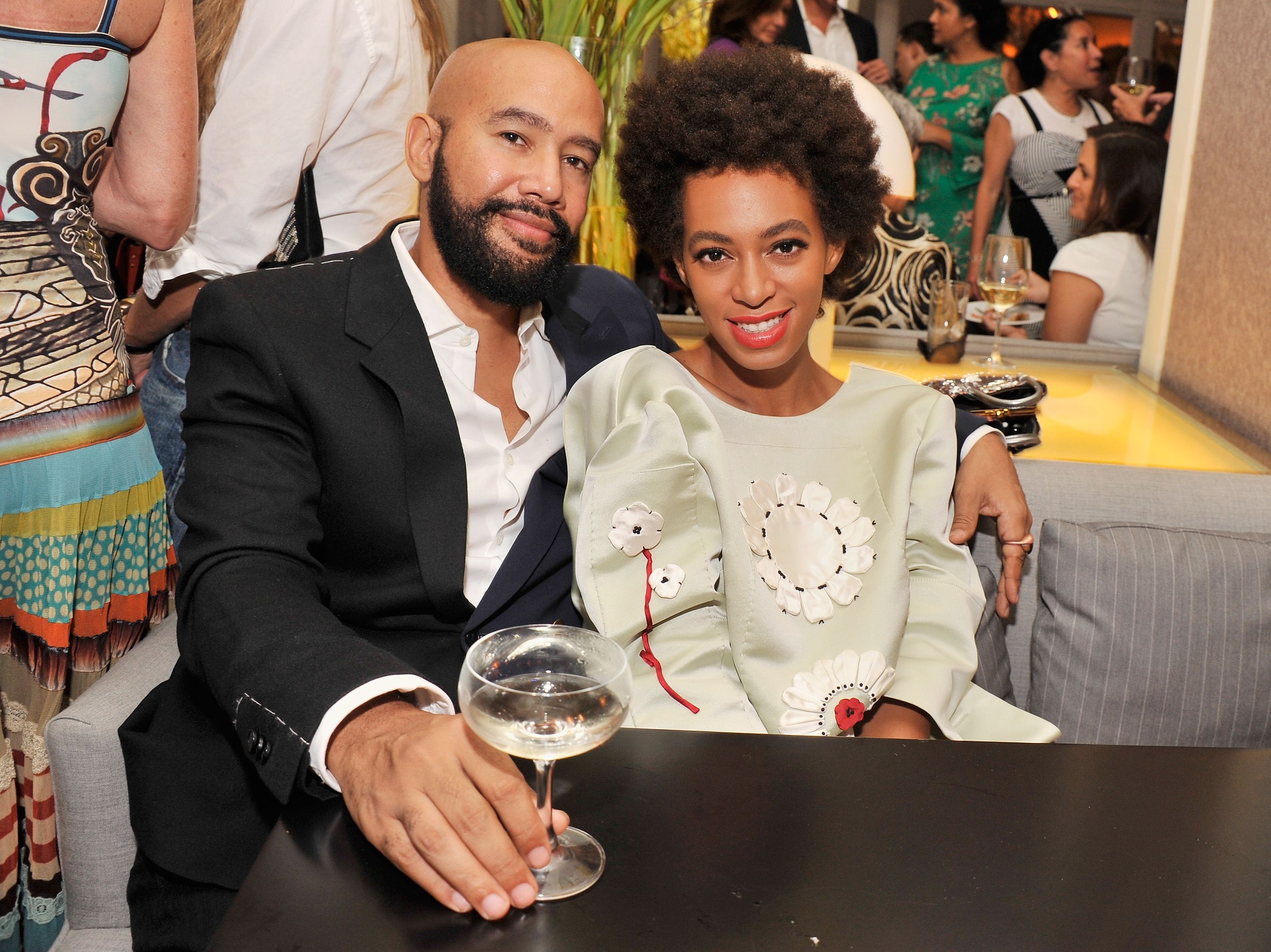 In one of his since-deleted posts, Daniel Jr. donned a tank top with black leather pants and blue sneakers. The fashion-forward lad also accessorized with a gold necklace and a bracelet.
Although he may not end up in the music industry like his mother and aunt, Daniel Jr. certainly inherited their fashionable styles and gorgeous looks.