Miranda Lambert Silent on Ex Blake Shelton & Gwen Stefani's Engagement While Her Fans Speak Out
After the Gwen Stefani and Blake Shelton engagement announcement, his ex-wife, famous country music singer-songwriter Miranda Lambert, remained silent. Her fans, however, weighed in their opinions on the development. 
Fans of the renowned country singer and songwriter Miranda Lambert voiced their opinions when her ex-husband Blake Shelton and his longtime girlfriend, Gwen Stefani, announced their engagement just yesterday. 
Through various comments on social media, Lambert's supporters candidly expressed their views on the development. A fan opined that now that Shelton was engaged to Stefani, she was never going to get over his relationship with the country singer.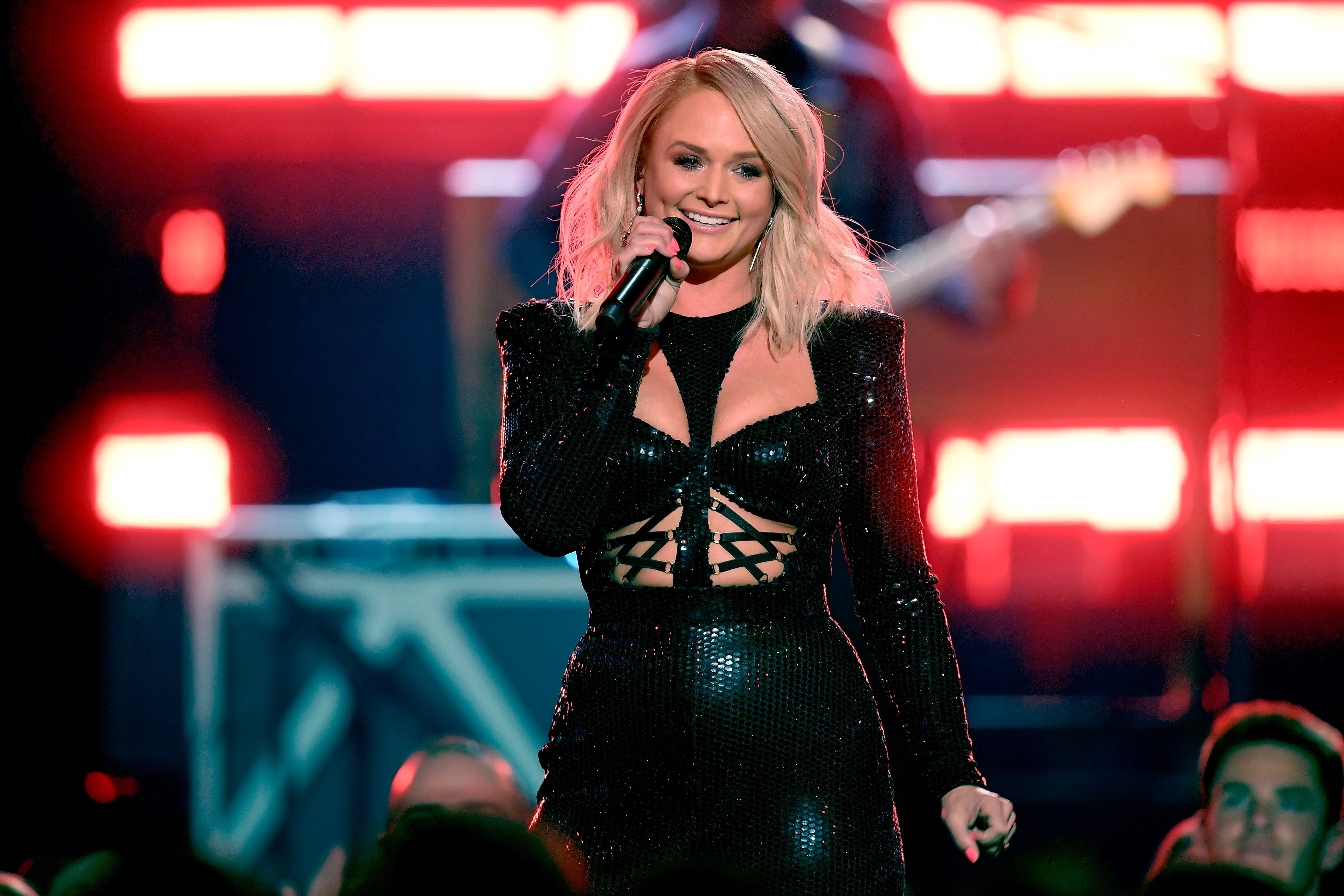 Another commented that Lambert had upgraded, then he went on to congratulate "Gwen Stefani and Blame Shelton," spelling his name wrong. One tweeted that since the pair were engaged, it was time to stream Lambert's music nonstop. 
An incredibly passionate fan believed that the country star needed to immediately get engaged to Stefani's ex-husband Gavin Rossdale since that was the only proper way to get her revenge. 
The comments kept rolling in, and another fan opined that she was a massive fan of Lambert from the day she won the reality tv show Nashville Star at 16. She explained that she felt a smidge of pain whenever she saw Stefani like she "dated Blake or something."
Another expressed her distaste by accusing Shelton of being the one with the "unpure thoughts" during his marriage to the country star. She explained that he acted on them and divorced her as he did with his wife before Lambert. 
Lambert was reportedly not surprised about their romance because they were always "pretty flirty."
i know it's been years but now that blake is engaged to gwen, i'll never get over him and miranda :/

— Nayely Vela (@najellly) October 28, 2020
Shelton and Lambert met in 2005, and after five years of dating, they got engaged in 2010. The pair tied the knot a year later in a Texas ranch. Few years into their marriage, they started growing apart due to their careers and eventually divorced in 2015. 
That same year, he met Stefani on the singing show "The Voice," where they both served as judges. She was going through a divorce from Rossdale at the time. Lambert, on the other hand, met NYPD officer Brendan McLoughlin in 2018, and the pair wed a year later.
Miranda Lambert UPgraded...

Congrats to Gwen Stefani and Blame Shelton though🤷🏽‍♀️

— E🤍 (@ADropOfMagic) October 27, 2020
There have, however, been rumors that Shelton and Stefani were romantically involved before they separated from their former partners. Lambert was reportedly not surprised about their romance because they were always "pretty flirty."
It was revealed that though she always had her suspicions, she did not care because she was divorced, and Shelton could date whoever he wanted. However, her emotional 2016 album got fans speculating on whether or not she was really over him. 
Despite all the stories, Shelton and Stefani's love only waxed stronger. Yesterday, after five years together, the love birds announced their engagement through a sweet photo on their Instagram feeds. 
The picture showed the pair sharing a deep kiss while Stefani showed off her ringed finger in what looked like an old church building in Oklahoma. The sweet photo garnered the love birds several praises and well wishes from their fans.