CBS Reportedly Shortens Seasons Amid COVID-19 Delays for 'NCIS,' 'Blue Bloods' & Other Shows
Hit shows, "NCIS," "Blue Bloods," and other CBS shows will reportedly get shorter new seasons because of COVID-19 delays and high expense of filming amid safety protocols.
The ongoing COVID-19 pandemic had a negative impact on the 2019-20 seasons of many broadcast shows, causing them to halt productions and end their seasons earlier than expected. However, it seems the effect would spill onto their 2020-21 seasons due to late filming resumption.
According to reports, the fall schedule of CBS shows has been altered for shows like "NCIS," "Blue Bloods," "The Neighborhood," and others. Rather than follow the usual partner of up to 24 episodes per season, the episode orders are now shorter.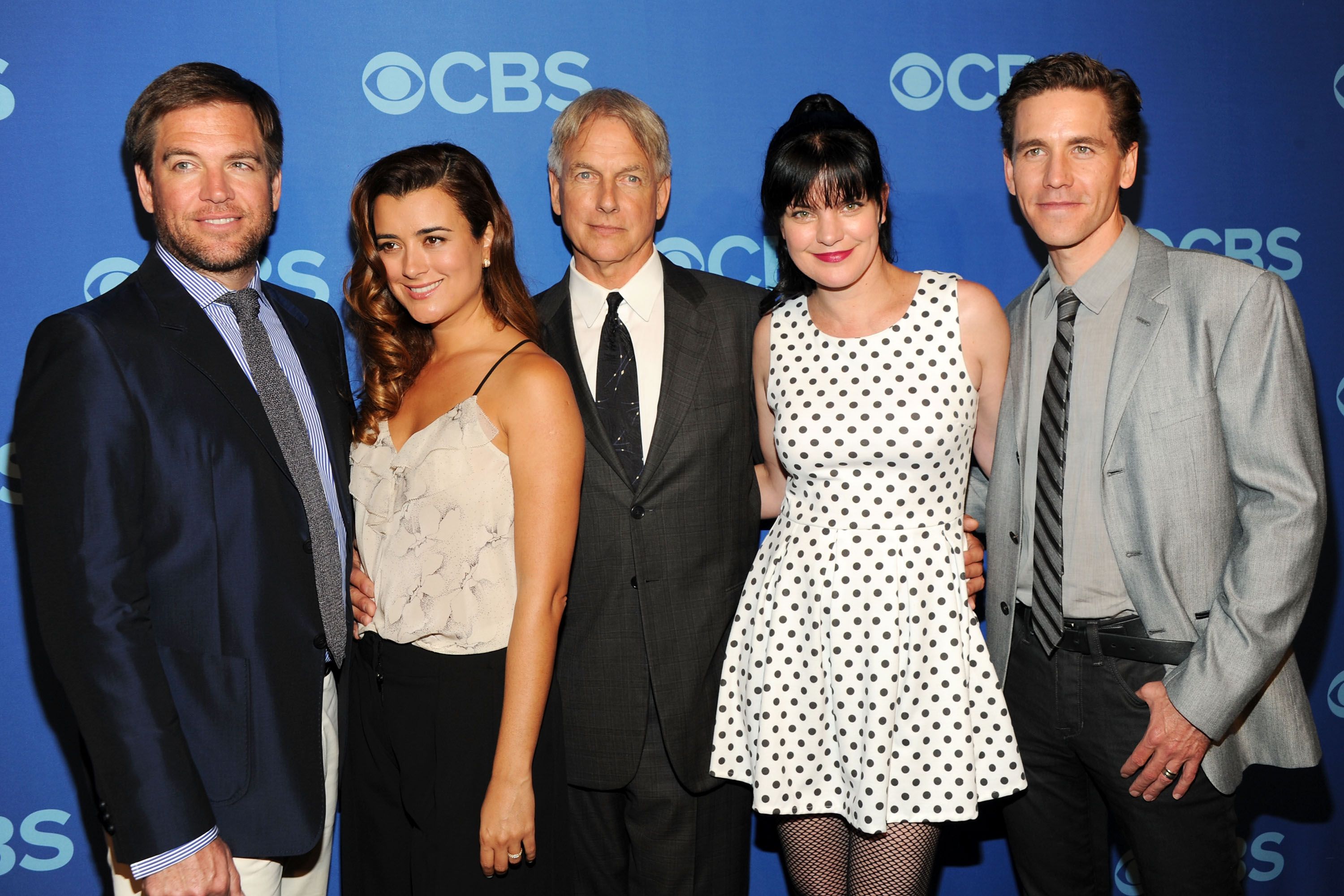 For "NCIS," "Blue Bloods," "Magnum P.I.," "SEAL Team," "NCIS: New Orleans," and "Bull," their episodes would be cut down to only 16 for the new season. While for "NCIS: Los Angeles" and "The Neighborhood," there would be 18 episodes.
Apart from the change in episode numbers, details for most of these shows' upcoming season remains the same.
Only "The Unicorn" would stick to its regular schedule for 13 episodes. These shorter episode orders are as a result of late production, which caused season launches to be shifted to October/November rather than July/ August.
The network has also acquired increased expenses due to the COVID-19 safety protocols during filming, which require constant testing and social distancing. These terms have slowed down filming and made it harder to produce an episode. 
CBS' #NCIS, #BlueBloods and Others Get Shorter Seasons Amid COVID-Related Delays and Increased Expenses https://t.co/b0onp3M7w2

— TVLine.com (@TVLine) October 27, 2020
Episode orders of other CBS broadcast lineups like "Young Sheldon," "Bob Hearts Abishola," "B Positive," "S.W.A.T," and the "FBI" franchise haven't be announced as the network is still in discussion about them.
This alteration isn't only limited to CBS as other network shows apart from ABC's "Black-Ish" and FOX's "Last Man Standing" are set to air nothing more than 18 episodes for their new seasons. 
Apart from the change in episode numbers, details for most of these shows' upcoming season remains the same. For "NCIS," season 18 would premiere on November 17,  and the 400th episode has already been taped.
Fans will get to see a return of the main cast, including Wilmer Valderrama, Mark Hamon, Sean Murray, Rocky Carroll, and Diona Reasonover.   "Blue Bloods," on the other hand, has no set premiere date as production began late on October 1.
Still, viewers would get to see the main cast return, including Tom Selleck, Donnie Wahlberg, Bridget Moynahan, Will Estes, Marissa Ramirez, Len Cariou, and Vanessa Ray.
Season 11 is reportedly set to explore details about the new addition Joe Hill, played by Will Hochman, and might address the ongoing pandemic and Black Lives Matter movement.