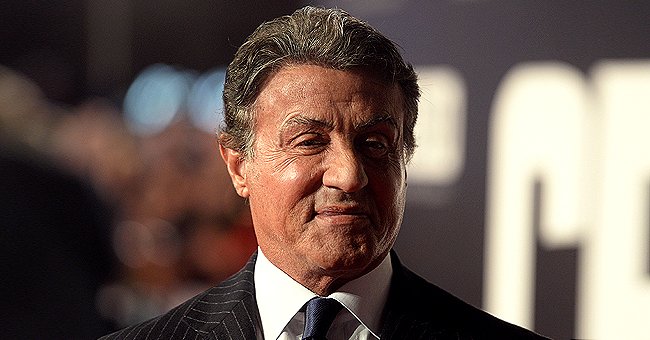 Getty Images
Sylvester Stallone Reportedly Cleaned Lion Cages at a Zoo before Becoming Famous
Actor Sylvester Stallone has cemented himself as a Hollywood icon with numerous accolades and several blockbuster movies. However, his road to fame was characterized by a humble beginning of odd jobs.
With over 51 years in Hollywood, actor Sylvester Stallone has cemented his status as an icon with one Golden Globe Award, three Academy Awards—two of which were for the same role— and two BAFTA nominations alongside numerous accolades.
However, unknown to many, before his big break in 1979 with his role as Rocky Balboa in the "Rocky" franchise, Stallone worked several odd jobs, including one that has raised eyebrows.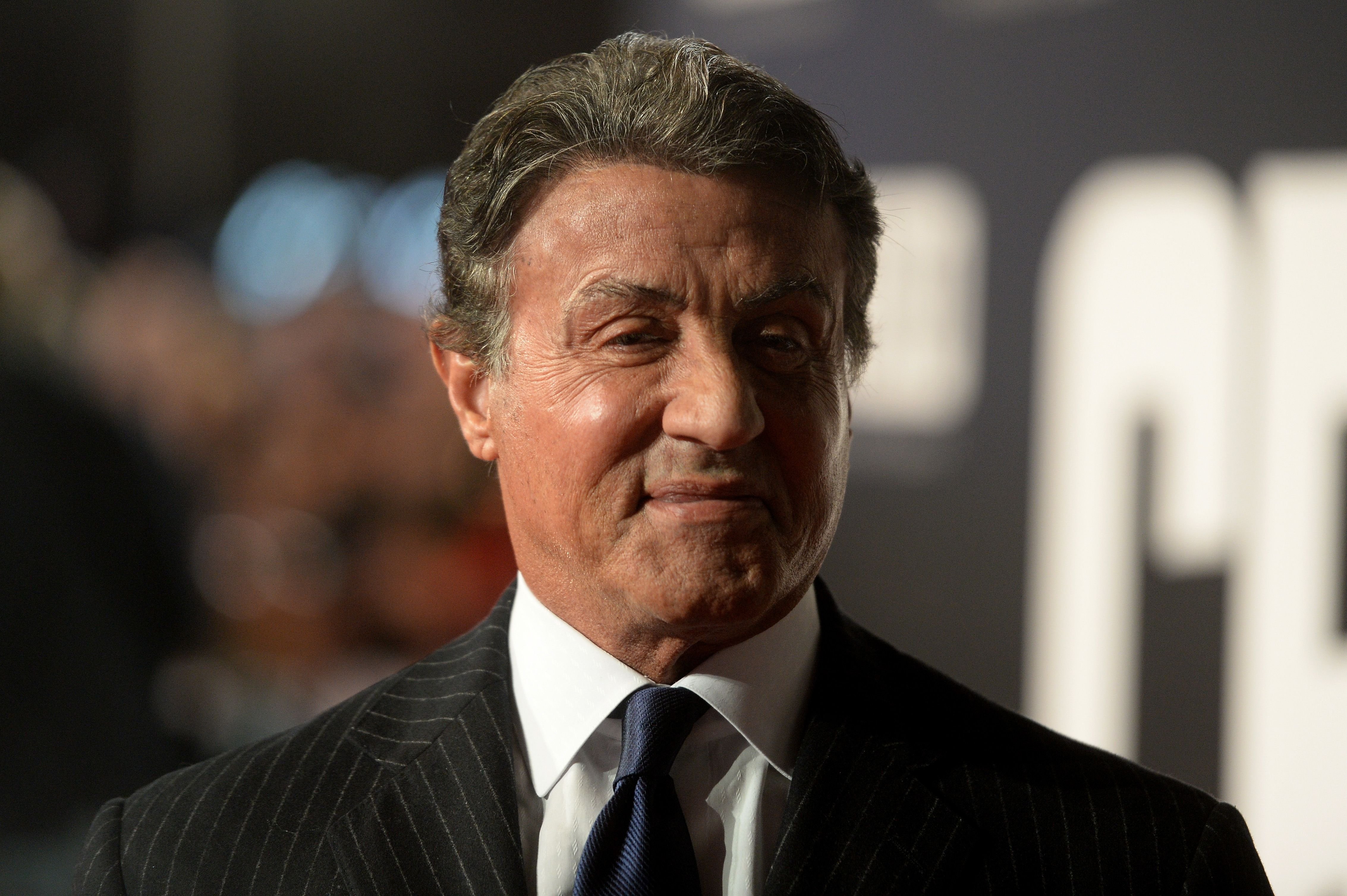 Sylvester Stallone attends the European Premiere of "Creed" at Empire Leicester Square on January 12, 2016 in London, England. | Photo: Getty Images.
STALLONE CLEANED LION CAGES
The actor attended American College in Switzerland and while there worked as a dorm bouncer and gym teacher. He also sold hamburgers on campus.
After graduating, Stallone moved to New York to pursue a career as an actor. He worked at a theatre, selling tickets and cleaned lion cages while auditioning for roles.
Stallone wasn't giving up despite the rejection and decided to set the course of his life with his hands.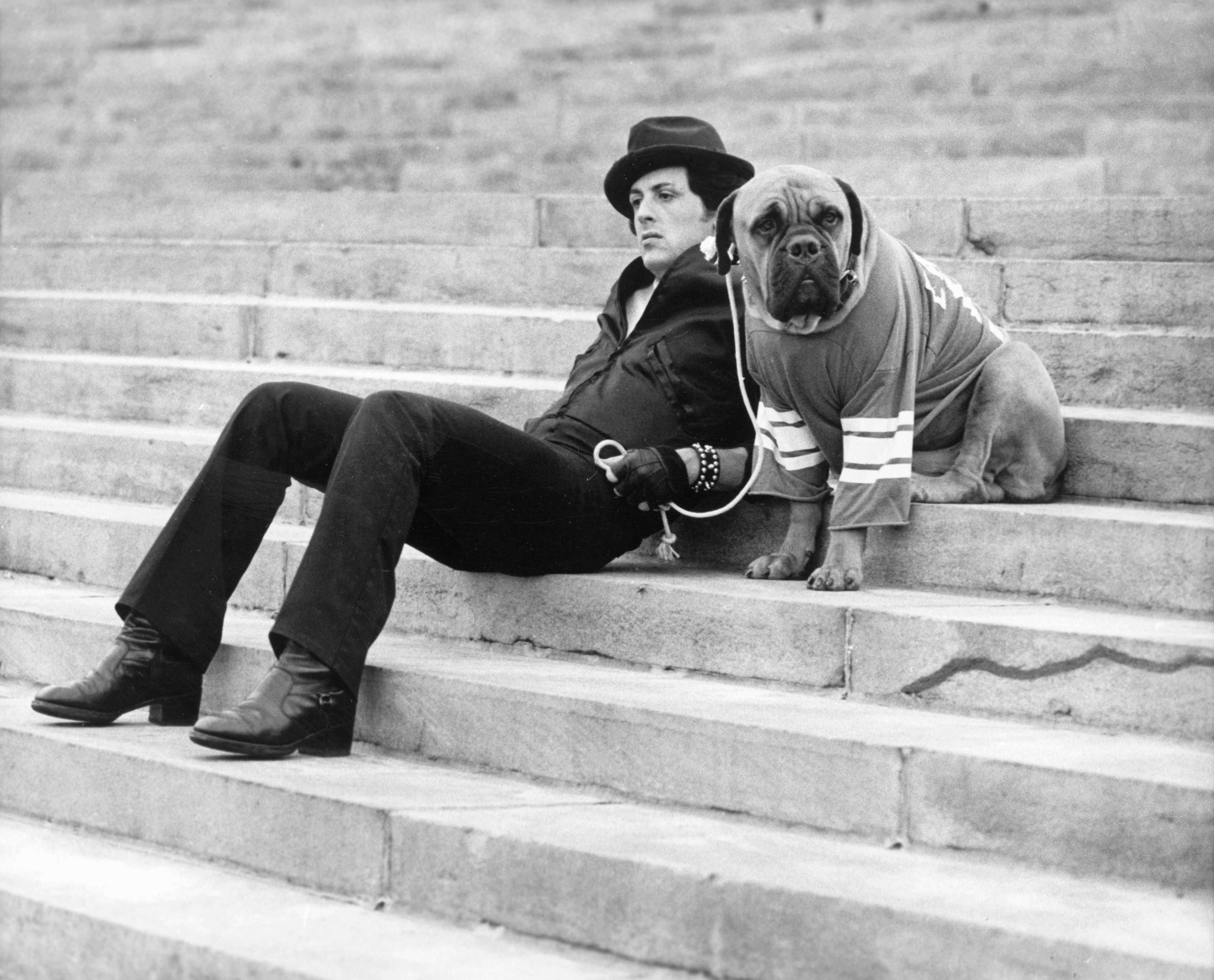 Sylvester Stallone sits on a staircase while holding the leash of a dog in a still from the film, "Rocky" in 1976. | Photo: Getty Images.
Despite having an athletic body and a desire to act, Stallone was turned down for several roles and struggled as an actor in the early years of his career. Speaking about it in her interview, he said:
"I couldn't even get casted as an Italian. I said, 'If there is one movie I can definitely get into, it would be "The Godfather" because there's a party scene.'"
According to him, the scene required about three hundred guests, and he was confident he would get to be part of the extras. However, to his utmost surprise, he was turned down. They didn't give him a reason.
Stallone wasn't giving up despite the rejection and decided to set the course of his life with his hands. He wrote the script that would give birth to the five sequels of the "Rocky" franchise. He wrote in three days and a half.
He was reportedly approached and asked to sell the screenplay for $360,000, but Stallone refused because they didn't want him to play the part of Rocky.
His acting credits include "F.I.S.T," "First Blood," "Rambo: First Blood Part II," "Rhinestone," "Tango & Cash," "Nighthawks," "Victory," and "The Expendables"— which is one of his most successful box office openings.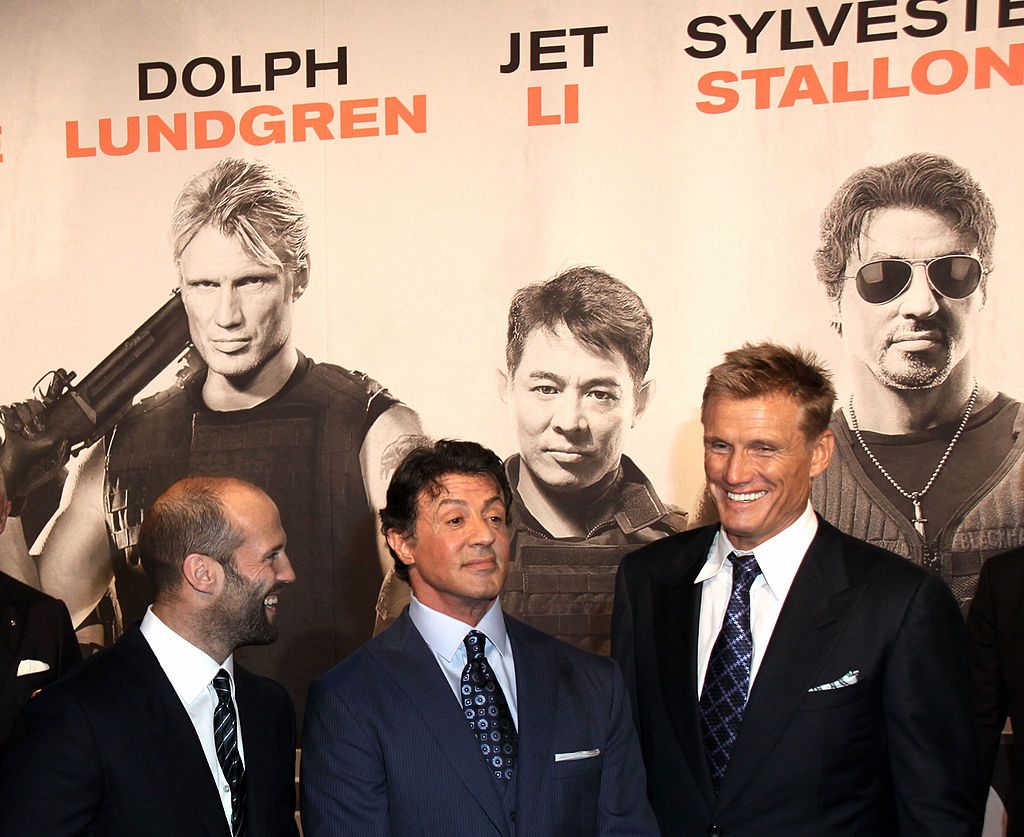 Sylvester Stallone, Jason Statham and Dolph Lundgren attend the Germany Premiere of "The Expendables" at the Astor Film Lounge movie theater on August 6, 2010 in Berlin. | Photo: Getty Images
The action thriller which Stallone wrote, directed and hired an all-star cast for opened at number one and made him the only actor to open a number one film across five decades.
Please fill in your e-mail so we can share with you our top stories!