Kofi Annan Looked Remarkably Similar to Morgan Freeman
Many good things have been said about former United Nations Secretary-General Kofi Annan. But one of the things he took great pleasure in were remarks about his striking resemblance to legendary actor Morgan Freeman.
Kofi Annan, who passed away in August 2018 after a short illness at 80 years old, was the founder and chairman of the Kofi Annan Foundation. He was also the chairman of an organization called The Elders.
Many people have noticed that he looked like celebrated actor Morgan Freeman, who is a renowned producer and narrator. In fact, some said they could pass as twins.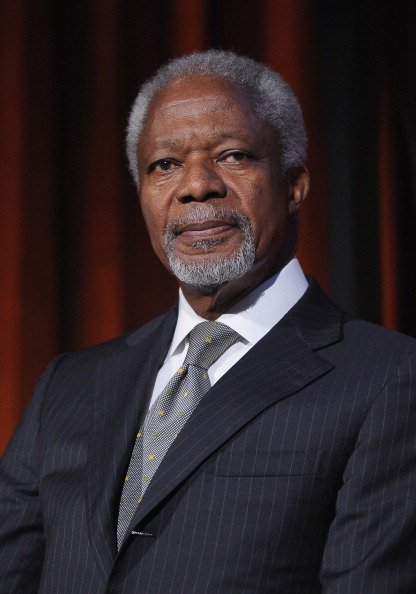 Annan, a Ghanaian diplomat, served as the seventh Secretary-General of the United Nations from January 1997 to December 2006. After leaving the United Nations, Annan looked for a respite from public life.
He then decided to go to Italy for a vacation. While in Italy, the recipients of the 2001 Nobel Peace Prize stayed at a friend's hideaway, as reported by HuffPost.
Annan was not the only person who was mistaken for Freeman.
SIGNING AN AUTOGRAPH
A few weeks later, Annan and his wife went into town to buy a newspaper. In a shop, a group of men appeared to recognize him. One man told Annan:
"Morgan Freeman, may I have an autograph?"
According to the report, Annan smiled and then signed "Morgan Freeman" using the man's pen. In a 2012 interview, Annan said: "So when people say, 'Here's a man who needs no introduction,' I say to them, careful!"
OTHER MORGAN FREEMAN LOOK-ALIKES
Meanwhile, Annan was not the only person who was mistaken for Freeman. A man named Uncle Norman enjoys being popular, as many people often mistake him for the award-winning actor.
Norman's nephew, Louis Dorset, uploaded Norman's photo on social media, and the snap immediately went viral. In the caption, Dorset explained that when Norman went to Magaluf, everyone mistook him for Freeman.
Just like Freeman, many other celebrities also have look-alikes, including pop star Taylor Swift who looks like British student Laura Cadman and actress Reese Witherspoon who has a lot in common with her body double Marilee Lessley.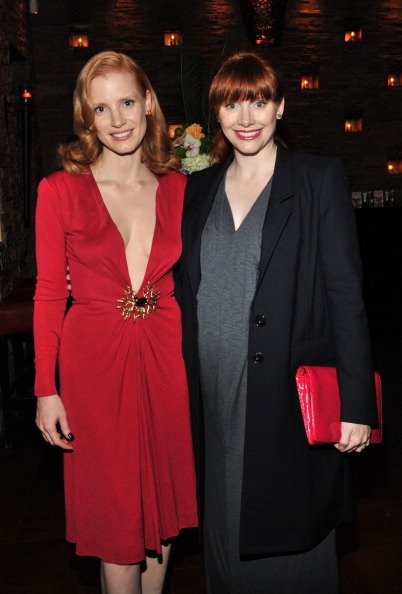 Meanwhile, actresses Bryce Dallas Howard and Jessica Chastain are also often mistaken for the other. However, this does not seem to bother the two beautiful red-headed stars.
When Chastain and Howard met on the set of the 2011 film "The Help," the pair immediately compared features. They went to a mirror and looked at their faces. Chastain remembered that they both confirmed that they looked alike.