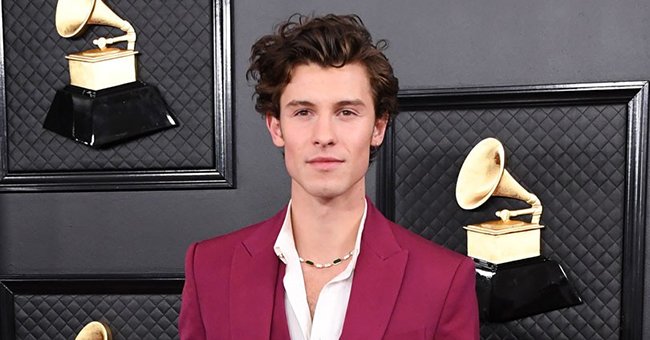 Getty Images
Shawn Mendes Gushes Over Girlfriend Camila Cabello as They Enjoy Quarantine Life Together
In a chat with Jimmy Fallon, Shawn Mendes opened up about what it was like spending quarantine life with his girlfriend Camila Cabello and how she has helped him with his music.
Finding the right partner allows one to improve on themselves and enjoy some of the wonderful things life offers. This is the case of talented singer and songwriter Shawn Mendes, who has been in quarantine with his girlfriend, Camila Cabello.
In a chat with Jimmy Fallon on "The Tonight Show Starring Jimmy Fallon," Mendes opened up about how he has been spending life during quarantine and how wonderful it was to be together with Cabello doing regular activities.
At the beginning of the chat, Fallon revealed that he loved Mendes's new look and hairstyle, to which Mendes explained that he had been growing his hair out, and the current length and look were the longest he had ever worn his hair.
Fallon proceeded to ask Mendes where he was, and the singer replied that he was at Cabello's house located in Miami. Speaking of being in quarantine with Cabello, Mendes said:
"At first, when I got here, it was the beginning of the album process, and I was in a full panic state."
Although he was in a panic mood at first, things soon eased up for him, and as the weeks went by, he and Cabello fell into a regular pattern that included walking the dogs, doing laundry, and enjoying coffee from the same mug everyday.
Mendes added that these regular activities were nice, and while it might sound normal for other people, it was abnormal for him, seeing as he had been living out of hotels for the most part of his singing career.
Fans came up with the name "ShawMila" to address the couple
Mendes admitted that Cabello was a great help in making the album come along, and he added that: "I probably would have been discouraged enough to move into a different world sonically if I didn't have her kind of backing me the whole time. I'm thankful for that."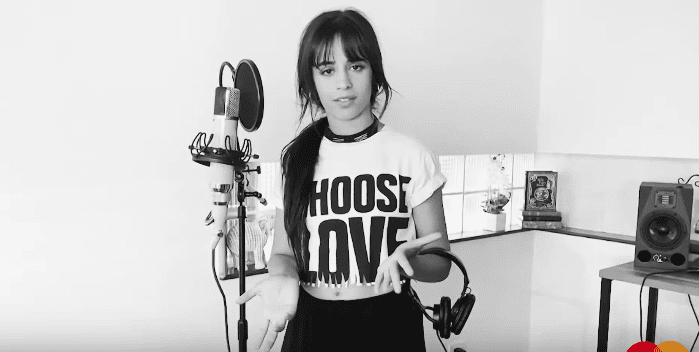 Camila Cabello performing on her Acoustic Concert | Photo: Youtube / Camila Cabello
Mendes and Cabello first sparked dating rumors when they released a song together titled "I Know What You Did Last Summer." Although they were not dating, fans came up with the name "ShawMila" to address the couple.
With the release of the song "Senorita," many thought the couple was now an item, but Cabello was still with her boyfriend, relationship expert Matthew Hussey.
In recent times, Cabello and Mendes have been open about being a relationship, and fans often get to see a peek of the couple when they post their cute moments on social media.
Over the years since their first meeting while on tour, Cabello and Mendes grew incredibly close, and sometime towards the end of 2019, the pair admitted to being in some sort of relationship.
Please fill in your e-mail so we can share with you our top stories!