LeToya Luckett's Husband Tommicus Walker Kisses Their Newborn Son Tysun in Heart-Melting Videos
LeToya Luckett's husband, Tommicus Walker, recently shared heart-melting videos of his newborn child Tysun Wolf on social media, and fans gushed over the duo's special moment.
Tommicus Walker, the husband of acclaimed singer-songwriter LeToya Luckett, has been thoroughly enjoying fatherhood. He recently gushed over his son, Tysun Wolf's cuteness. 
On October 29, the proud father took to Instagram to share with his fans two adorable videos of his adorable son, who seems to be a future heartthrob.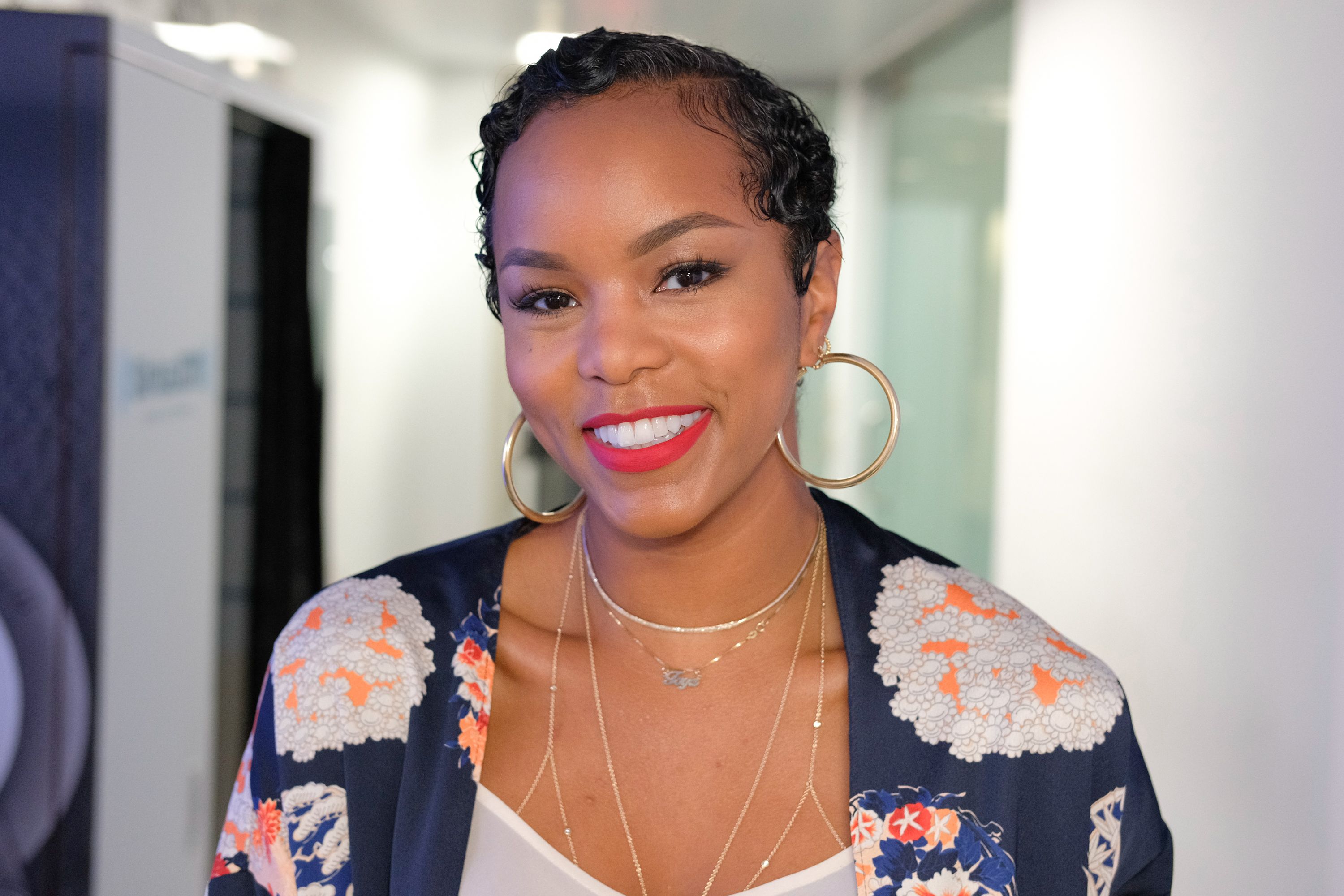 A PROUD FATHER
In the first video, Walker, who wore a black shirt and a gray cap, can be seen sitting on a sofa. On top of his chest was his tiny Tysun in a long-sleeved jumpsuit, sleeping in peace. The doting father said in a soft voice:
"This is what I'm all about, man. My boy, my son. Feels so good."
In the next video, the little boy who was fully awake is shown sitting on his father's lap. Tysun's little eyes began to gaze into the camera and at the things that surrounded him.
LOOKING LIKE LETOYA'S FATHER
After he filled his eyes with wonder, Tysun fell on his side and leaned on Walker's comforting chest. Many fans were in awe of Walker's son, while others noted the boy's handsomeness.
Some fans also wrote in the comment section that Tysun looked precious. One fan pointed out that Tysun shared a remarkable resemblance to Luckett's father. 
She revealed through an Instagram post that she was a young teenager who was battling insecurities. 
Walker and Luckett, who tied the knot in 2017, welcomed Tysun on September 14. The proud parents shared their happy news on Instagram, which they paired with a picture of their son's footprints.
The former Destiny's Child singer announced her pregnancy in March, along with a picture of herself showing her growing baby bump. The couple is also parents to their 1-year-old daughter, Gianna Iman, whom they welcomed in January 2019.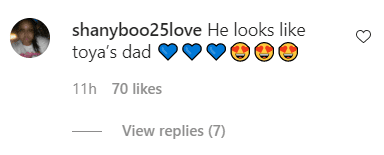 A GREAT PROVIDER
With his ever-growing family, Waker has remained focused on providing for the needs of his family. Before he met Luckett, the former football player was already a responsible man working hard to earn a living.
A humble man, Walker took on different jobs, including working in a shipping company for 13 years. After gaining many experiences, he started his own company called Walker Enterprises.
It is no wonder why Luckett is in love with her husband as the latter is not just a family man; he is also a god-fearing person. Amid his wife's popularity, Walker supports her passions. 
Last month, Luckett opened up about her life's details after she left Destiny's Child, the iconic girl group composed of Beyoncé Knowles, Kelly Rowland, and Michelle Williams.
She revealed through an Instagram post that she was a young teenager who was battling insecurities. After her exit, she found herself sleeping in a car or other people's houses to get by with life.