Fantasia Shares Instagram Stories of Her 8-Year-Old Son Dallas Playing Golf with His Friend
American singer-songwriter and actress Fantasia Barrino's 8-year-old son showed off his dance moves while playing golf with his friend in several posts on his mom's Instagram stories. 
Yesterday, American singer and actress Fantasia Barrino gave her fans a little glimpse of her 8-year-old son David's golfing day out with a friend through several pictures and videos on her Instagram story. 
In the first post, the boys were seen walking down towards the golf club, fully clad in their sports gear. On getting there, the pair got locked in a deep animated conversation before the game.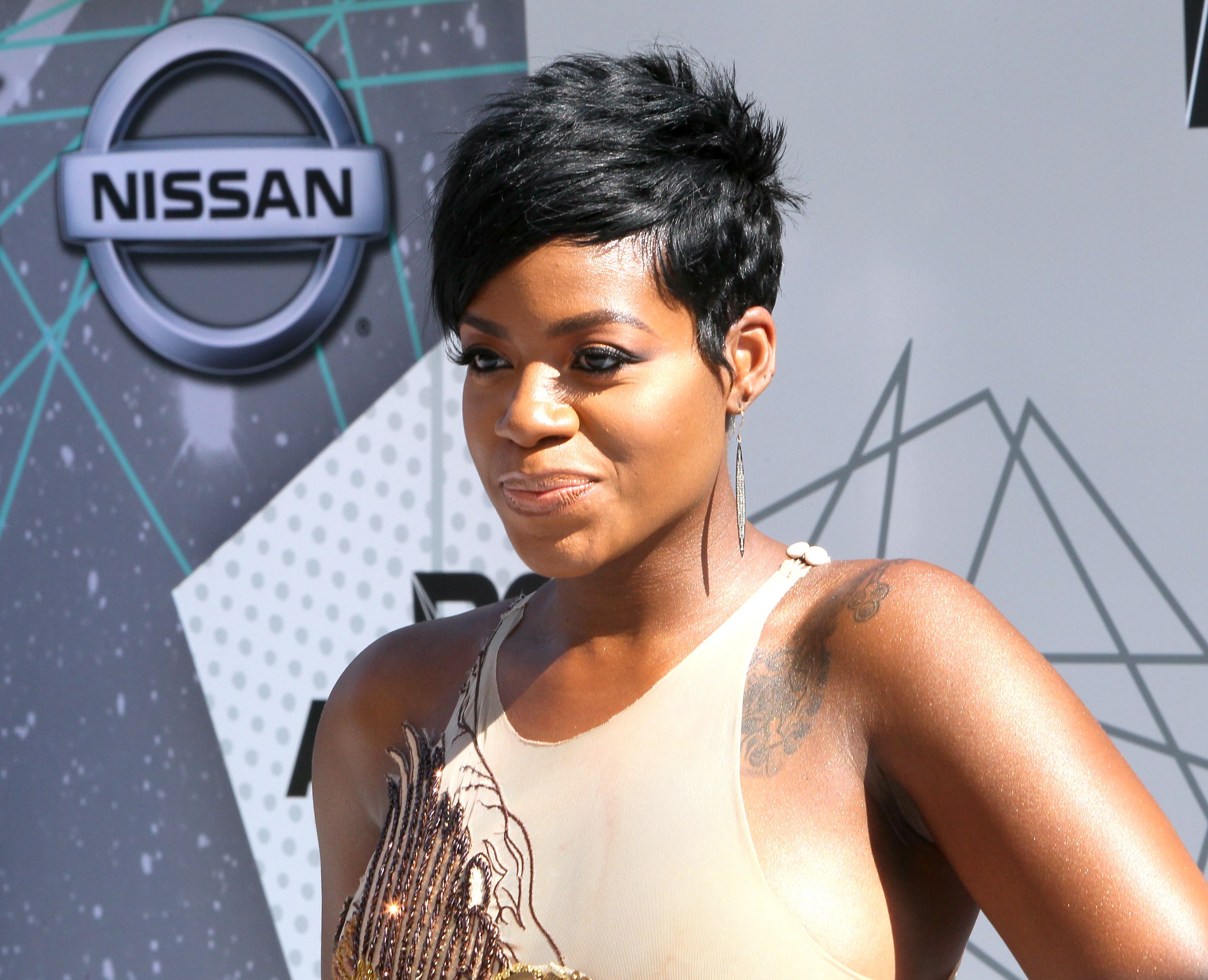 After Barrino urged Dallas to "do his dance," from the background, he excitedly proceeded to bust some hilarious dance moves. Joining the fun, his friend did the same.
After that was over, the boys got down to business at the miniature golf course. The proud mother did not fail to cheer them on as they hit the ball out into the open space. The posts then ended with her son dancing again.
Barrino gave birth to Dallas Xavier in December 2011 in North Carolina at Presbyterian Hospital in Charlotte. With the bundle of joy weighing 7 lbs 9 ounces and measuring 21 inches, the singer expressed her gratitude at having a healthy baby. 
She also thanked her fans for all the love and support she received during her journey. The pregnancy was announced at a Florida concert two months before. She, however, did not give details on the identity of the father.
She explained that when he came into her life, he brought out a Fantasia that she never knew existed.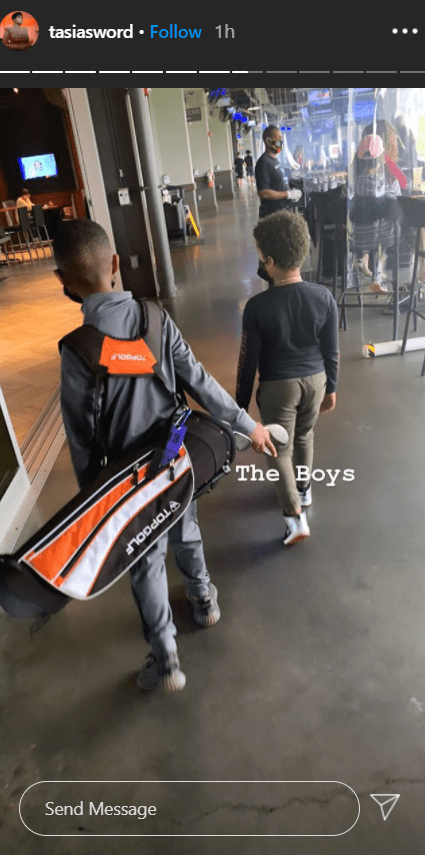 The singer is currently married to businessman Kendall Taylor. The pair met in 2015 and secretly tied the knot at a courthouse after just three weeks of dating. In an interview, she revealed that they met at a rooftop spot, and after talking all night, she knew he was her dude.
Shortly after hitting it off, the pair got married, and the ceremony was held on a yacht. As the years went by, the singer never failed to gush about how devoted she was to Taylor.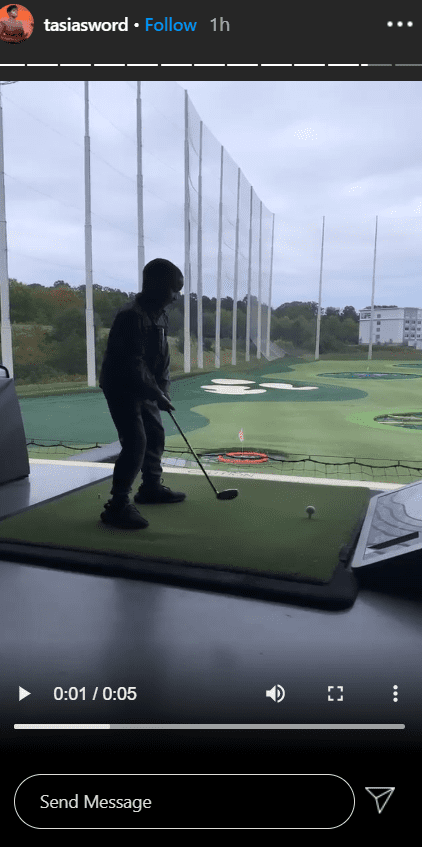 The star once revealed that she was very submissive to him and later admitted that he helped her find herself. She explained that when he came into her life, he brought out a Fantasia that she never knew existed. 
She also said that she always told people she was a wife and mother first, that marriage and motherhood gave her what she really needed. She admitted that she did not want her kids to ever grow up and say, "My momma was never there for this or for that."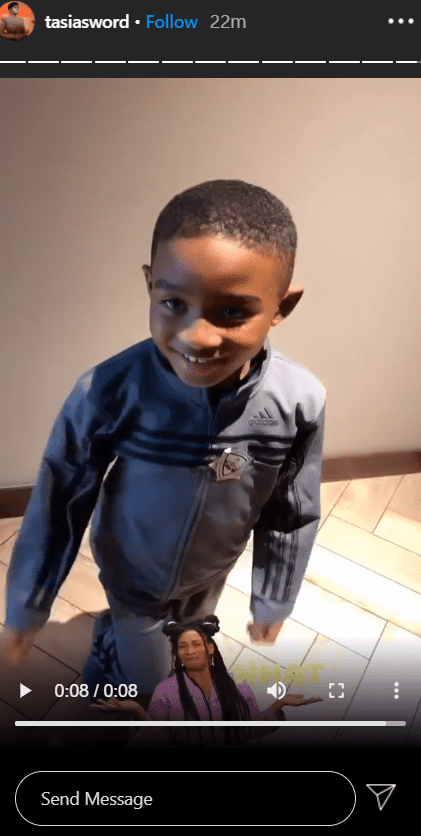 Barrino explained that she made sure that she was always involved and available for the most important things. She added that her 19-year-old daughter, Zion, could call her anytime and that she was also a volunteer at Dallas' school. 
The singer also became a grandmother at just 32. In 2016, Taylor's son Treyshaun and his girlfriend Kayla gave birth to their first child. The singer took to her Instagram to share the news with her fans and followers.